Our Challenge
Women represent just over 16% of the entire UK construction industry workforce, and in trade, that reduces to less than 1%.
Having combatted the trials and tribulations of the pandemic, companies must widen their talent pool and bring new skills and diversity into their businesses to build an even more resilient workforce.
By encouraging a wider range of people into the industry, businesses will benefit from better solutions, more collaborative teams, and stronger businesses.
Image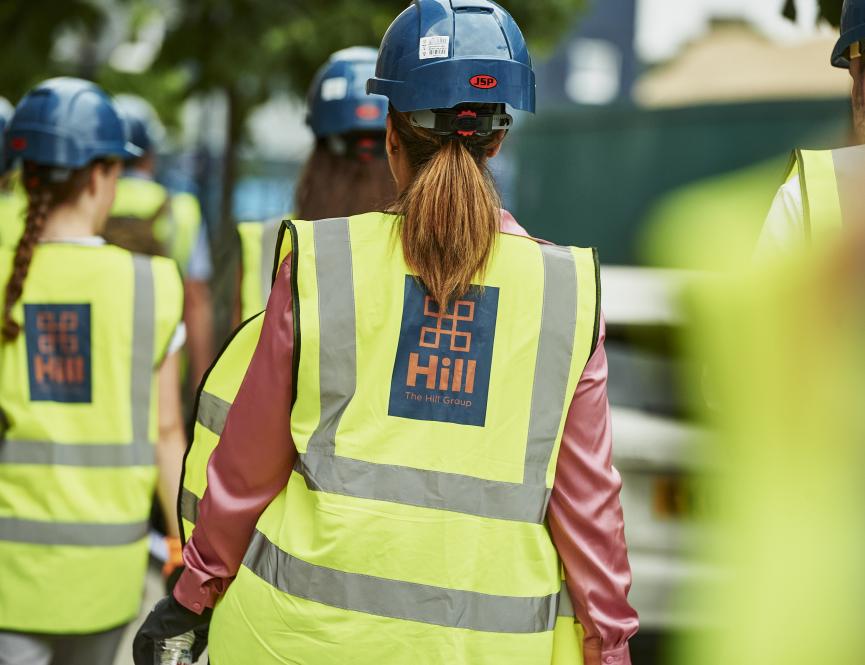 I really enjoyed my time working with the team in Cambridge. They were quite welcoming from the first day and taught me so much. I could not have wished for a better start in the industry.
Kaith, WiC placement
Image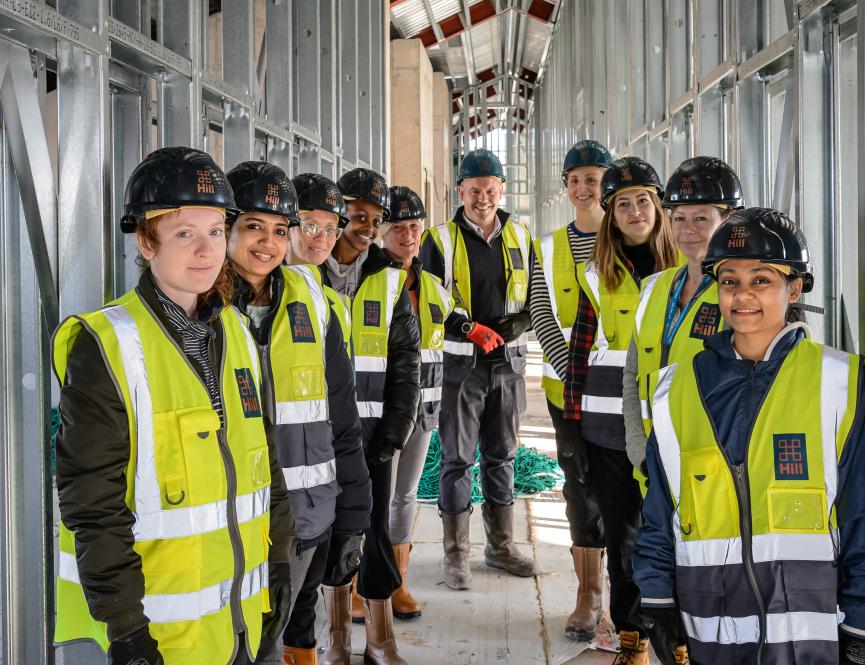 What we offer
Together with Women into Construction, we proudly work to break down the barriers and open-up opportunities, offering a programme of support for women in Cambridge, East Anglia, London, and now Bristol.
The programme will continue to provide pre-employment support for women to ensure they are site and work-ready candidates. Opportunities include employability support, training to gain CSCS* cards, supported work placements, and 1-2-1 mentoring.
*Construction Skills Certification Scheme
Our Partnership
In 2019, WiC and Hill joined together to help increase gender diversity within the construction industry. Due to its success, the project has recently expanded to Bristol and continues to pave the way for women in this creative and dynamic industry.
Supporting women wishing to work in the construction industry, Women into Construction works with housebuilders and contractors to recruit highly motivated, trained women, helping to reduce skills gaps and create a more gender-equal work-force.
Image