We offer a two-year home warranty which starts from the date of legal completion. Our Customer Service team is on hand to discuss with you any items you believe fall into the two year warranty period. To discuss an item, call 0808 178 6500 or email [email protected].
Image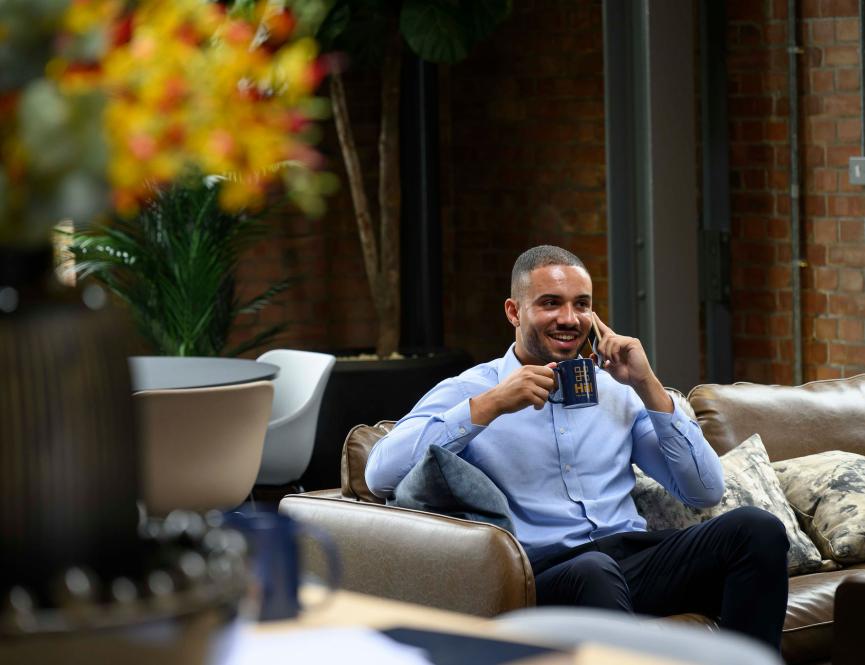 Image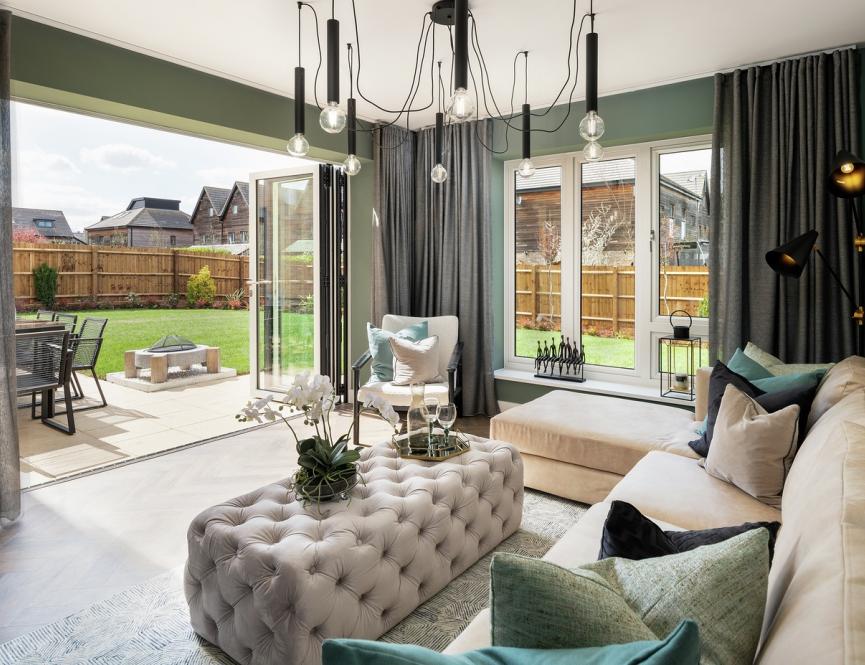 The warranty covers items supplied as part of your new home, and covers defects caused by faulty workmanship and/or materials. It is not affected if you sell or let your home, as when you sell your home while it is still in warranty, the cover is automatically transferred to the new owners.
This warranty does not affect your statutory rights – some manufacturers also offer warranties over and above the initial Hill two year warranty. For these, contact the manufacturers own customer service departments for more information.
Any alteration or extension you make to your new home following legal completion may adversely affect all, or part of, your two year warranty. We do not protect you against every problem that may occur and you have a responsibility to carry out maintenance on your new home. Several limitations and conditions apply.
Image