Introducing Foundation 200
As part of 2019's landmark 20th anniversary celebrations, we have pledged to give something back to the communities in which we operate.
Our pledge, known as Foundation 200, will provide 200 modular homes for homeless people over the next five years.  This pledge will be delivered through the Hill Group Foundation.
Image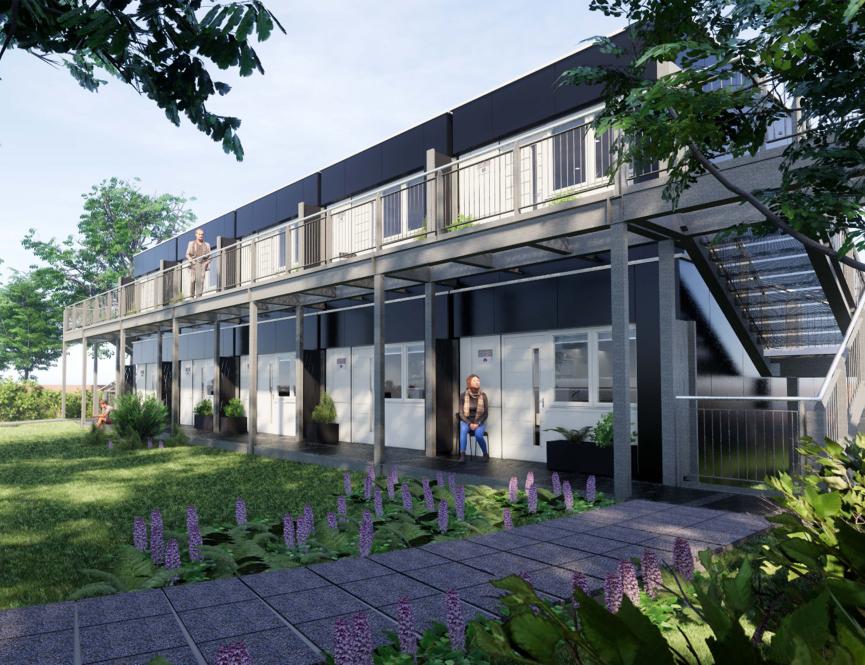 Image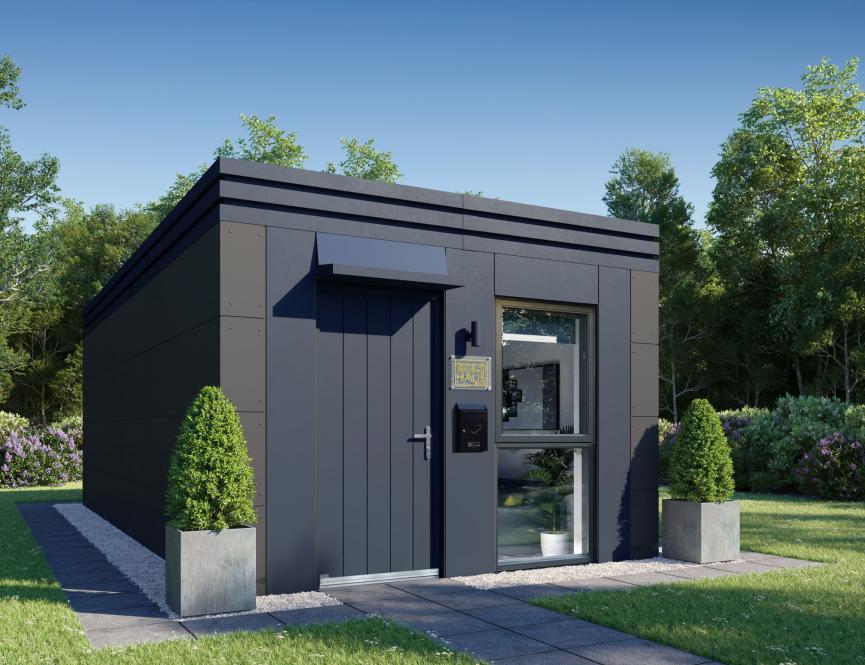 SoloHaus
SoloHaus homes provide a safe, comfortable, and sustainable dwelling for homeless people. They offer people the opportunity to rebuild
their lives. Designed with the help of leading homelessness charities and stakeholder groups, SoloHaus homes are specifically designed to provide residents with safety, dignity and independence whilst dramatically cutting the costs associated with previous temporary accommodation solutions.