Image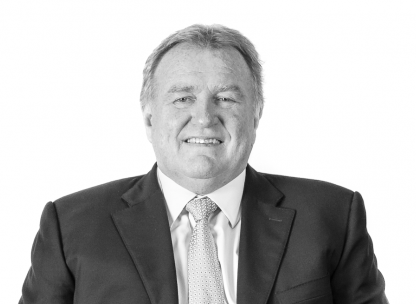 Andy Hill, MCIOB
Chief Executive
Andy is our Group Chief Executive and the company founder. A Chartered Builder, he has an outstanding reputation in the housebuilding sector and was a pioneer in developing public and private sector partnerships. Andy founded Hill in 1999, and the company is now the third largest privately owned UK housebuilder, delivering award-winning homes across a range of tenures, from landmark mixed use regeneration schemes and smart inner city apartments to modern rural developments.
 As a winner of What House? Housebuilder of the Year award, Andy's approach is best in class delivery, leading a business that builds distinctive and sustainable homes for residents and for the wider local community. Customer satisfaction is at the heart of every project, focusing on innovative ways of working to deliver successfully for both Hill and our partners.
Image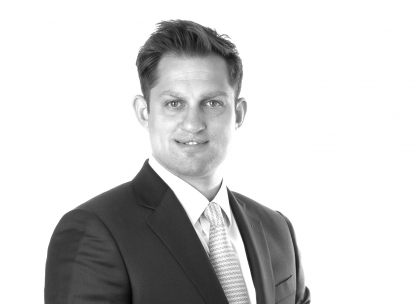 Greg Hill, BA (Hons)
Deputy Chief Executive
Greg leads a number of our business units, where he is responsible for delivery of projects from inception to completion.  He is a member of our holdings board and retains responsibility for group strategy, procedures and policy, and also leads our sustainability and social value initiatives.
 Greg supports a number of our land acquisitions, in particular major acquisitions and joint venture projects. Greg has devised and led on some of our largest and most successful partnerships and sits on many of our joint venture boards ensuring our partnership ethos is uphold. Greg is also responsible for representing the firm at an industry level.
 Before joining Hill seven years ago, Greg worked in the financial services sector advising major institutions on key strategic and policy matters and risk management initiatives.
Image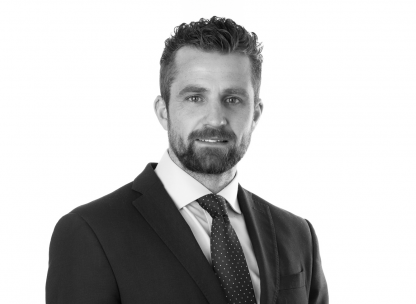 Tom Hill, MCIOB
Executive Director
Tom is a member of the main board and leads the production, commercial and technical disciplines our Investment Partnerships, delivering new housing and regeneration initiatives in city centres and local communities.  Tom also led on the NHBC award-winning Magna development, a joint venture with Homerton College.
Tom joined Hill as a management trainee in 2006 and has developed his career in the business. He set up the Cambridge Investment Partnership and leads the team from the pre-construction stage to successful completion, delivering on quality management and environmental management processes, along with health and safety initiatives. He also leads on the delivery of community engagement activities and meeting targets for local employment initiatives. Tom also leads on diversity and inclusion and also on Hill's Women into Construction programme.
Image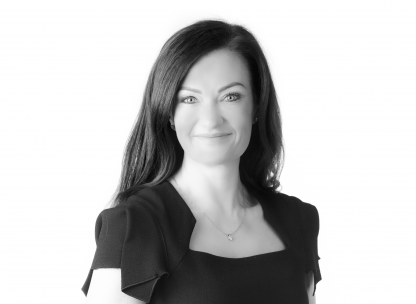 Rebecca Littler, BA (Hons) MBA
Group Sales & Marketing Director
Rebecca leads our in-house sales and marketing team responsible for the sales of our new homes, from the concept stage to completion -  while delivering a 5 star customer journey throughout the process. Rebecca has been instrumental in evolving our brand to reflect the breadth of our activities, with an absolute focus on quality.
Rebecca joined Hill in 2020, following more than 13 years' at Director level, as Regional Sales and Marketing Director at Barratt Developments and as Sales and Marketing Director at London Square, where she built the London Square brand and worked on a range of high-profile, award-winning schemes across the capital. She has extensive experience of devising a creative marketing strategy and leading the team to successful delivery,  differentiating product, maximising sales rates and financial return. She has led on the introduction of virtual tours and other innovative digital tools across all our developments.
Image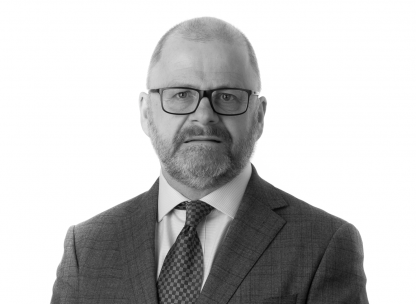 Neil Williams, BSc (Hons) FCA
Group Finance Director
Neil leads the Group's finance team and is responsible for the company's financial procedures, Group IT and Human Resources.
A chartered accountant, with the past 24 years in the property industry,  Neil has an excellent track record in both the private for sale and affordable sectors, including construction and property maintenance. Neil manages a central team responsible for all cashflow management, treasury function and Group management information and financial reporting. Neil is experienced in corporate acquisitions and integration.
Image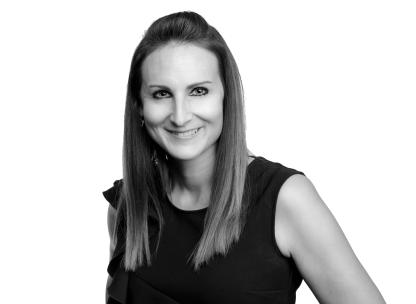 Victoria Anthony
Human Resources Director
Victoria joins us to further strengthen our Human Resourcing strategy, with 
extensive sector experience in implementing talent acquisition and retention strategies, apprenticeship/graduate schemes, reward, recognition, performance management, and mental health and wellbeing campaigns.
At a time of crucial growth, Victoria is passionate about improving the performance and capabilities of both people and organisations and will continue to promote our available career opportunities to further develop a diverse workforce. 
Image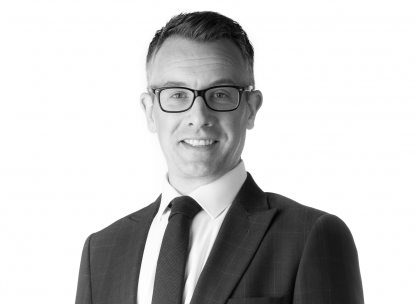 Simon Trice, HNC
Managing Director (Partnerships)
Simon has extensive experience working with local authorities and housing associations delivering award-winning developments with high sustainability credentials, including Passivhaus. Simon leads on the production, commercial and technical disciplines to ensure successful delivery for our contracting developments.
Joining Hill in 2011 Simon has  led on many of our estate regeneration developments including 399 mixed tenure homes at New Union Wharf estate, Isle of Dogs and 425 mixed tenure homes at Rectory Park, Ealing.  He has also been involved in Agar Grove estate regeneration in Camden, which was awarded The Mayor's Award for Sustainable and Environmental Planning, and The Mayor's Award for Good Growth at the London Planning Awards.
Image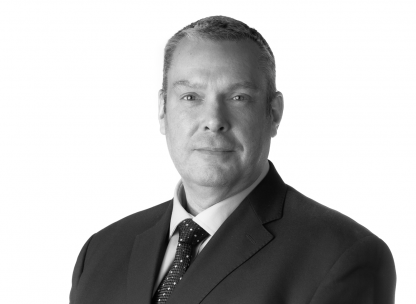 Tony Parker, BSc FCA
Finance Director (Residential)
Tony is responsible for managing relationships with our funders, negotiating and securing funding on all our developments.
A Chartered Accountant by background, Tony joined Hill in 2009, bringing extensive experience within the housebuilding and development sector. He has overall responsibility for our development financial procedures, including performance and cash flow projections with a view to strengthening long-term relationships with partners. Tony has secured project funding for Hill for more than 50 developments, requiring debt of over £400m, as well as negotiating our Group corporate £200m Revolving Credit Facility.