Partnering for Success
We have evolved from a partnering contractor into a diverse housebuilding business now offering clients a wider range of skills and services as a trusted delivery partner. 
We are committed to trusted, lasting partnerships with our clients, offering the ability to work alongside client teams with a pool of expertise to draw from over the lifetime of any project.
Image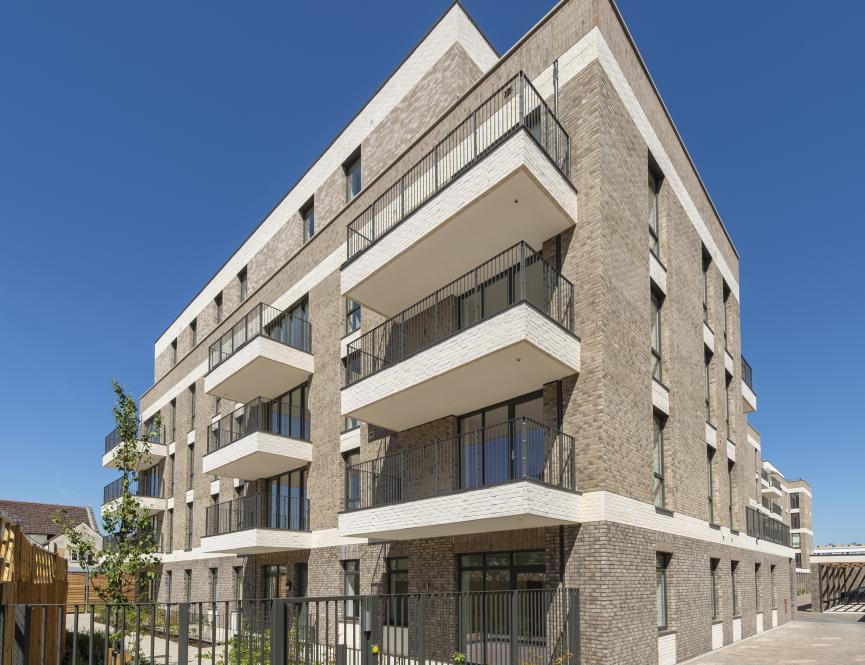 The relationship began as a contracting one. In recent years the relationship between Network Homes and Hill has matured and evolved and we now view the Hill team as important strategic partners. 
Helen Evans, Chief Executive, Network Homes