Introducing Hill Investment Partnerships
Hill Investment Partnerships works with local authorities to identify opportunities to redevelop land for much needed local housing as well as commercial uses to generate revenue. We currently have 2,500 homes in this pipeline.
Image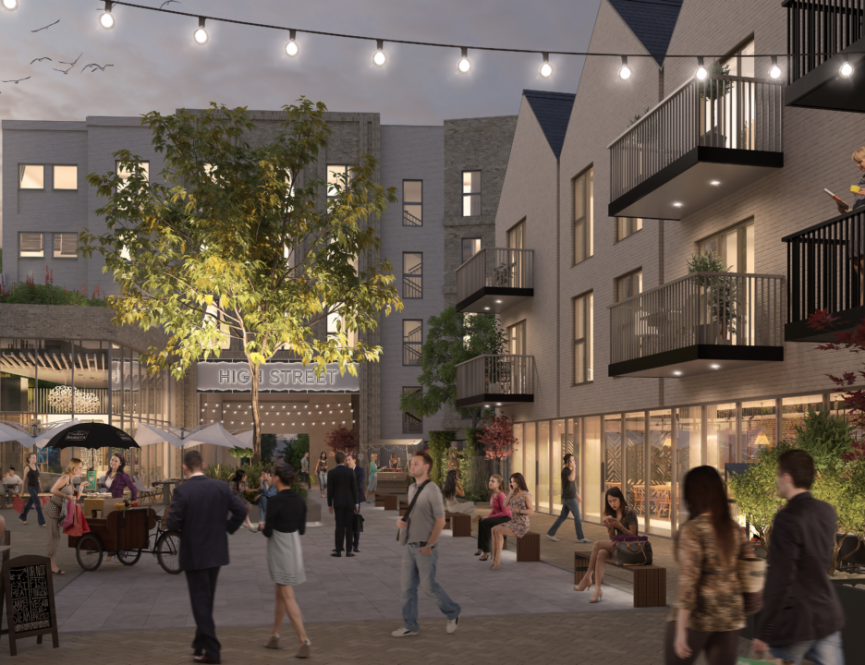 Image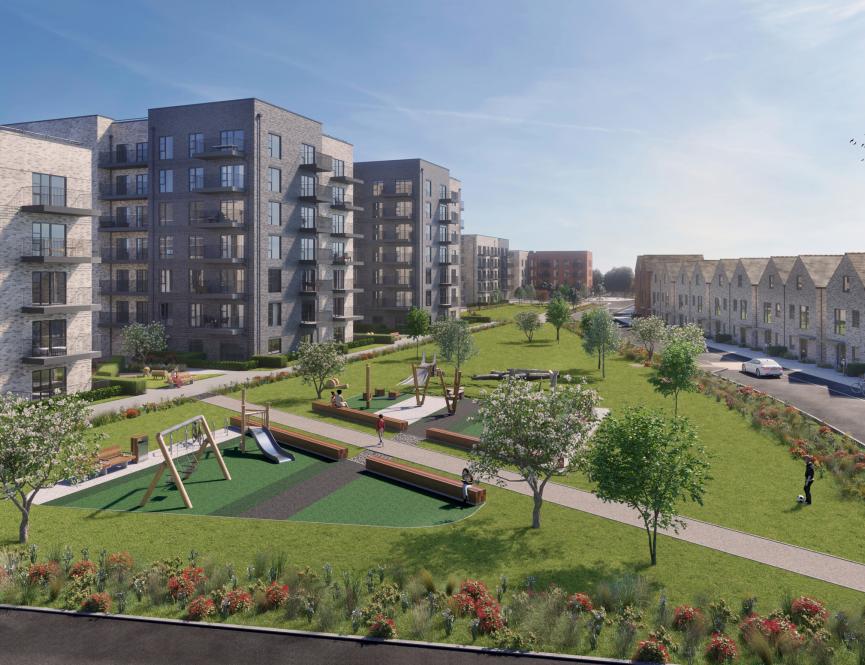 Innovative Solutions
Our business is based upon the principle of people and community first. We have developed a proven model of genuine partnership with councils to help deliver their regeneration objectives. Our model can support a wide range of development from affordable housing, private sale, market rent, estate regeneration to a wide range of commercial development.
Our equal partnership (CIP) has allowed us to build brand new council rented and private sale homes on council owned land across the city at an increased pace
Richard Johnson, Former Executive Councillor for Housing for Cambridge City Council
Get in Touch
To find out how Hill Investment Partnerships can help with your housing delivery targets, please click here
Image