Specialised knowledge and technical ability
Our land buying teams have a detailed knowledge of their areas of operation, and through their established land contacts can identify off-market opportunities, promote land for development and work with local communities to bring forward developments within the National Planning Policy Framework.
This means we are able to offer our partners access to professionally qualified staff with a specialised knowledge of the planning system, along with the technical ability to carry out detailed due diligence.
Image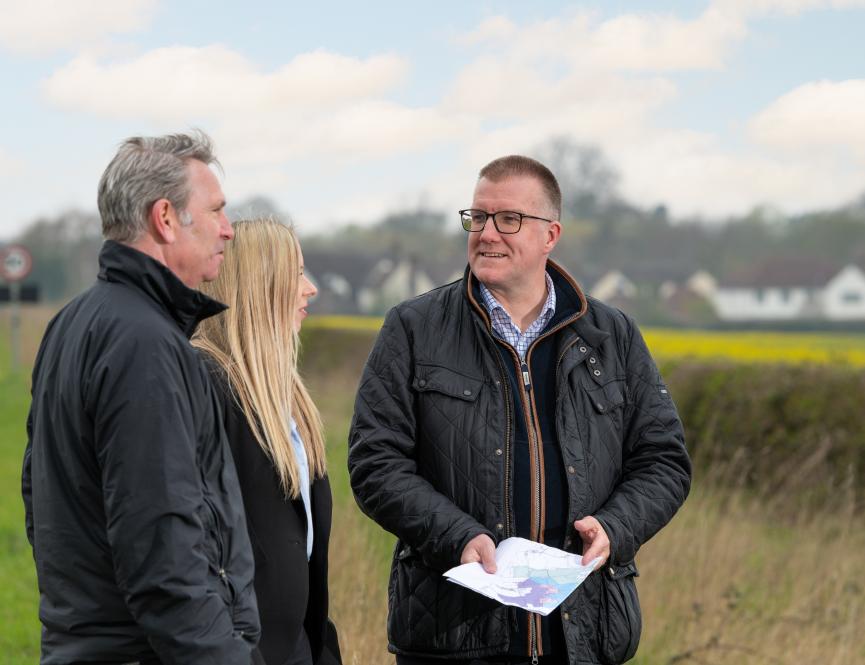 Image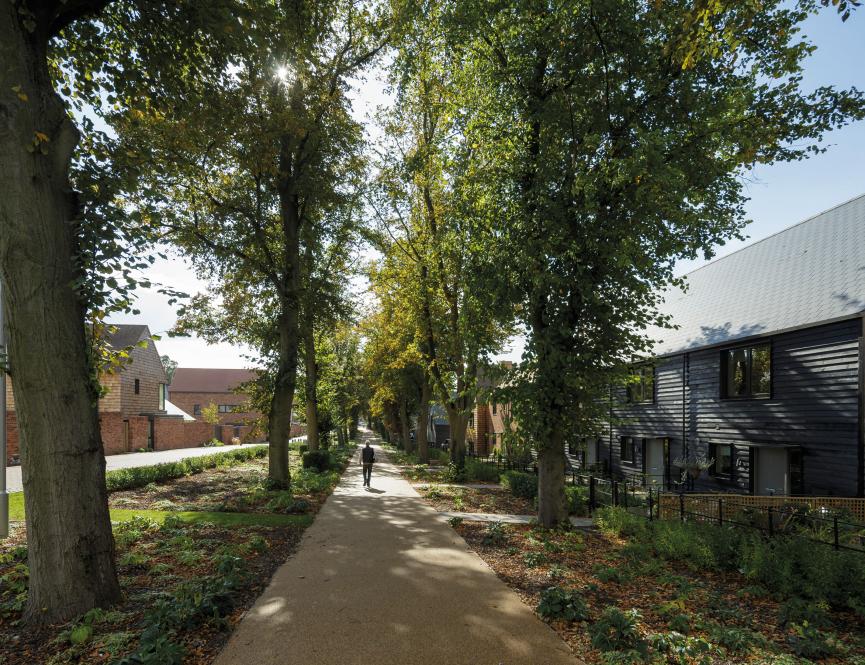 Recognised experience of planning process
We have an outstanding track record of delivering design lead solutions that have evolved into Award winning schemes that are embraced by the communities.
Thanks to the knowledge of our highly regarded inhouse planning and design teams we have excellent awareness of the planning process, our contacts and our willingness to take on board local concerns, we have been able to secure planning consent on stalled sites. We take a proactive role in identifying affordable housing and mixed tenure opportunities for our partners, where we will work with them to ensure the development maximises potential.
Our experience in the land market is extensive, covering brownfield and greenfield exception sites, strategic land and mixed use projects. We also have the skill, tenacity and proven ability to successfully conclude negotiations.
Get in touch
As a privately owned and operated business we are in complete control of decision making and are not beholden to external stakeholders or funders. With a strong balance sheet we are in a position to invest in opportunities immediately.
If you have a land opportunity you wish to speak to us about, please contact [email protected].
Image