Working alongside other high profile investors, Hill helped to steer this delayed regeneration site back on track following a year's lack of progress and acquired the land, which forms part of the CB1 Southern Residential Quarter, located to the southwest of Cambridge rail station and bus terminus.
The development sits within the Cambridge Central Conservation Area and includes the listed 19th century Foster's Mill building.
Image
Image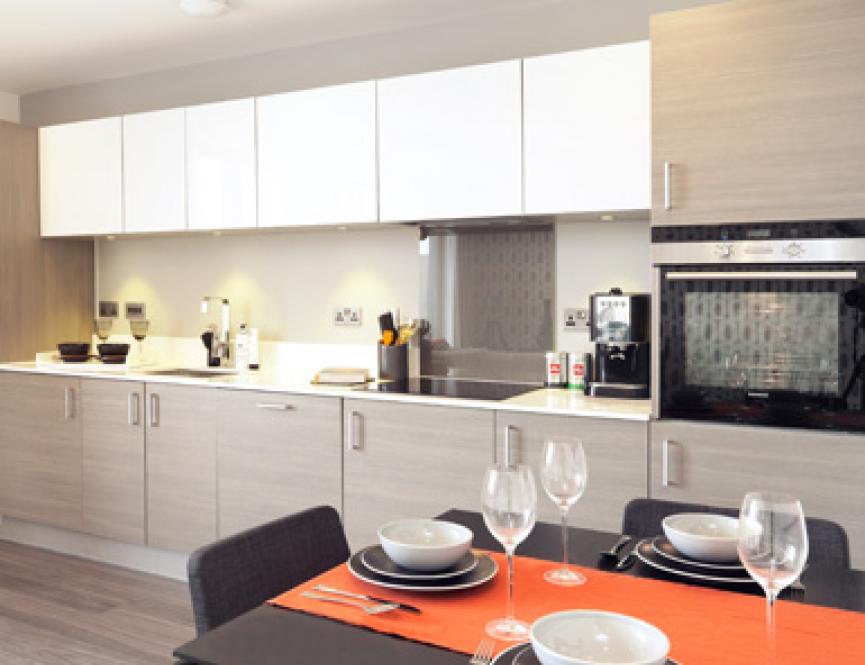 The conversion of the historic Mill building and the construction of four new build apartment blocks provides 169 residential dwellings - 106 for private sale, of which 19 were contained within the Mill building, together with 63 affordable rent and shared ownership. The ground floor of two blocks contain commercial and retail use, with the ground floor of a third block designated as a community facility.
We were able to transform the Mill from the old derelict building to the apartments we see today by:
Erecting the scaffolding so the wrap could be installed to shield the building while the construction works were taking place.

Demolition commenced with the removal of the roof and then floors were taken out from the top down.

All the old structure and ground floor was removed with only the turret and external walls remaining.

The ground floor spine walls were cut out and replaced with huge structural steel frames installed to provide the open space in the commercial area.

A RC Frame structure was installed up until the 5th floor and a steel portal frame was installed for the 6th floor to provide the roof structure.

Some of the old historic columns that were used in the Mill have been refurbished and reused in a number of the apartments and ground floor common area.
Image