Regenerating Blackwall
This partnership and development contributed towards a £400m regeneration project of the Robin Hood Gardens estate.
Image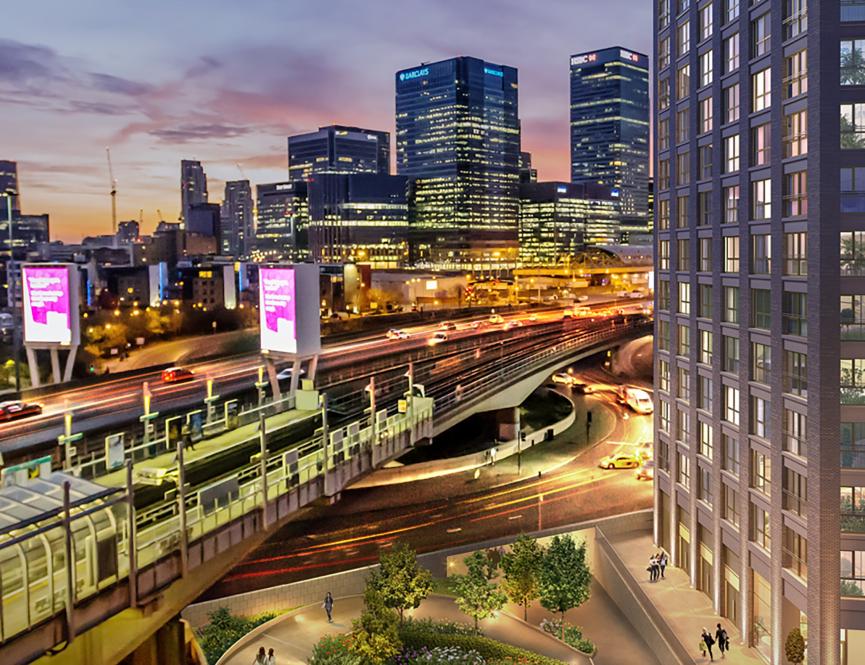 Image
Construction above the tunnel
The new homes are located directly above the Blackwall Tunnel, and are also adjacent to the DLR and bus terminal which provided our team with the challenge to ensure safe works and to minimise disruption to the public. The enabling works at required the diversion of an existing Thames Water trunk sewer, plus building over fibre optic cables which served Canary Wharf.
Ensuring Compliance
We liaised with London City Airport, the DLR and the London Borough of Tower Hamlets regarding the use of tower cranes to ensure the tallest of the cranes met the statutory requirements.
Image