Joint Ventures
Our long-standing relationships with housing associations, local authorities and private landowners have led to numerous successful, award-winning joint venture partnerships, providing a variety of mixed-tenure, mixed use developments across our key markets of London, the South East and South West.
Image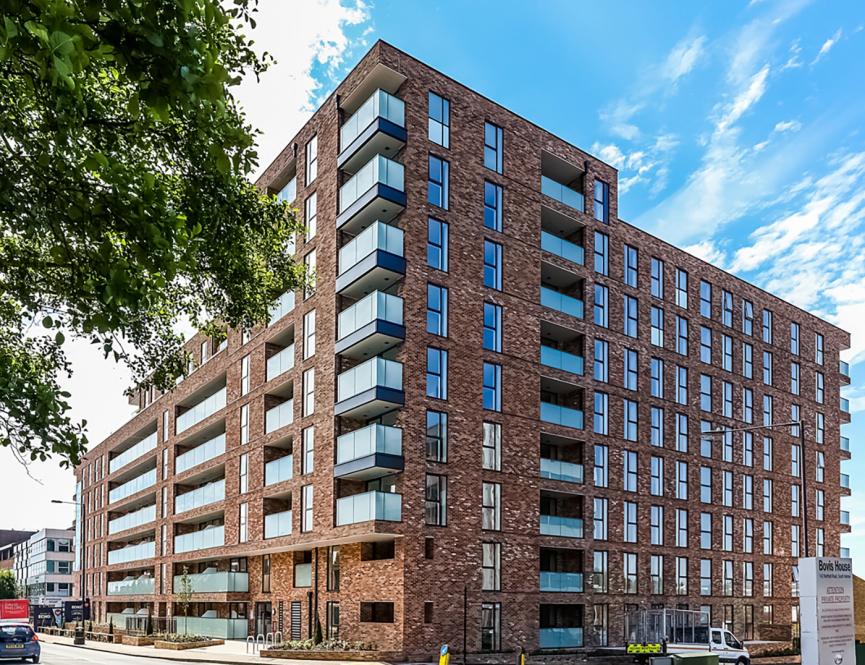 Image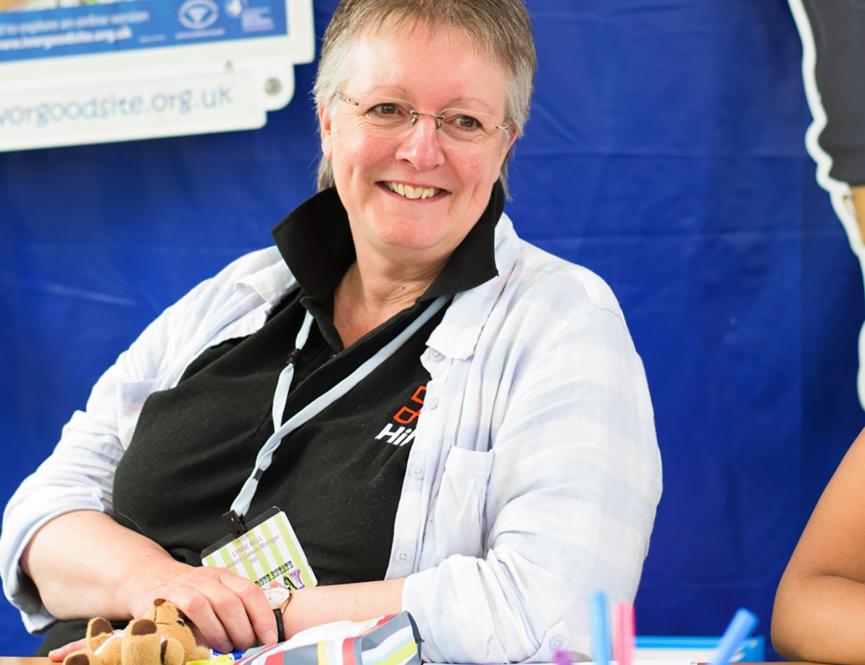 Transforming Communities
Our regeneration approach is community-led, with our teams engaging with all stakeholders from the outset to ensure the developments we create in existing neighbourhoods benefit the local community and add value to residents.
Partnership Working
A collaborative, inclusive approach to engagement and partnership working is an intrinsic component of the way we work. Listening to our partners, and sharing our expertise, ensures we are able to provide high-quality homes and places which are designed and created to serve their communities. 
Image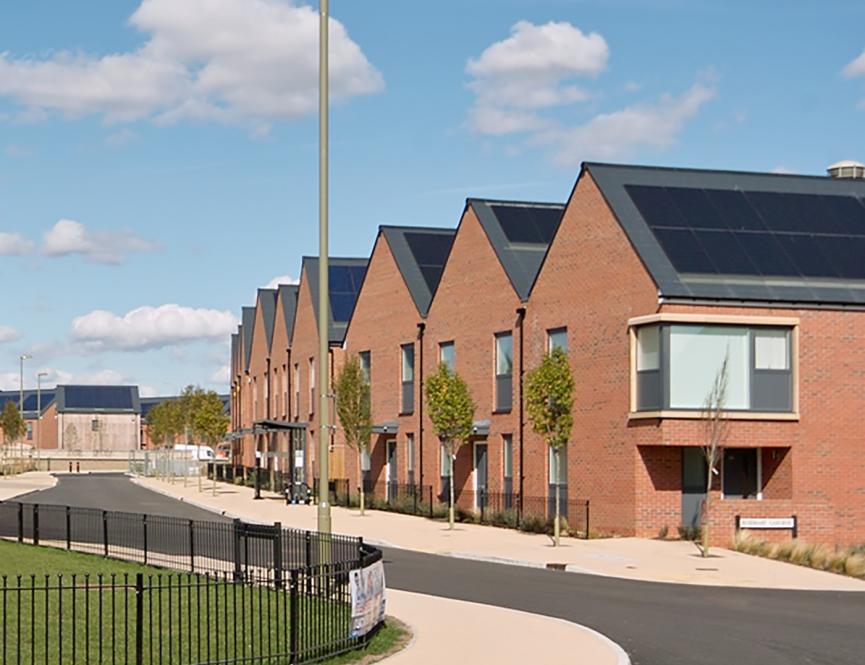 Image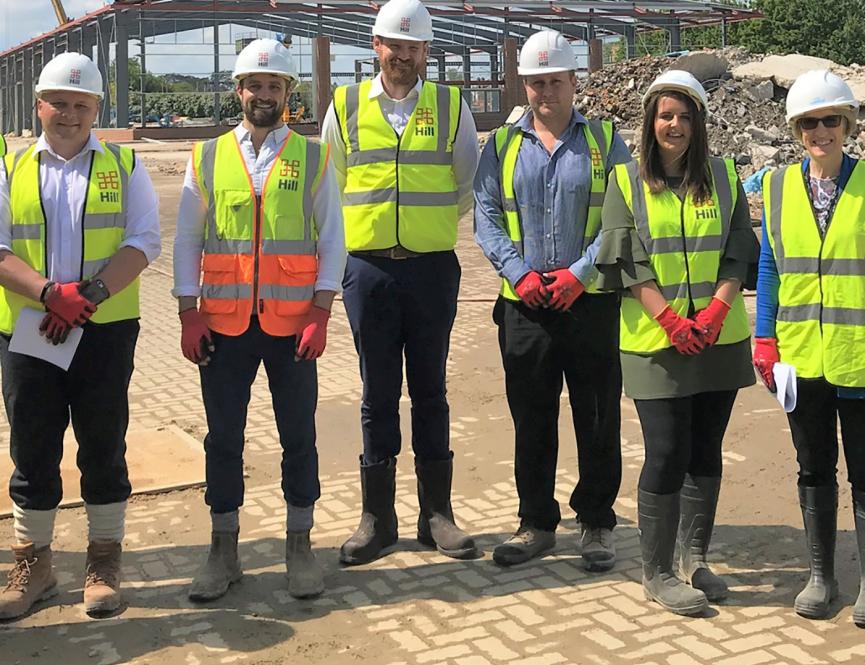 Hill Investment Partnerships
Hill Investment Partnerships is an innovative subsidiary of Hill, designed to consolidate our skills and experience to partner with local authorities to maximise the use of Council owned land assets.
Partnerships in action
By utilising the skills from each partner we are able to provide high-quality new homes which are designed and created to serve their communities.
By working together we support our partners to meet their social value goals by driving community initiatives. We work with community outreach programmes, job brokerages, charities and community groups to add value to every single partnership.
We use the IMPACT reporting tool to capture the impact of our social value and environmental activity. This independently shows how we have made a lasting difference to each community and leave a legacy.
Image