The Crisis
In December 2019, the housing and homelessness charity Shelter composed a report of local authorities' estimated homeless levels. The numbers were stark – on any given night in 2019, the report estimated that there were approximately 259,372 individuals homeless in England. This figure is made up of 4,677 rough sleepers and 254,695 living in temporary accommodation.
While the homelessness crisis has been growing over a number of years, it was brought sharply into the spotlight by the COVID-19 pandemic and the need for local authorities to immediately house people sleeping on the streets. Now more than ever, a sustainable solution is needed to help people without a home.
Image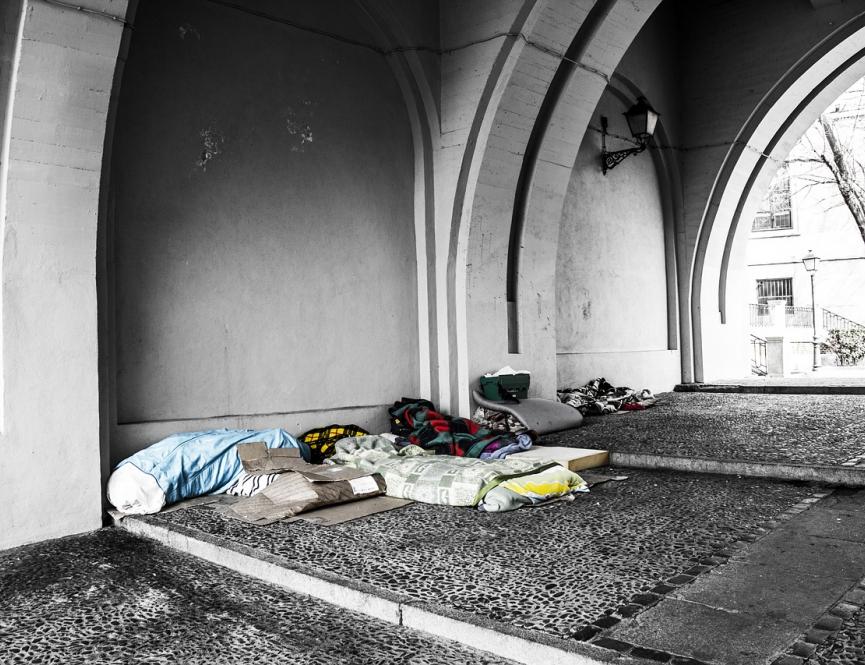 Image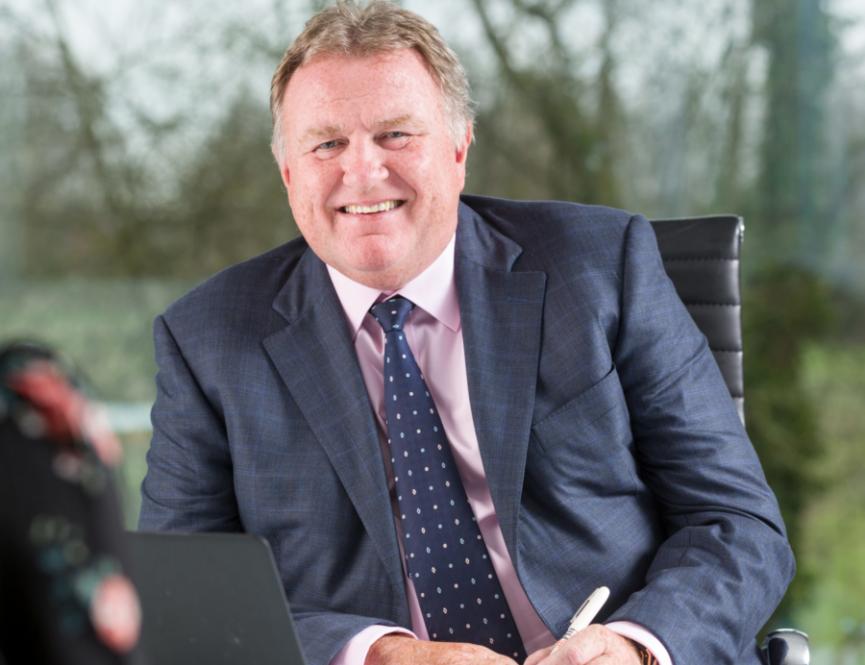 Andy Hill, Chief Executive
"The whole business is taking huge pride in delivering these initiatives, and while we will not solve the problem on our own today, we are taking a big step in the right direction, which we hope others will follow."
I'm loving my new place, it's perfect for me and I'm enjoying having my own space. I feel lucky and am really grateful for this opportunity.
Foundation 200 resident
Get Involved
If would you like more information on the Foundation 200 scheme or want to know how you can get involved please email: [email protected] 
Image