Andy Hill, MCIOB
Chief Executive
Andy is our Group Chief Executive and the company founder. A Chartered Builder, he has an outstanding reputation in the housebuilding sector and was a pioneer in developing public and private sector partnerships. Andy founded Hill in 1999, and the company is now the third largest privately owned UK housebuilder.
Andy's approach is best in class delivery, leading a business that builds distinctive and sustainable homes for residents and for the wider local community. Customer satisfaction is at the heart of every project, and we are pleased to have retained our 5* customer satisfaction rating for five consecutive years in the Home Builders Federation Survey.
Image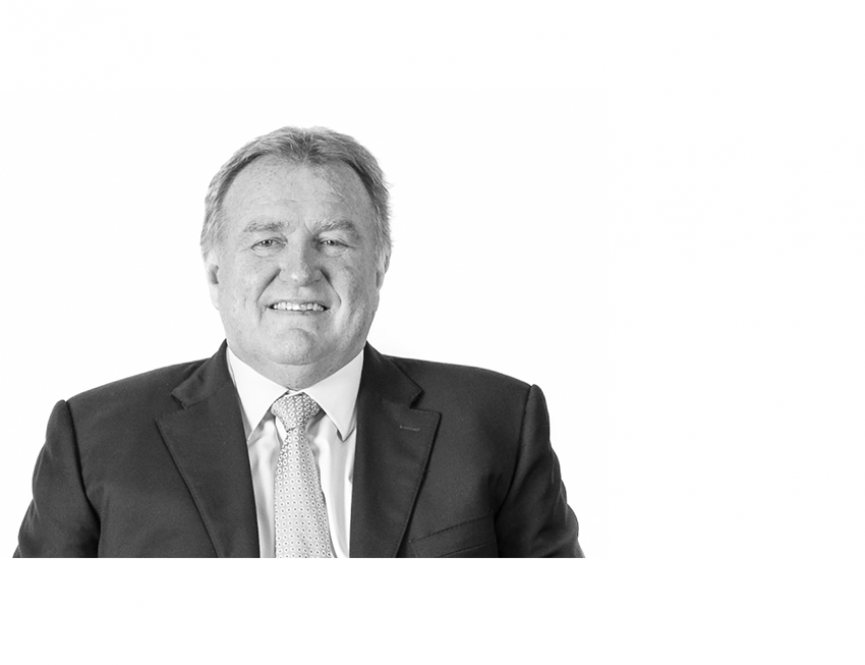 Image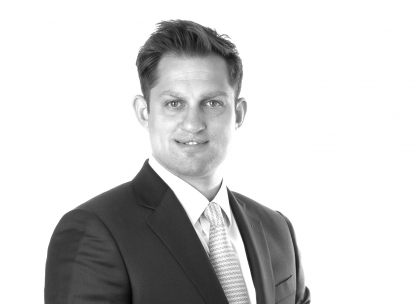 Greg Hill, BA (Hons)
Deputy Chief Executive
Greg leads a number of our business units, where he is responsible for delivery of projects from inception to completion.  He is a member of our holdings board and retains responsibility for group strategy, procedures and policy, and also leads our sustainability and social value initiatives.
 Greg supports a number of our land acquisitions, in particular major acquisitions and joint venture projects. Greg has devised and led on some of our largest and most successful partnerships and sits on many of our joint venture boards ensuring our partnership ethos is uphold. Greg is also responsible for representing the firm at an industry level.
 Before joining Hill seven years ago, Greg worked in the financial services sector advising major institutions on key strategic and policy matters and risk management initiatives.
Image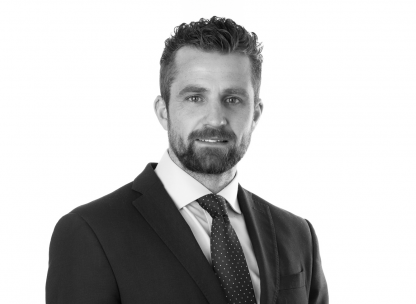 Tom Hill, MCIOB
Executive Director
Tom is a member of the main board and leads the production, commercial and technical disciplines our Investment Partnerships, delivering new housing and regeneration initiatives in city centres and local communities.  Tom also led on the NHBC award-winning Magna development, a joint venture with Homerton College.
Tom joined Hill as a management trainee in 2006 and has developed his career in the business. He set up the Cambridge Investment Partnership and leads the team from the pre-construction stage to successful completion, delivering on quality management and environmental management processes, along with health and safety initiatives. He also leads on the delivery of community engagement activities and meeting targets for local employment initiatives. Tom also leads on diversity and inclusion and also on Hill's Women into Construction programme.
Image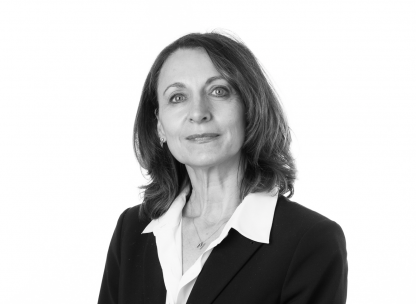 Naisha Polaine
Non Executive Director
Naisha brings wide-ranging experience to hill following roles  at Homes England and the Department of International Trade where she served as a senior advisor. She was also a NED for Cambridge University's North West Cambridge 3000 home new urban neighbourhood.
Naisha has also recently been appointed as the new Director for Harlow & Gilston Garden Town partnership, designated by the government as a Garden Town in 2017, which aims to prioritise community, sustainability and regeneration and will deliver 16,000 new homes by 2033 with 7,000 in the years that follow.  It is a pioneering public sector partnership across five local authorities and the second largest growth area in the south of England, setting the agenda for sustainable living.
Image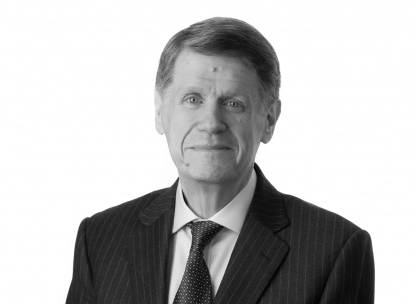 Ernie Battey, BSC
Non Executive Director
Ernie provides strategic advice to Hill, utilising his experience in the banking sector, property development and public/private partnerships. He reviews performance, challenges strategy and offers guidance to achieving business goals and objectives.
Ernie brings an independent perspective to the Hill Investment Partnership opportunities, having developed bespoke funding methods for a range of high profile clients. He has been instrumental in agreeing the mechanism to structure the Investment Partnerships with Cambridge City Council and Rushmoor Borough Council and a range of others in the pipeline.
Image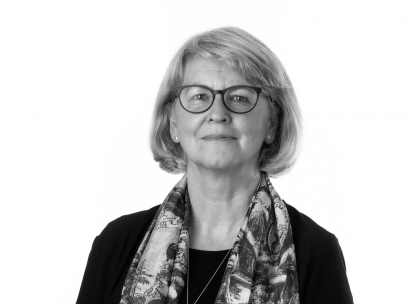 Ann Santry, CBE
Non Executive Director
Ann brings extensive experience of governance from more than 35 years in the social housing sector to Hill.
Ann was CEO of Sovereign Housing for 18 years and her impressive contribution to social housing was recognised through the award of CBE in 2012. She was also Chief Executive of Swaythling Housing Society – now part of Abri – and  deputy chair of the National Housing Federation. She is currently Chair of the Barnwood Trust and Senior Independent Director of The States of Jersey Development Company.
Image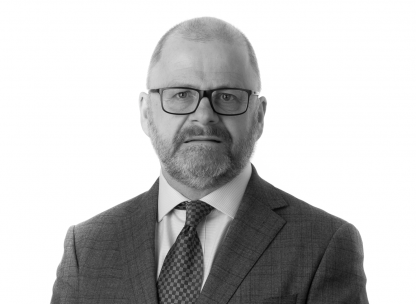 Neil Williams, BSc (Hons) FCA
Group Finance Director
Neil leads the Group's finance team and is responsible for the company's financial procedures, Group IT and Human Resources.
A chartered accountant, with the past 24 years in the property industry,  Neil has an excellent track record in both the private for sale and affordable sectors, including construction and property maintenance. Neil manages a central team responsible for all cashflow management, treasury function and Group management information and financial reporting. Neil is experienced in corporate acquisitions and integration.
Image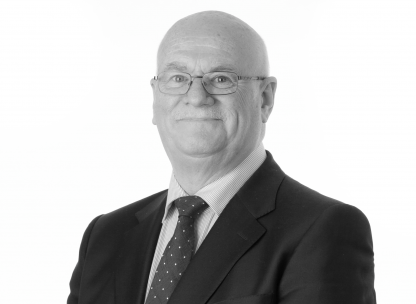 Kieran Larkin, MCIOB
Executive Director
Kieran has over 45 years' experience in the construction industry, mainly in the social housing and public sector. He has a wealth of experience of all forms of construction techniques including MMC.
Joining Hill in 2003, Kieran has worked with many of the leading housing associations in the country. Kieran takes a highly strategic approach which is geared to achieving the objectives of all stakeholders.