Work placement gives Lauren an insight into available opportunities in construction
Image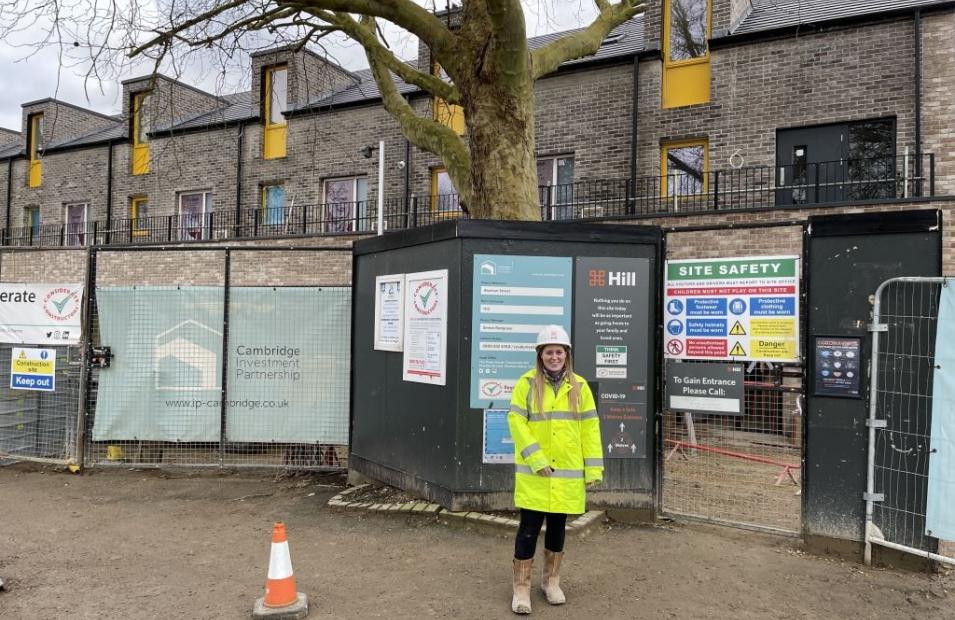 Lauren registered with WiC after her A-Levels to discover what opportunities were available in construction.
After completing her Level 1 Health and Safety and CSCS test on the programme, WiC arranged a work placement for Lauren on the RAF Lakenheath project with Jacobs. However, covid hit and the placement was unfortunately cancelled.
Lauren stayed connected with the WiC programme during lockdown and once restrictions eased, WiC worked with Hill to offer Lauren a work placement to gain an insight into the different roles and opportunities available in construction.
Image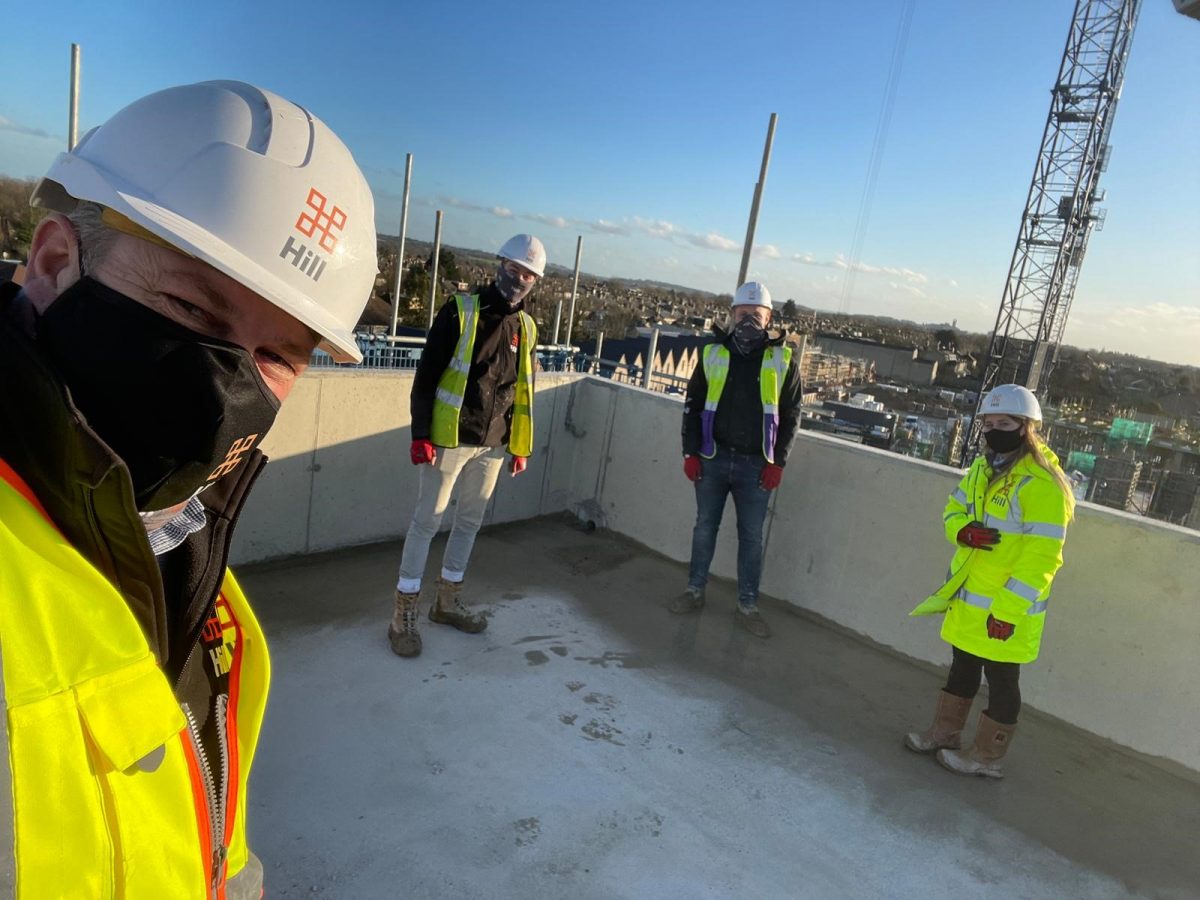 Lauren was favouring site management, but also wanted to understand other roles available. WiC and Hill arranged for Lauren to shadow Site Manager, Simon Redgrave on CIP's Akeman Street site. Phone calls to Zoe Clarke, Tori Shepherd and Lucy Wallace, all working across production, commercial and technical roles were also arranged during her placement so Lauren could gain an insight into the other disciplines by speaking to those working in the roles at Hill.
WiC met Lauren on her first day and goals were set for her to make the most out of her placement.
Lauren enjoyed her time on-site, deciding that site management is the pathway for her having enjoyed the varied tasks, including problem solving and communicating with a range of different people involved in the process.
Lauren carried out with enthusiasm the tasks I have given her and has been keen to learn and be involved.
Simon
Image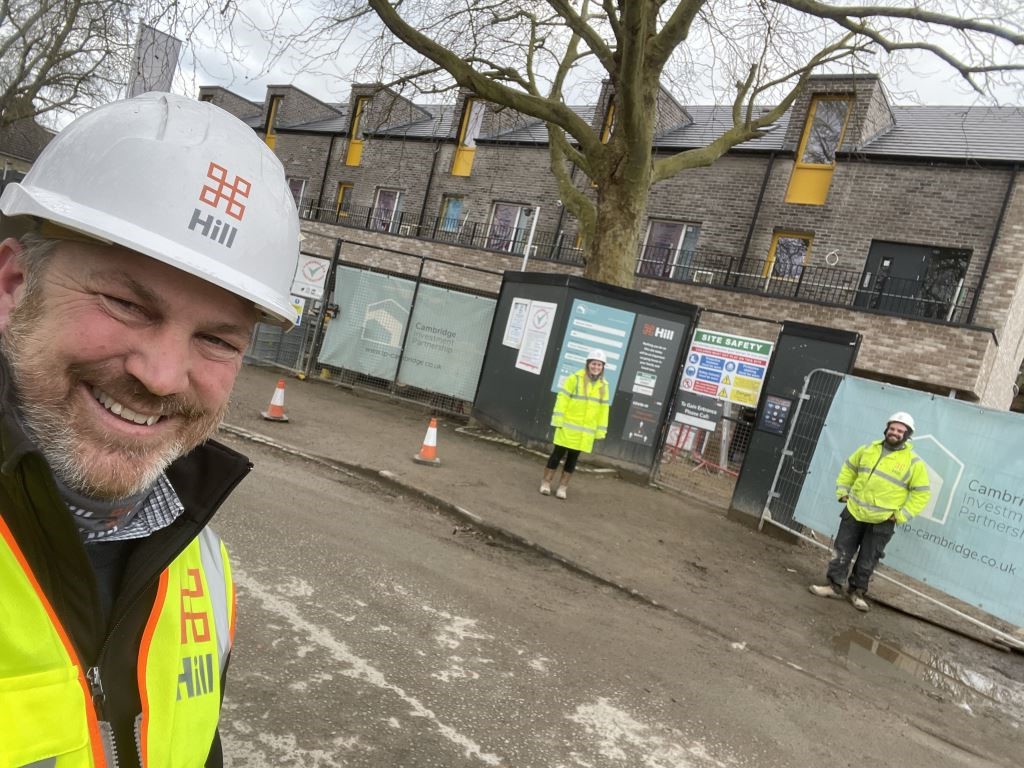 Thank you to both Hill and WiC for helping me to gain work experience. I thoroughly enjoyed the practical element of Site Management and the range of tasks you are exposed to daily as a Site Manager. Again, thank you to both Simon and Nick for giving their time to show and explain things to me. Not only has the placement given me an understanding into the different jobs and their roles, but it has also given me a future pathway that I'd like to pursue
Lauren
We have pledged to extend our platinum membership with the Cambridgeshire-based programme for another 18 months. Following the exceptional success of our award-winning partnership with Women into Construction. Designed to provide bespoke support to women wishing to work in the construction industry, Women into Construction works with housebuilders and contractors to recruit highly motivated, trained women, helping to reduce skills gaps and create a more gender-equal work-force.