Stress Less, Relax More...
Moving to a new home is hugely exciting, but the buying and selling process can be slow and frustrating.
Let us make your move more straightforward and less stressful with our Part Exchange scheme, so you can spend more time planning for life in your new Hill home. It also means you'll pay no agent fees, there's no risk of your sale falling through or endless viewings on your current property. What's not to like?
Want to know how it works, see our easy step by step guide below.  To find out more contact our Sales Team at participating developments.
Image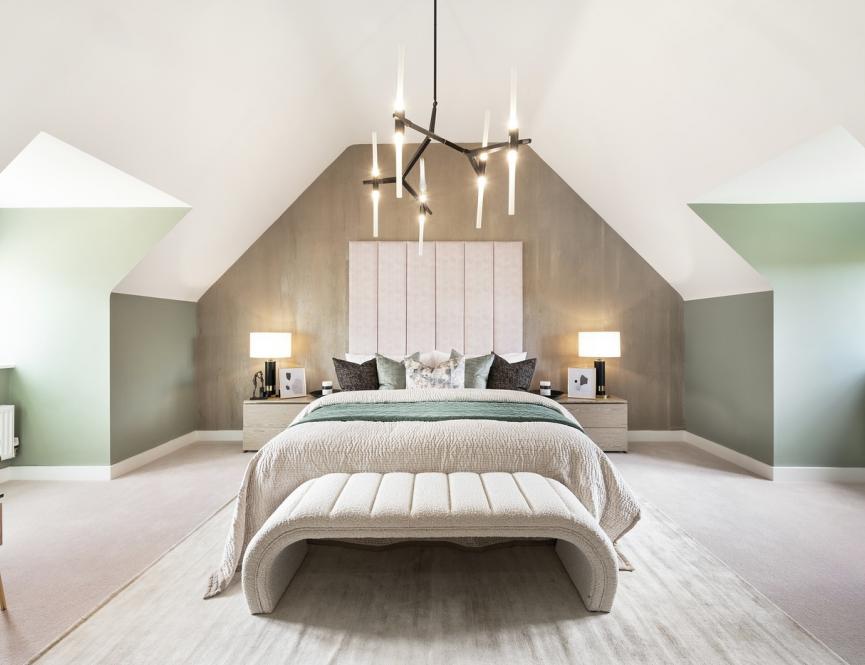 Image
1. Find your new home
Select your new home from one of our participating developments.
Part Exchange is available at selected developments including:
2. Independent valuations
We will obtain three independent valuations on your property.
Image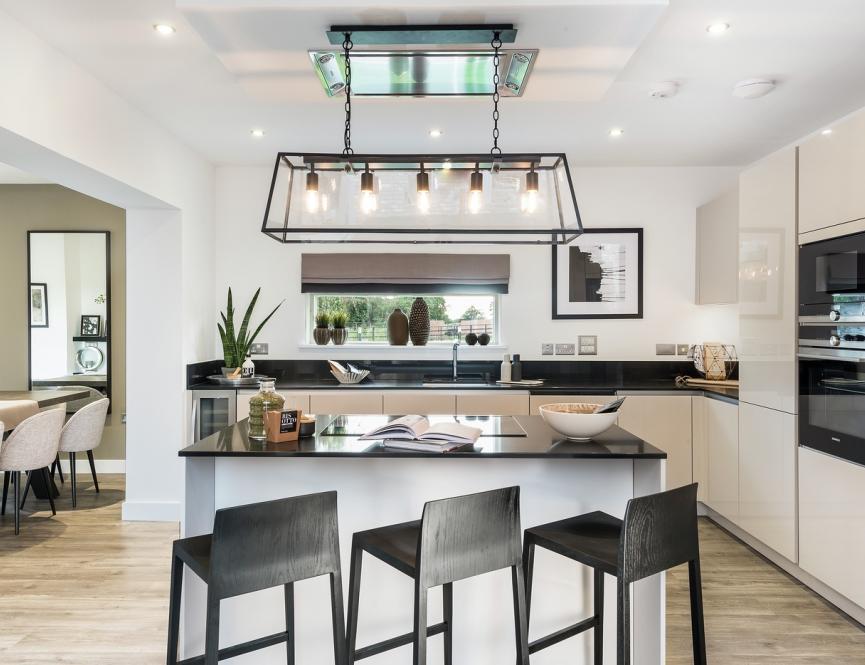 Image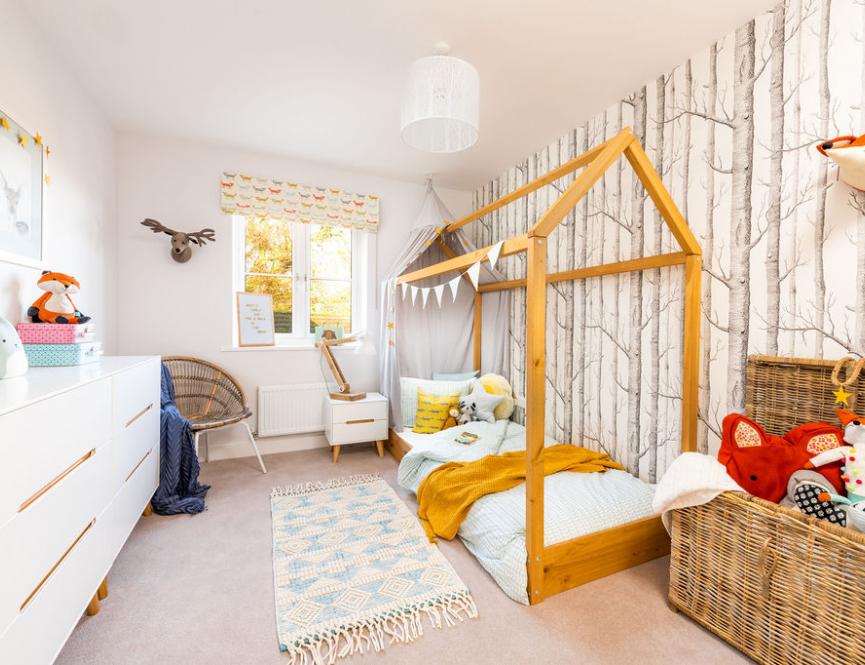 3. We buy your home
Within a week of receiving these valuations, we will make you an offer to buy your current home.
4. You purchase your Hill home
Once you've accepted our offer, you can go ahead with the purchase of your new Hill home.
Image