Strategic Land
We take the longer term view in promoting strategic land through the planning system to secure consent for future developments. By securing land in this way we are able to plan schemes to meet the needs of a local community and create highly sustainable developments in the most suitable locations. 
To support this, we have a growing team of strategic land specialists in place to identify opportunities and deliver planning strategies for sites which do not yet have permission or allocations in a local plan, but do have the potential for successful development.
Image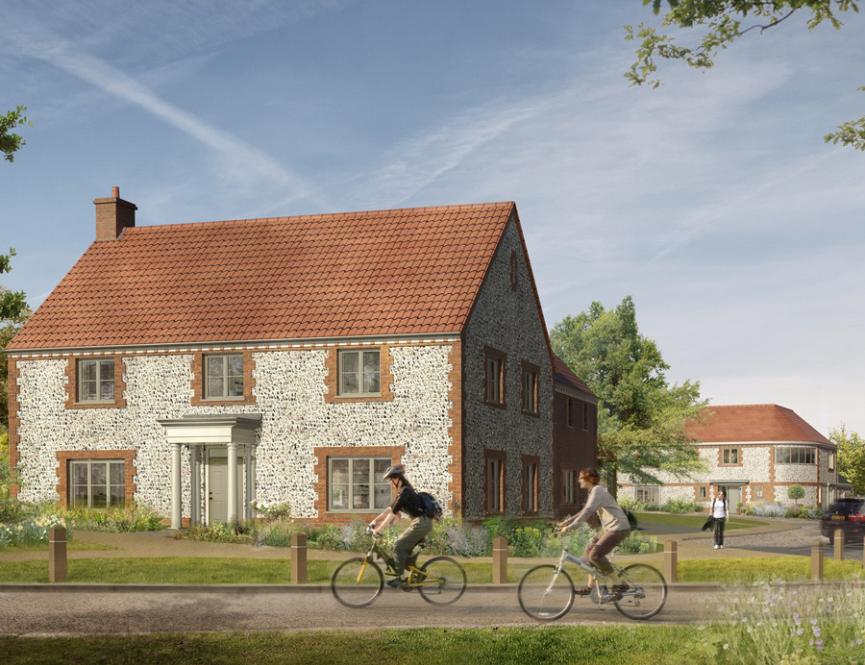 Image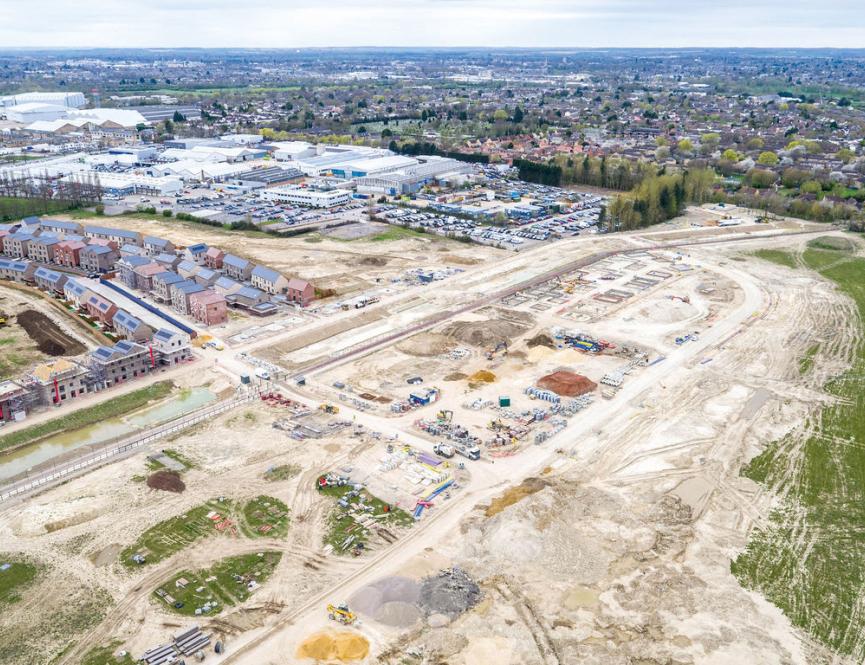 Collaborative working
In addition to promoting land through the planning system to deliver valuable planning consents, Hill also can deliver new infrastructure, and create gateway features to new developments through placemaking, providing high quality spaces around the built form. 
Our way of working with landowners and our partners is a collaborative one, with key decisions made collectively and openly.
Get in touch
As a privately owned and operated business we are in complete control of decision making and are not beholden to external stakeholders or funders. With a strong capital balance sheet we are in a position to invest in opportunities immediately.
If you have a land opportunity you wish to speak to us about, please contact [email protected].
Image