A new town for Cambridgeshire
Comprising 550 hectares of land to the east of Cambridge, Westley Green will deliver strategic infrastructure, employment and up to 8,500 new homes. There is the opportunity to open up a new train station on the Cambridge to Newmarket line, together with road improvements between the A11 and A14. 
Image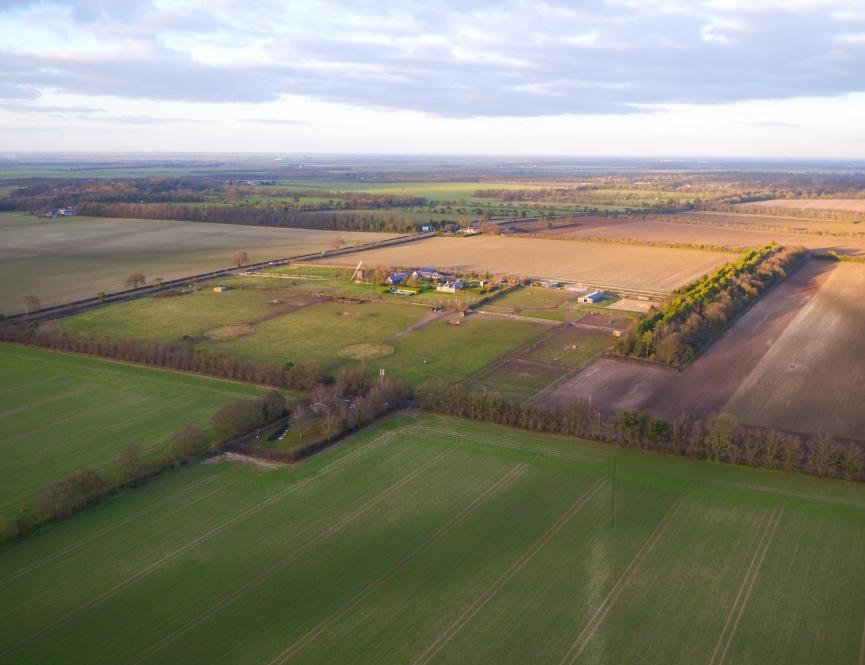 Image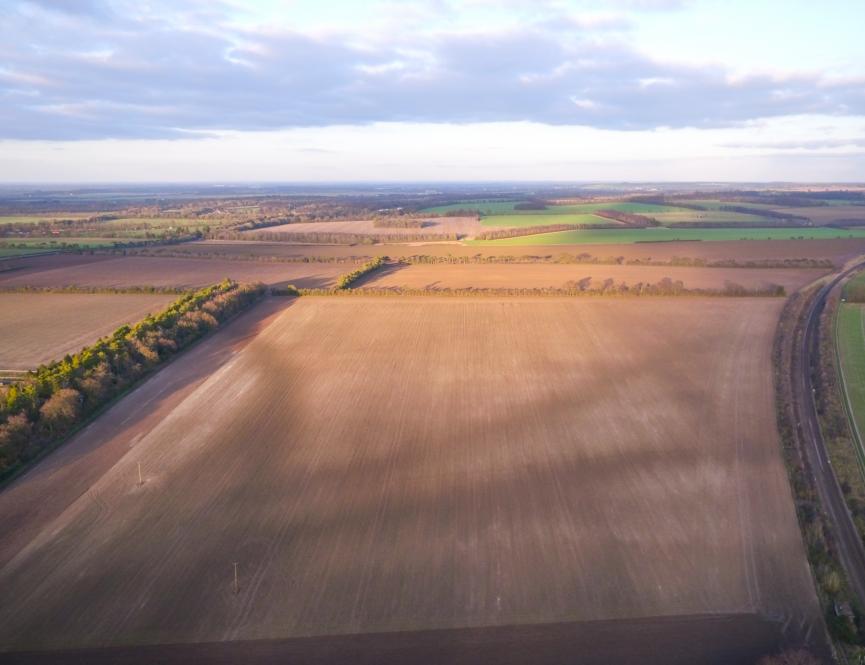 Garden city principles
This sustainable new community will build upon garden city principles, with an overarching focus on wellbeing, quality of life and placing nature at the heart of design. The land is well placed to provide homes for people working in a number of strategic growth areas, such as the Biomedical Campus, Granta Park, and even Bury St Edmunds.