Long-term Relationships
We recognise the incredible contribution our supply chain brings to Hill each and every day. It is by working alongside our suppliers that we have been able to expand and facilitate our passion to encourage more young people into the industry through a variety of routes, including apprenticeships. 
We truly believe the strength of our relationships with our suppliers, which we have nurtured over the years, has enabled us as a business to rise to the COVID-19 challenge and allow our team to return to work in a timely manner. 
Image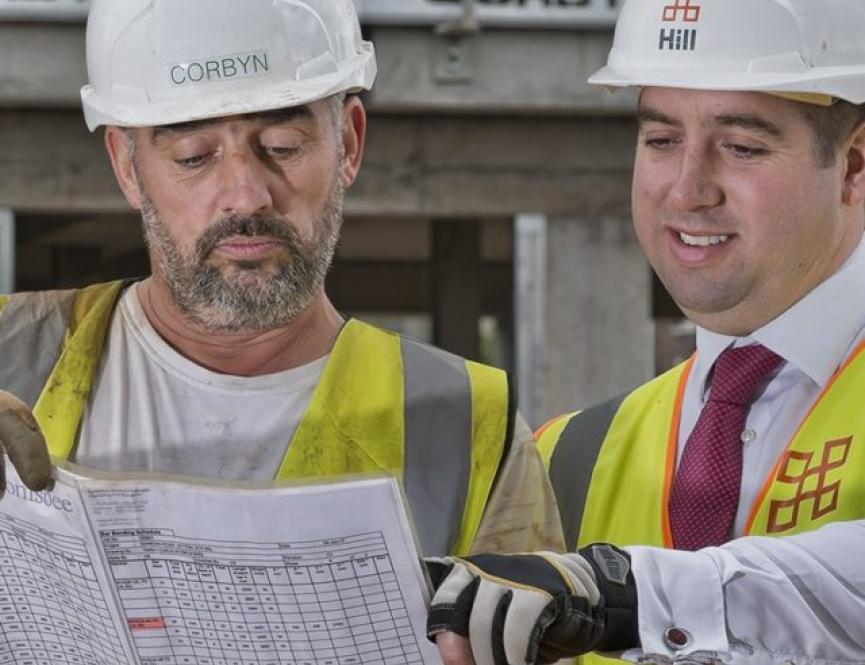 Image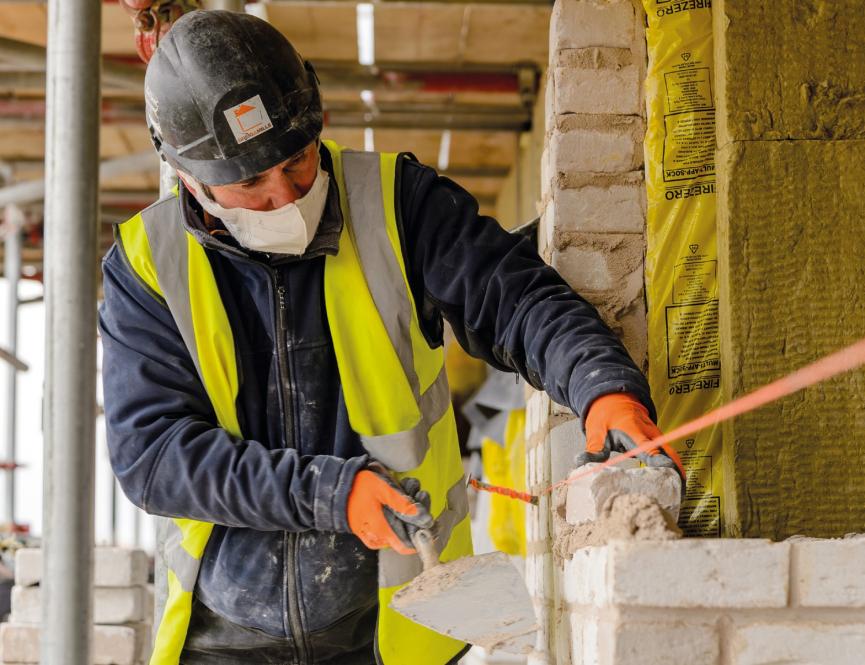 Supply Chain Growth
Due to the increase in our workload and our regional expansions, we added new subcontractors to our approved supplier list with 45 of those supplying key trades. In January 2020, we implemented a new version of SupplyBase, a key software platfrom through which we can manage the efficient procurement and management of trades and services as part of our ongoing efforts to streamline the construction process. 
For general procurement and supply chain queries, please contact us on [email protected].
As M&E building engineering specialists, we are proud to be a long-standing services provider to such a well-respected housebuilder as Hill. 
Phil Leech, Managing Director at J S Wright
Subcontractors
Are you a subcontractor looking for a new opportunity? If you are interested in working with Hill, please follow the link below for more information. 
Image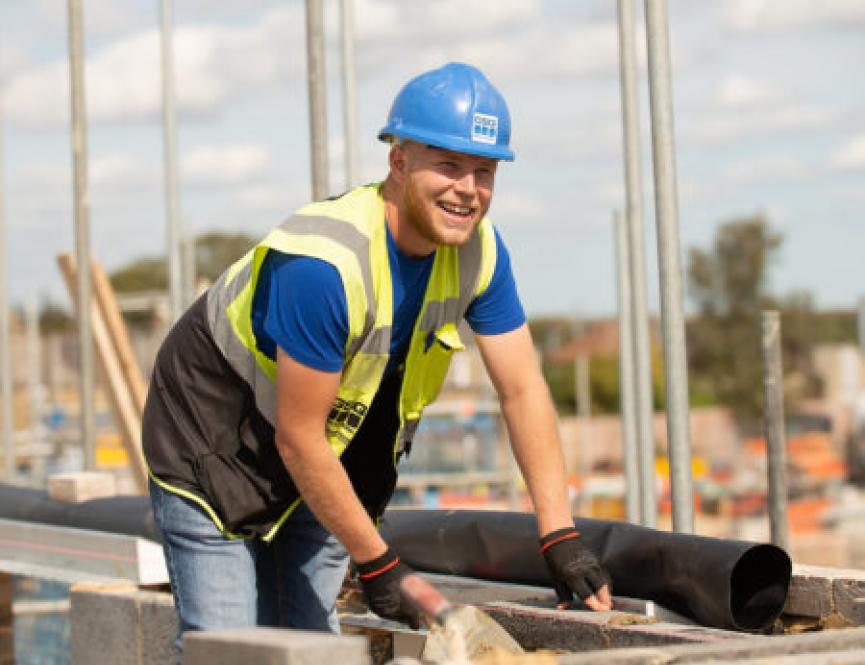 Image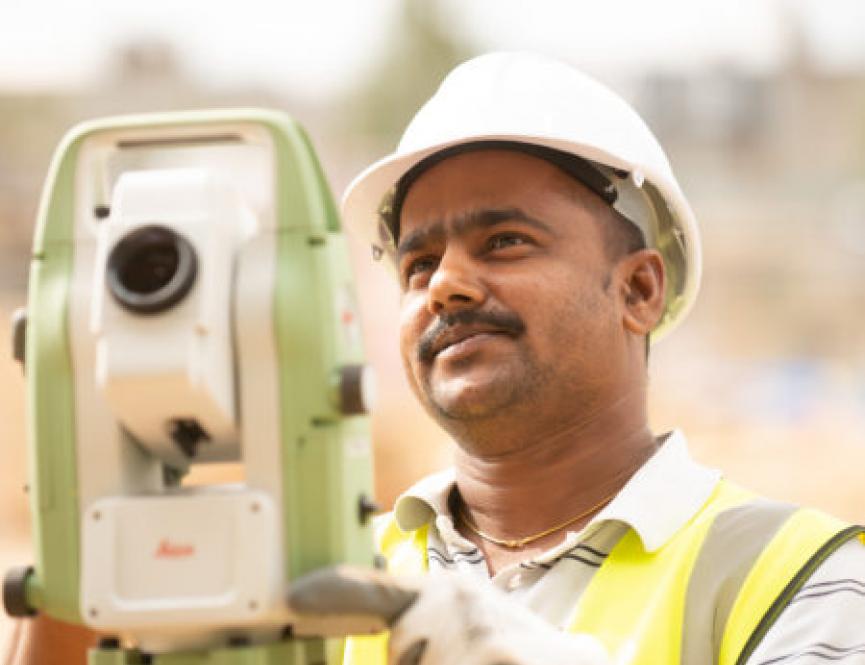 Consultants
We are open and collaborative with our approach to our supply chain. If you are a consultant seeking to work with Hill, please follow the link below to find out more information
Suppliers
We constantly seek to expand and improve our supply chain by looking for new suppliers to strengthen and join our team at Hill. Please follow the link below for more information.
Image