Supplier Requirements
If you are a supplier looking to work with us, please find requirements below:
Verified Constructionline profile (minimum Silver), or a complete PAS91 Pre-Qualification Questionnaire through our online portal.
If you would like to sign up to Constructionline, please follow this link and use 'HILL18' to fast track your registration: co.uk/join-today/
Image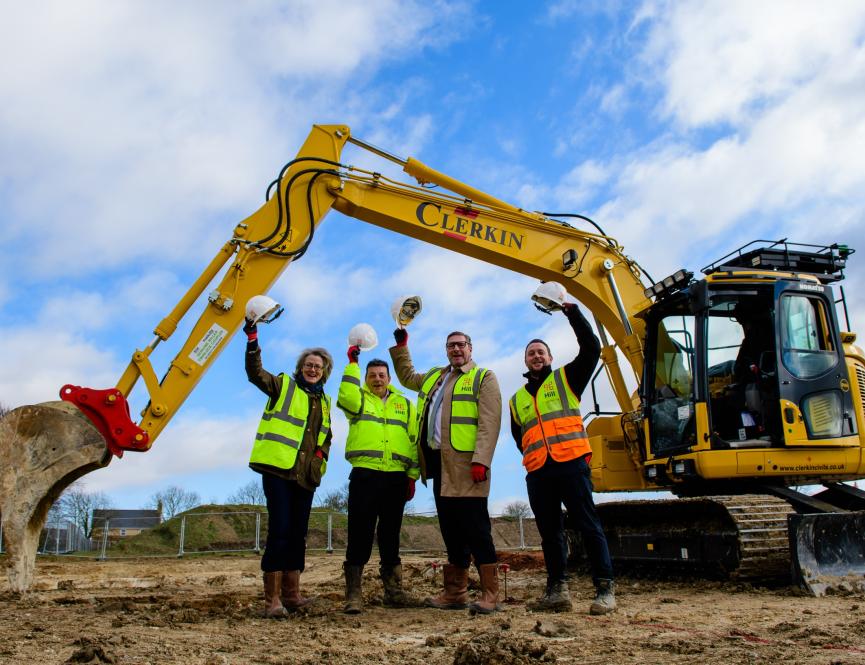 The work we have secured from Hill over the years has allowed our company to develop and grow both in experience and turnover.
Mort Reidy, Company Director ROL Construction
Image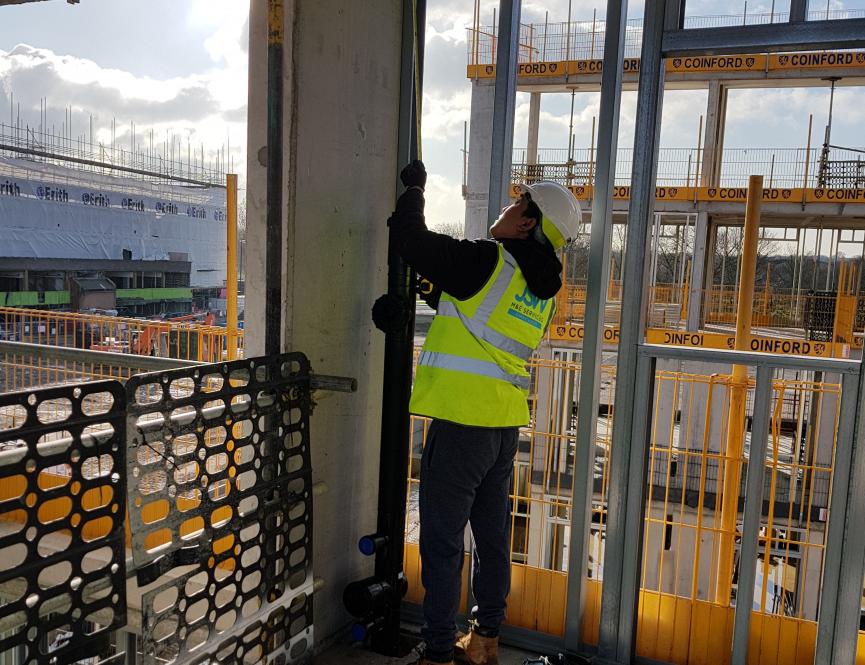 How to Register Interest
If you are new to working with us at Hill, please register by clicking here. For help navigating the portal, please view these tips:
All new companies must click the "work with us" button to be added to our Supply Chain database
The company registration number field must be populated. If you do not have one, please use a Sole Trader/Partner's NI Number
If you have a Constructionline registration number, please log onto your Constructionline profile and ensure the company registration number is populated. Again, if you do not have one please use a Sole Trader/Partner's NI Number
There is a maximum number of characters allowed in the strengths and weaknesses field. If you have cut and paste information and your request is not submitting, please reduce the amount of text in this field.