Programme Activities
Women into Construction supports women through the following activities:
Access to 

free construction training and qualifications

Personalised career advice and guidance 

Valuable industry experience through a variety of work placement opportunities 

1-2-1 Mentoring and support with a member of WiC or Hill 
Image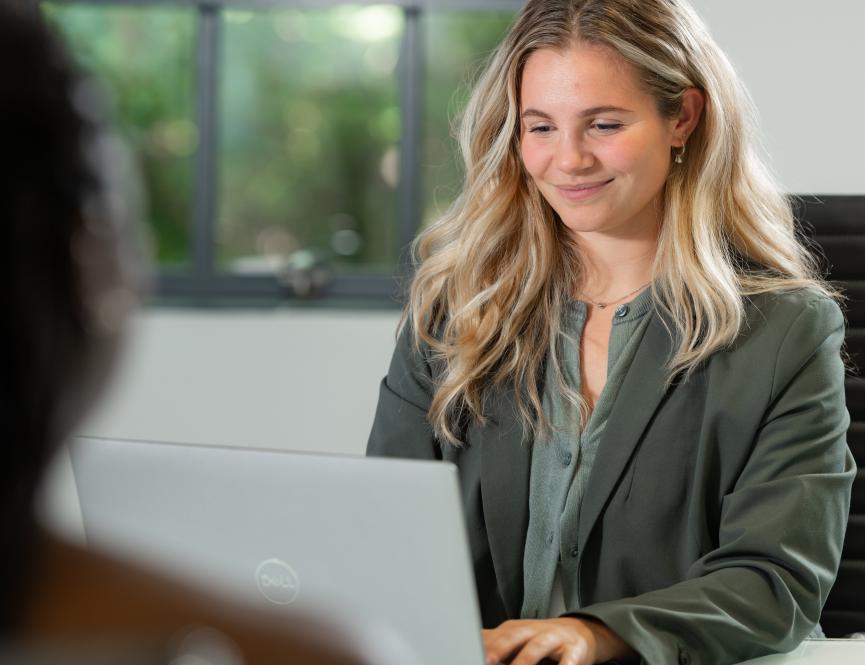 Image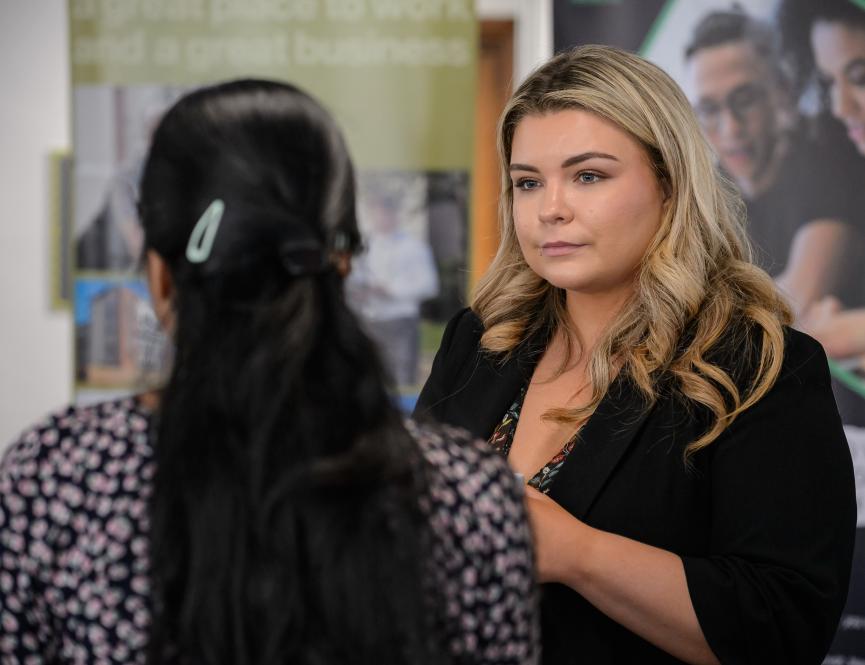 A positive and transformative career choice
For women participating in the WiC programme the outcomes prove construction to be a positive and transformative career choice for women.
When asked to reflect on the impact the WiC programme has on their career:
62% of women said they felt happier with their employment prospects

86% of women reported an increase in their wellbeing as a result of the programme
Thank you to both Hill and WiC for helping me gain valuable work experience. I thoroughly enjoyed the practical element of Site Management. Not only has the placement given me an understanding of the different jobs, but I have found the future pathway I want to pursue.
Lauren Goodhew, Trainee Site Manager
Image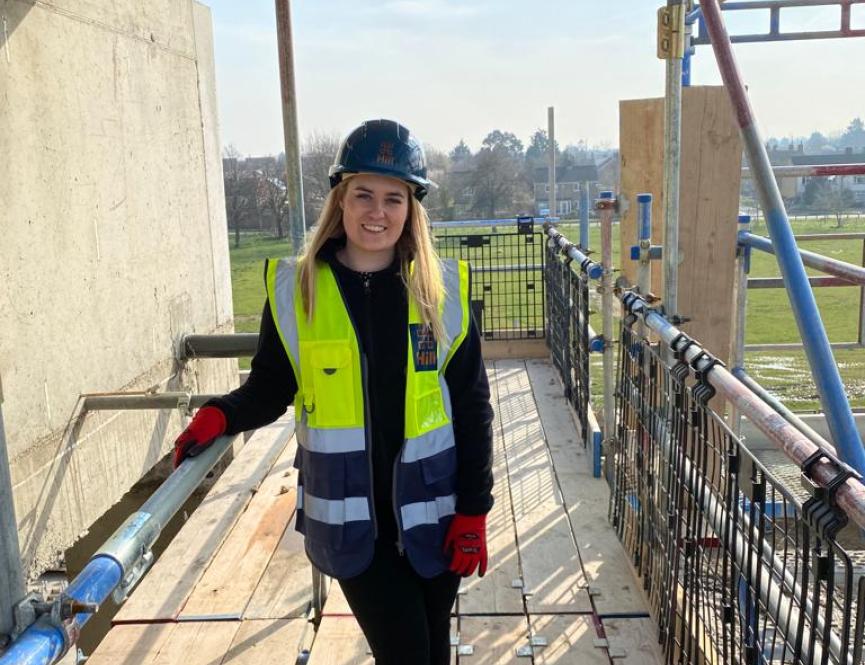 Image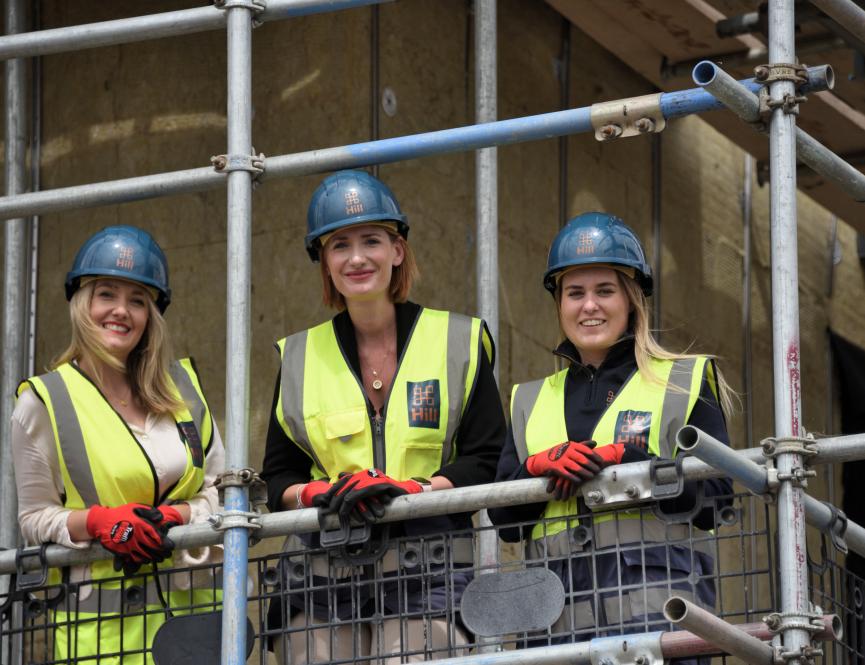 Get in touch
If you would like to join the programme but still have a few questions, please visit the WiC website.