We're committed to excellence
Everything from the locations we choose, the materials we select and the build quality of our homes has to be the best it can possibly be. That's just the way things work here at Hill. We know how important your home is to you, and we reflect that in the care we take to create new homes of exceptional quality.
Image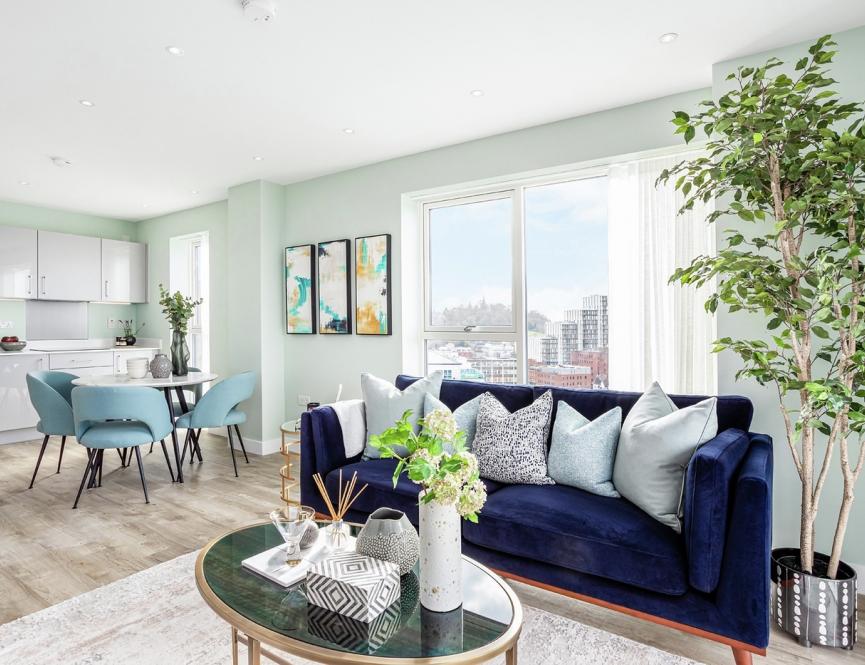 Image
Our customers love what we do
The best accolades we receive actually come from the customers who live in our homes every day. We are delighted to hold the coveted 5-star rating from the Home Builders Federation which means that more than 90% of our customers say they would recommend us to a friend. And 94% say they would buy from us again. We strive to create communities, not just homes, and our customers tells us that they feel looked after every step of the way as they progress towards their purchase of a Hill home. Not only that, once you move into your new home, you will have the services of our dedicated Hill Customer Care team at your disposal for the first two years in your new home.
We look after the environment
One of the cornerstones of our approach at Hill is our commitment to sustainability.
We value this precious planet of ours and strive to create modern, environmentally-friendly homes. At our award-winning Knights Park development in Cambridge, for example, a state-of-the art central energy centre delivers heat and hot water to the entire development. And an innovative underground refuse system does away with costly, energy consuming wheelie bin collections. Just one way in which we are reducing carbon consumption and being kind to the planet.
Image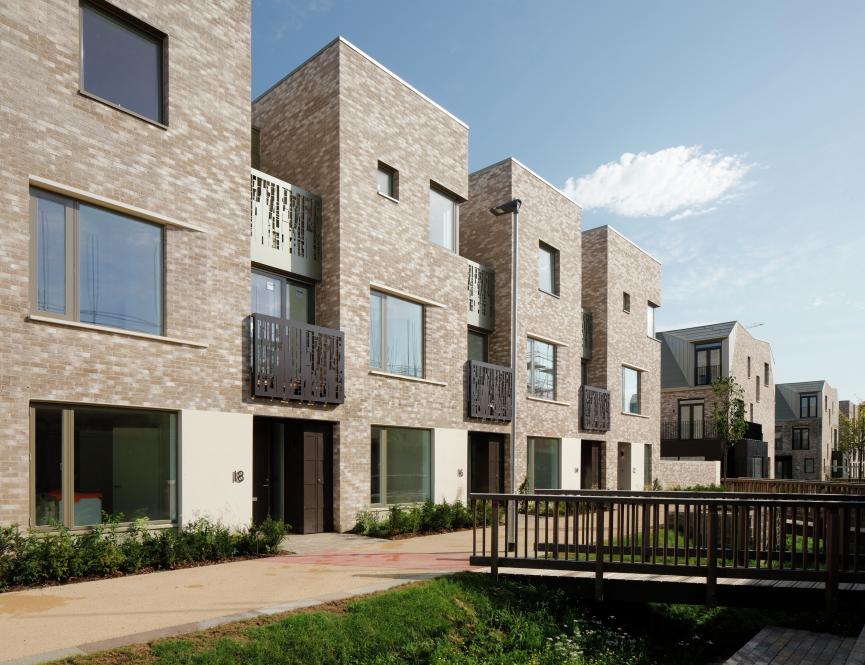 Image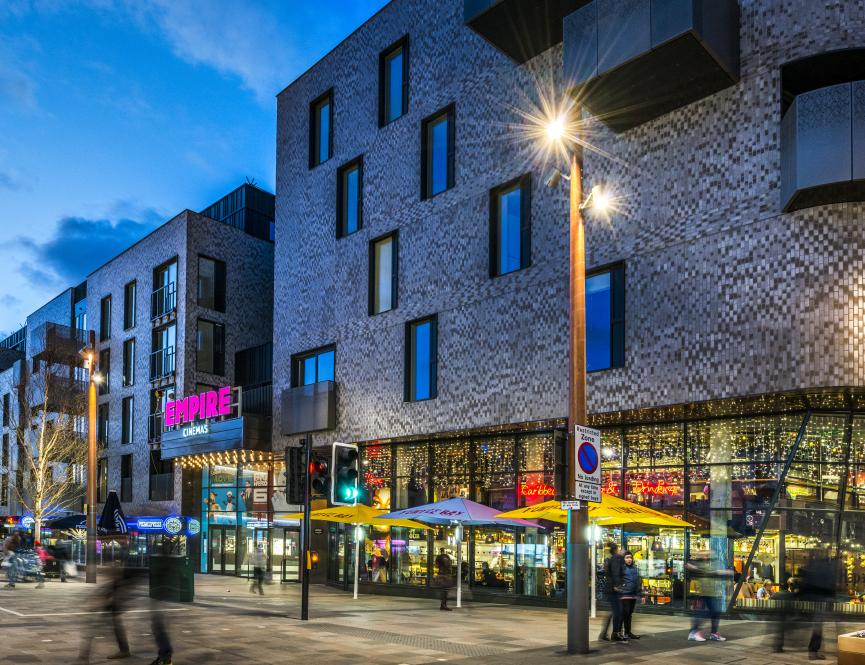 We're an award-winning housebuilder
We're proud to have won numerous awards for our homes over the years, most recently the prestigious WhatHouse? Housebuilder of the Year award for 2020. We also received three Evening Standard New Homes 2020 awards including the coveted Grand Prix. Having won more than 450 awards over the past 20 years, the industry recognises us one of the UK's top players in the creation of quality new homes.
We're a family company
People are at the heart of everything we do here at Hill. They live in the award-winning homes we build. They form the core of the communities we create. And they work with us in our industry-leading business to build high quality, distinctive new homes across the UK. As a family-owned and family-run company, we truly care about what we do and it shows. We make the kind of homes that we would be happy to live in ourselves. From our family to yours.
Image