Energy efficient homes helping you save on bills
New build homes are built to the latest environmental standards and are up to 60% cheaper to run in comparison to an older build property. On average, based on recent energy figures (July 2023) the average new build homebuyer saves £135 a month on energy bills, amounting to £1600 a year compared with purchasers of equivalent older properties due to the many energy efficient features. This saving rises to £180 a month for purchasers of houses, totalling an annual saving of £2,200. 
Ref source:  HBF, Watt a Save Report - July 2023
Image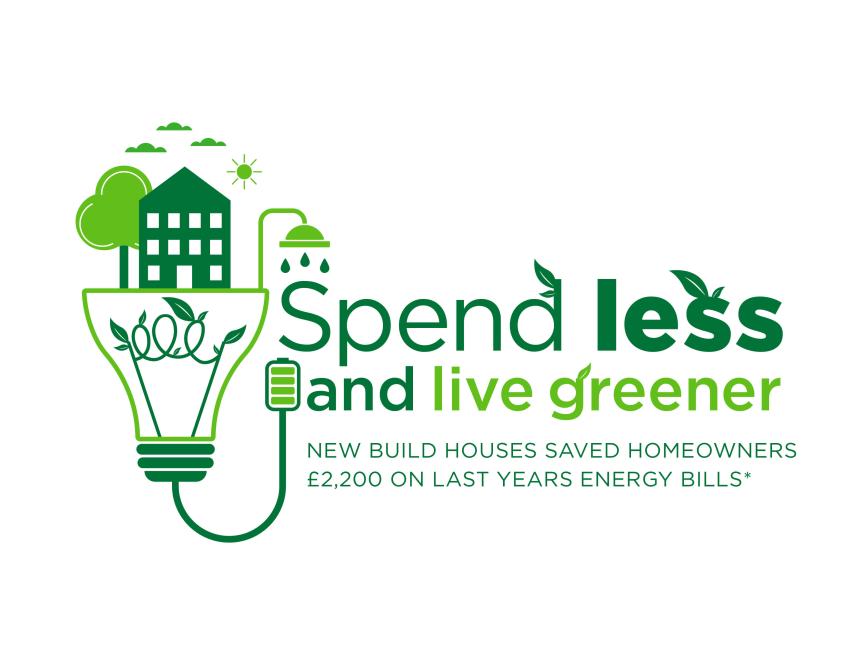 Image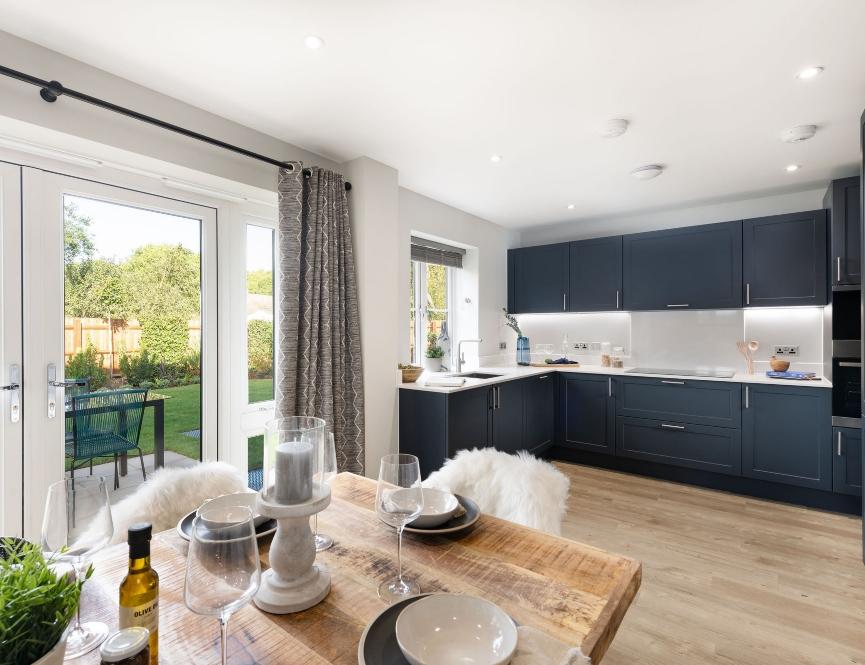 Careful Consideration
Every aspect of our Hill homes has been carefully considered to help make life that much easy and cheaper!
From the aerated showerheads and taps and energy efficient appliances used to help keep electricity and water consumption low, to solar PV panels, triple glazing, air tightness and many more, our sustainable efforts have helped us achieve both a Code of Sustainable Homes Level 5 rating and a 'A' EPC rating.
*Note the features of homes across our developments varies.
No major DIY necessary
A new Hill home is fresh, clean and untouched by any previous owners' choice of decor, with stylish fitted kitchens and bathrooms, and modern layouts designed for how people live today. It's a blank canvas on which you can stamp your own personality. 
The moment you get the keys to your new build home, you can put your feet up and relax. 
Image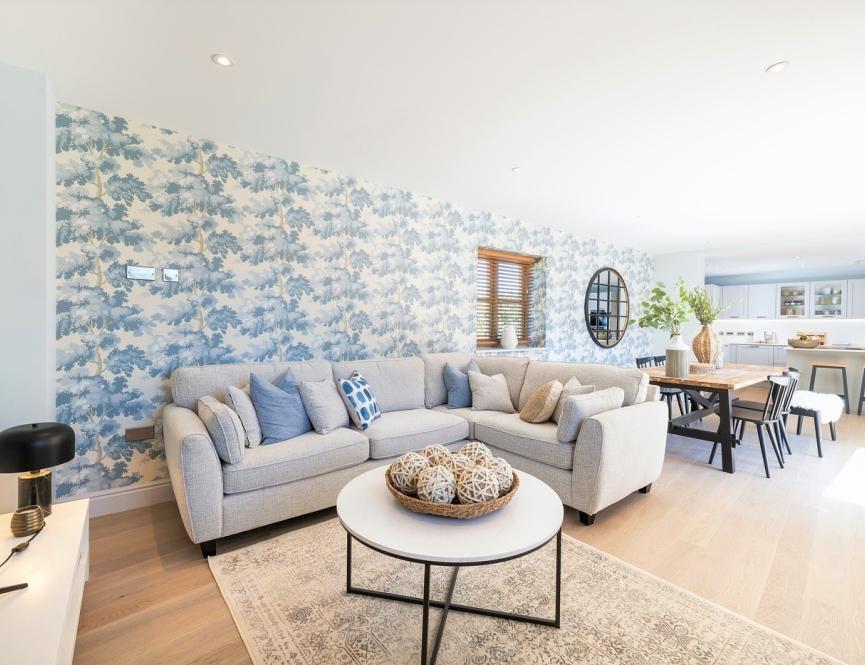 Image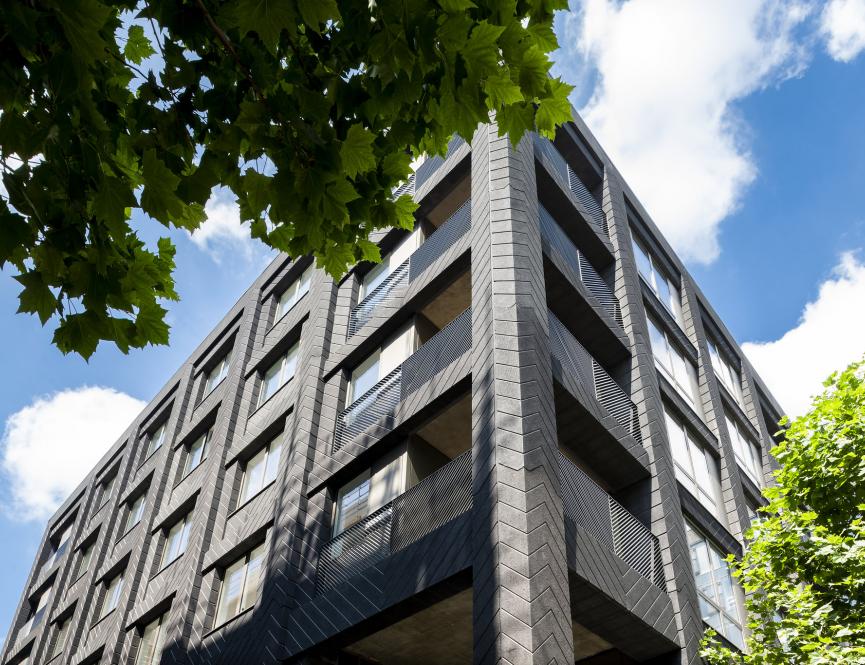 High build quality
New homes come complete with brand new fixtures and fittings and the most up to date technology. Strict building regulations mean that new homes are built to exceptionally high standards and when buying from Hill, you can expect contemporary kitchens and energy efficient appliances, modern double or triple glazing, increased insulation, ventilation systems and low energy lighting as standard. The costs required to upgrade an older house to the standards of a new build home could be as high as £45,000.
Ref source: NHBC March 2016
A selection of schemes to suit everyone
Whether you are a first-time buyer or already own your own home, there are a range of options to help you along the way. The house buying process can seem like an impossible dream but with innovative new purchase schemes available it's now easier than ever.
There are a selection of schemes available depending on your situation such as: Deposit unlock where only a 5% deposit is required, or if you need help selling your own property our Assisted Move and Part Exchange schemes can help move the process along. The ultimate goal of home ownership is now more affordable and completely achievable. 
Image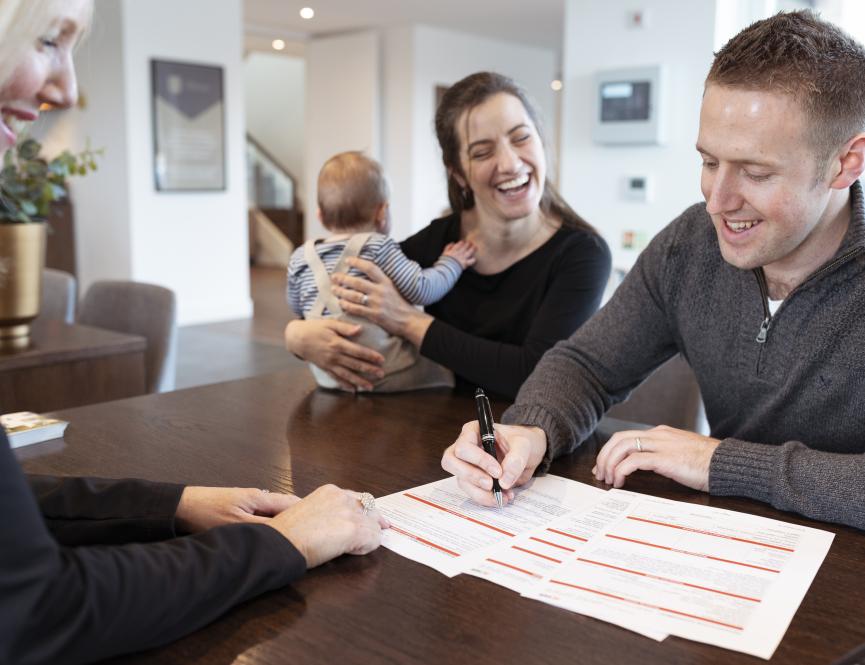 Image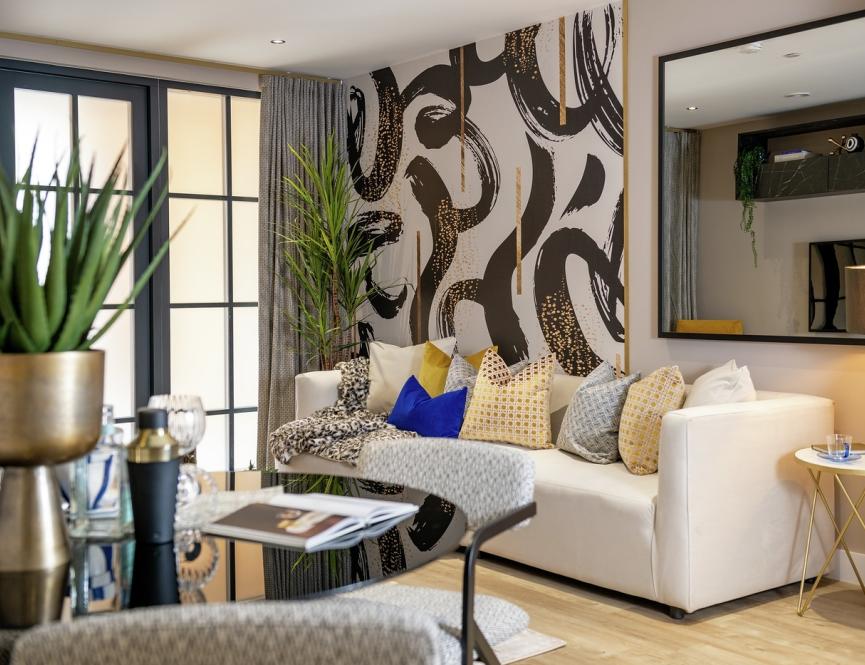 Peace of mind with a 10-year NHBC warranty
Peace of mind is more than just knowing you're buying quality and getting great value for money. It's also about being confident in what you are buying and knowing that you are protected should anything happen. That's why our homeowners are protected; a Hill new home comes with a 10-year structural warranty, courtesy of NHBC, with the first 2 years also covered by Hill's own dedicated Customer Service team.
Designed for modern living
New homes are intelligently designed for modern living, and utilise a range of methods and technologies to provide for the needs of today's homeowners. Our homes offer low maintenance living, and use clever design to create flexible spaces, ideal for the varied ways we now use our homes. With countless designs and layouts to choose from when buying a Hill home, you're bound to find the perfect one to suit you, without needing to compromise. 
Image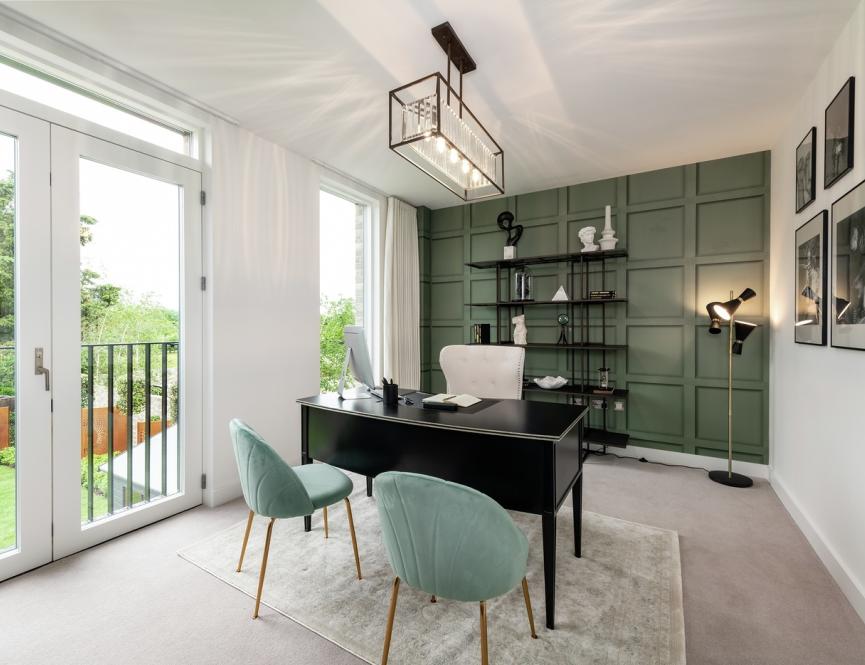 Image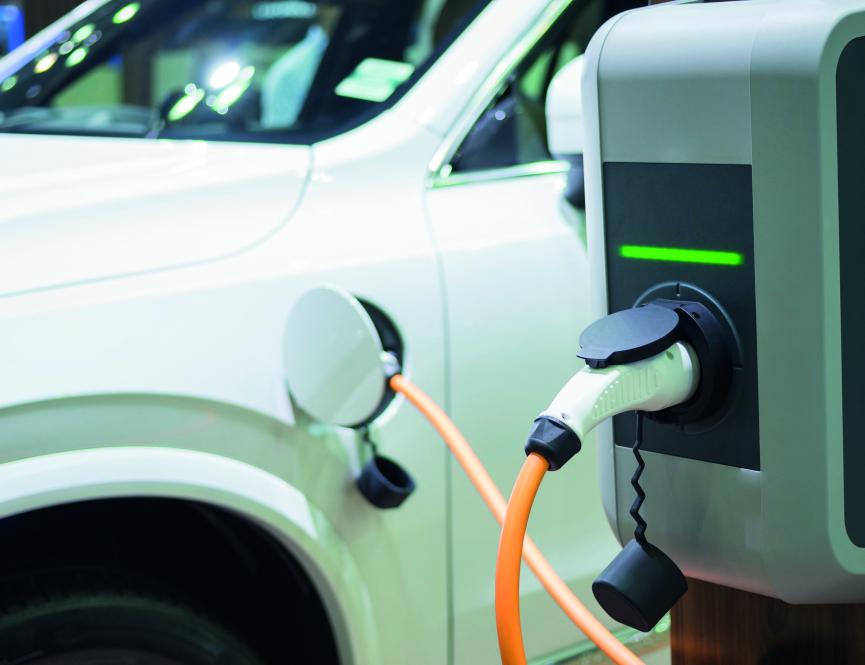 Environmentally Friendly
While the financial benefits are reason enough to buy a new home, the appeal becomes stronger still when the environmental aspects are also taken into account. Not only are new homes more energy efficient, they generate fewer carbon emissions, so as well as saying money, you're also doing your bit for the environment. It is estimated new build homes on average emit 1.4 tonnes of carbon over the period of one year which is significantly lower than an older home which emits 3.7 tonnes annually.
Ref source: Watt a Save HBF Report, October 2022
Award Winning and 5* Rated
Having won over 460 industry awards in the past 23 years you can be rest assured that we're leading the way in created coveted new homes. The most recent of those awards include: Best Medium Housebuilder at the Housebuilder Awards in 2020 and 2021. Hill have also won Best Home, Best Sustainable Development and Best Medium Housebuilder at the WhatHouse? Awards 2021 and the WhatHouse? Housebuilder of the Year twice. 
When you buy a new home you want to know that what you are getting is the best it can be, At Hill, we are delighted to hold the coveted 5-star rating from the Home Builders Federation, which means over 90% of our customers would recommend us to a friend. In addition, 94% of our customers say they would buy with us again.
Image