Our participation in the Women into Construction programme was recently recognised with a series of awards at the Women into Construction Celebration Event.
Lauren Goodhew, Trainee Site Manager at The Meadows, won "Rising Star Award – East", and Hill came away with award wins for Most Engaged WiC Member Award (East) and Commitment to Inclusion, as well as being highly commended in the "Opening up Opportunities for Female Talent" award.
Image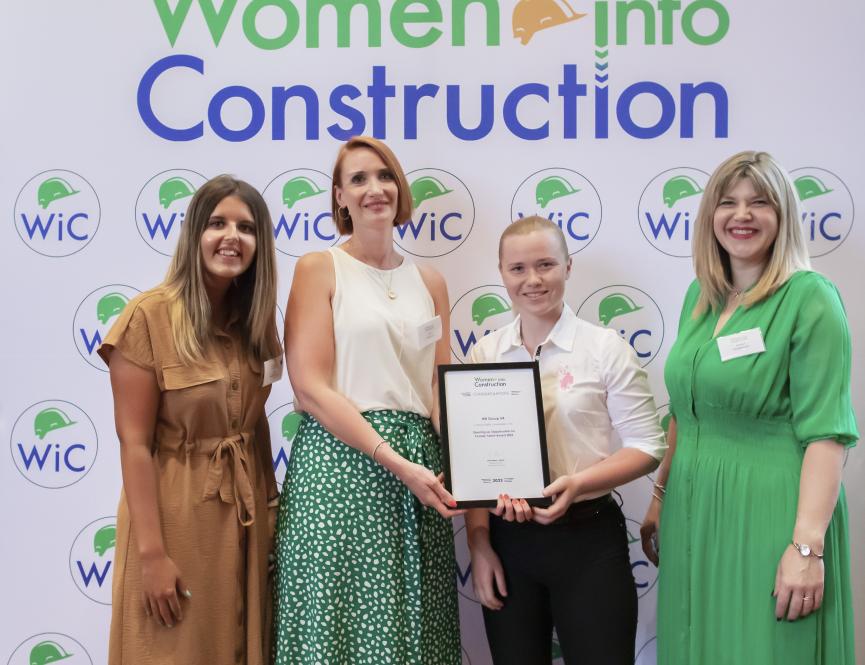 Having achieved so much in the Cambridgeshire region we are delighted that Hill is now extending its commitment to Women into Construction across other areas, including East Anglia, London and Bristol. Hill demonstrates real leadership and is actively working to increase diversity in the construction industry, through their active engagement in programmes to encourage new female talent in all areas of the construction workforce.
Kath Moore, Managing Director - Women into Construction CIC
Image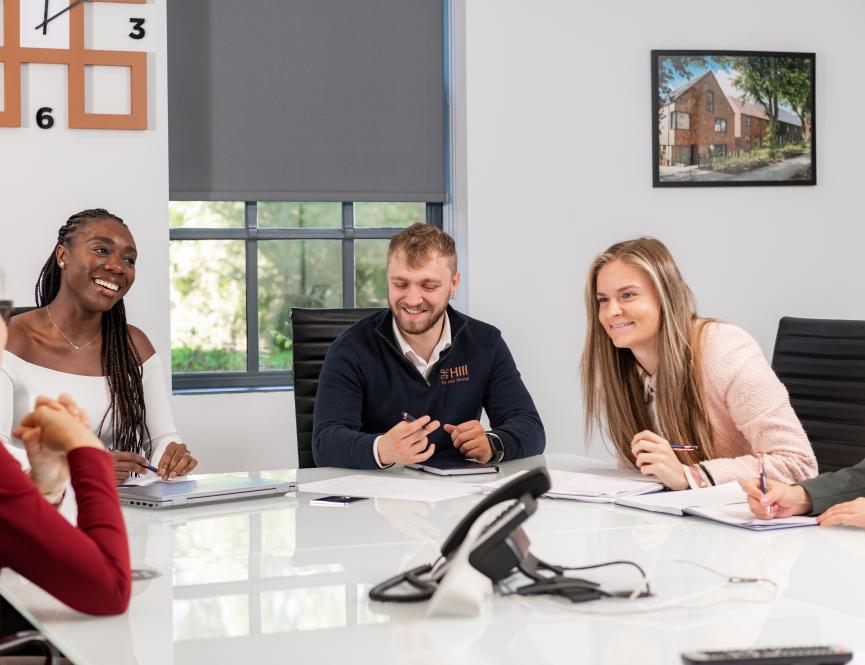 Improved work culture
Our employees noticed an improved work culture and felt we were going further to diversify recruitment, as a result of the WiC programme.
Improved employee engagement and loyalty
By engaging in the programme, our employees expressed increased pride and loyalty due to their alignment with our ambition to reduce gender inequality in construction.
Image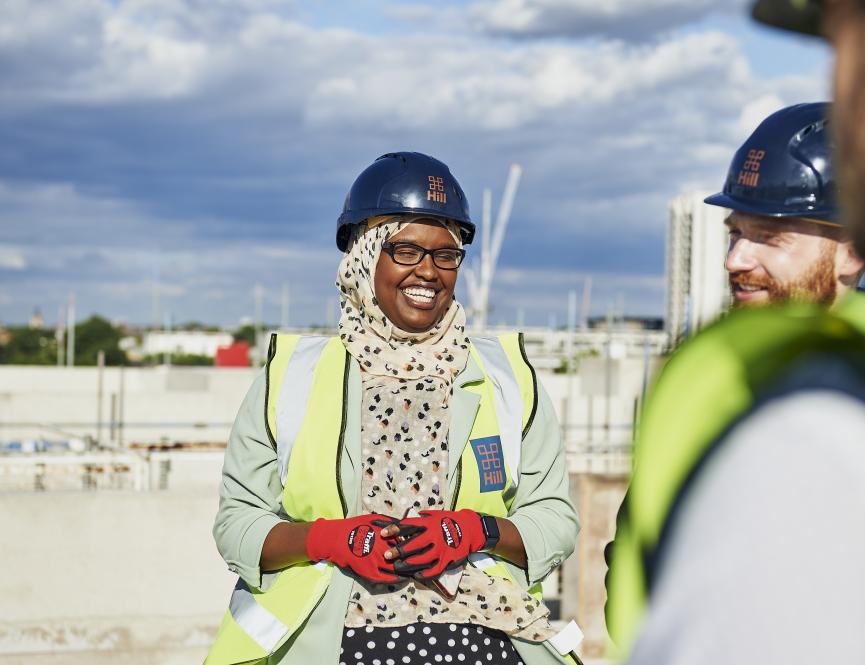 Image
Improved social value proposition
Our programme with Women into Construction complements our wider approach to Social Value. Our partnership with WiC allows us to demonstrate how we are successfully creating opportunities for women to join the construction industry. 
Our partnership with Women into Construction has enabled us to benefit from accessing high-quality candidates that move us towards a more gender-balanced workforce, as well as helping us increase overall female participation in the construction industry.
Tom Hill, Regional Director at The Hill Group
Opportunities for professional development
We recognise the importance of giving employees the opportunity to take on new roles and develop their training and leadership skills through our partnership with Women into Construction.
Image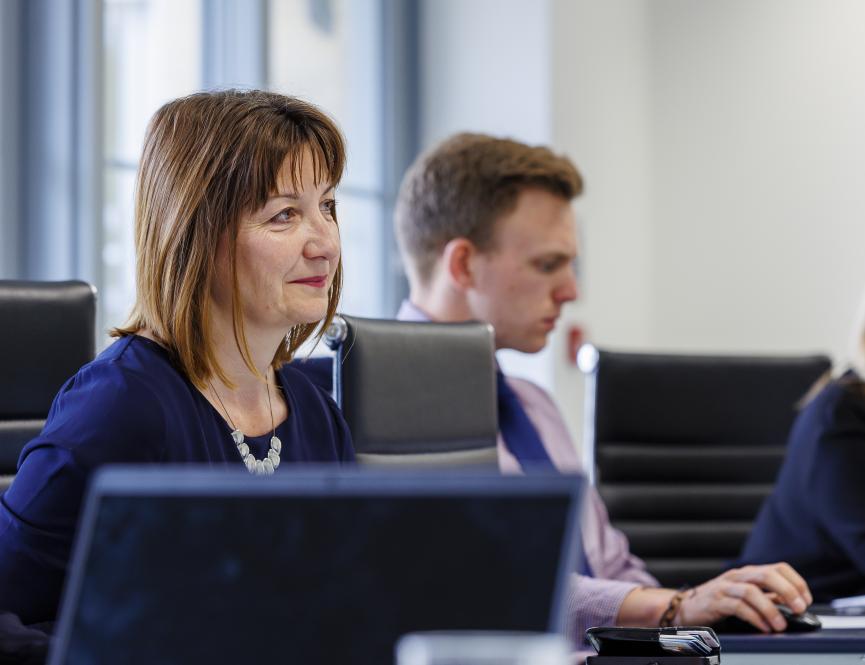 Image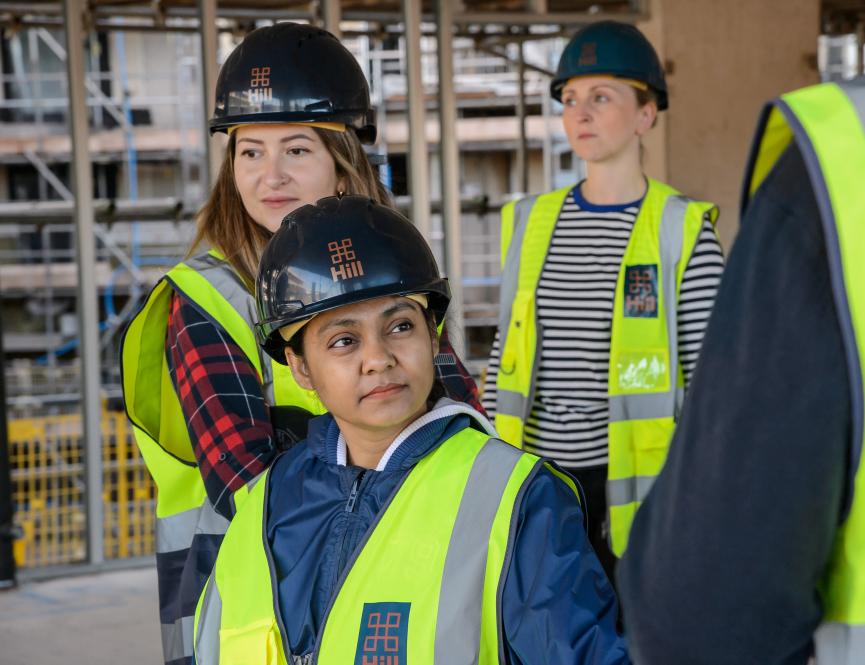 Access to a wider talent pool of skilled labour
We are proud to be a platinum member of WiC and we are passionate about addressing gender imbalance in the construction industry. Through the WiC programme we have been able to source labour from a new pool of talent, which may not have otherwise been accessible.