Creating Outstanding Places
We combine our planning and land skill sets to optimise our partners' land holding, maximising value and ultimately delivering successful developments.
Our extensive experience in working with private and public sector organisations enables us to plan schemes to meet the needs of a local community and create highly sustainable developments in the most suitable locations. 
Image
Image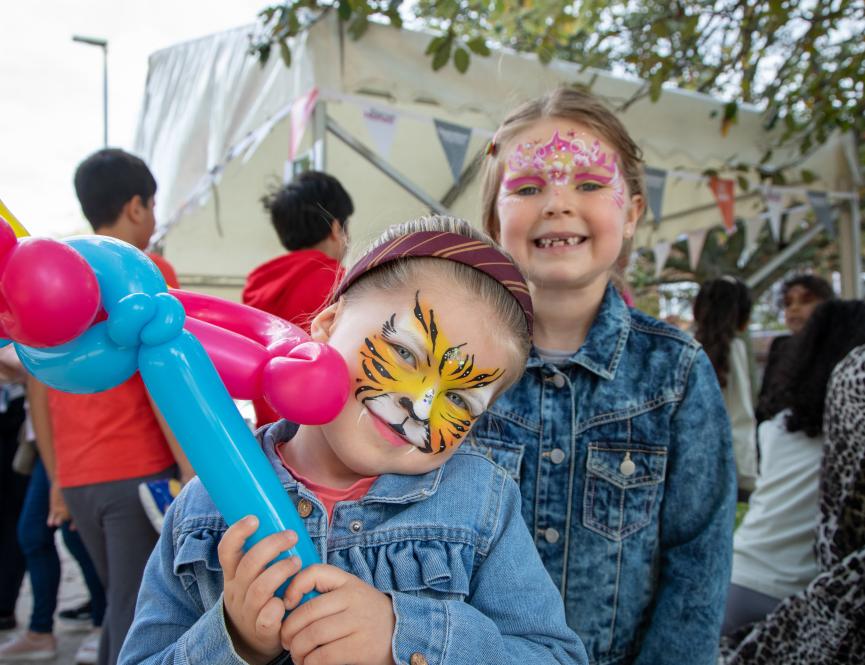 Homes and communities that last
We take great pride in the places that we have created. Our attention to detail and commitment to excellence results in high quality homes and beautiful places that bring people together to create vibrant new communities. 
Get in touch
As a privately owned and operated business we are in complete control of decision making and are not beholden to external stakeholders or funders. With a strong capital balance sheet we are in a position to invest in opportunities immediately.
If you have a land opportunity you wish to speak to us about, please contact [email protected] 
Image