Social Responsibility
Our approach to social value is twofold. From an inwards perspective, our focus is on delivering improved diversity and inclusion initiatives within our workforce. From an outward perspective, we want to have lasting impact on communities we work in, from increasing levels of local employment, training to help address the skills gaps in our industry. 
To supporting charities and social enterprises and helping to tackle issues faces by those marginalised in our society.
Image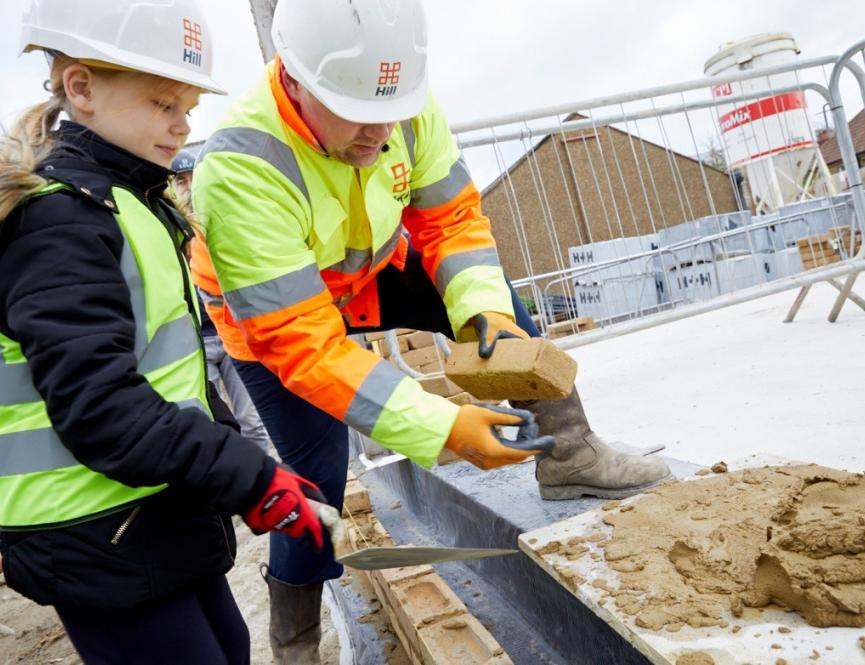 Image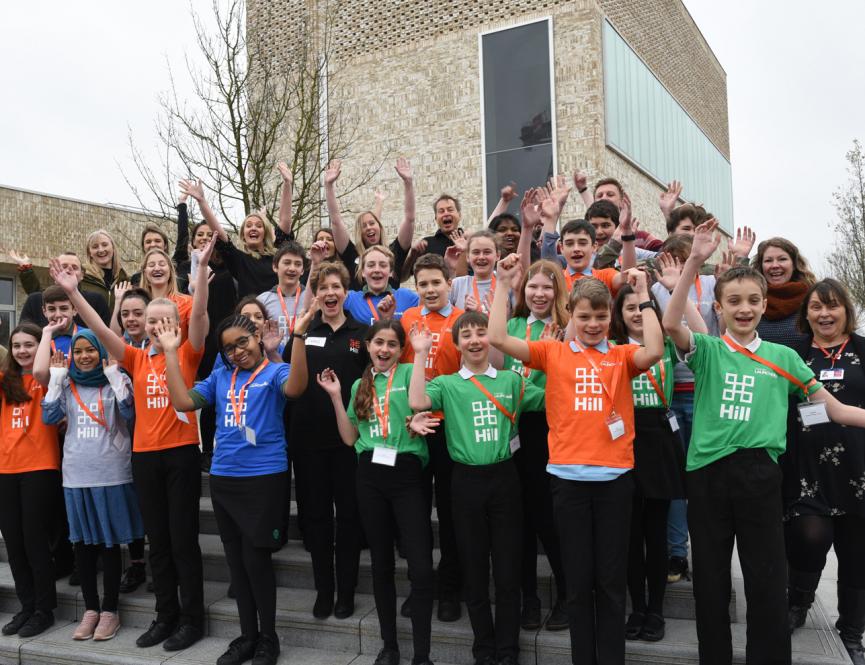 Measuring our impact
In 2021 we have just procured our new measurement tool to allow us to fully understand the social value we deliver on each of our projects. All activities will be recorded and our social value added calculated using the TOMs metrics. We will report our 2021 impact early 2022.
Apprentices
We are committed to providing apprenticeships, working alongside our supply chain and recruitment agencies to facilitate opportunities for young people to train on our developments. Apprenticeships with Hill are typically a minimum of 26 weeks with apprentices joining supply chain contractors for the period of their training.
Image