About the role
A Senior Site Manager is responsible for the delivery of an allocated project on time, within budget in a safe organised manner. You will also be responsible for the management of motivated teams and be the key driver to ensure each team member performs to the highest level required to delivery a high standard project. You will adhere and engage with QA/ISO system and other company procedures.
Depending on size, complexity and risk, this role could be either a standalone Site Manager responsible for a project or acting as part of a larger 'management team'. The Senior Site Manager will likely have a large team of sub-contractors to manage with responsibility for line management of Assistants and Trainees. Typcial project size will be approx £30m+.  
Image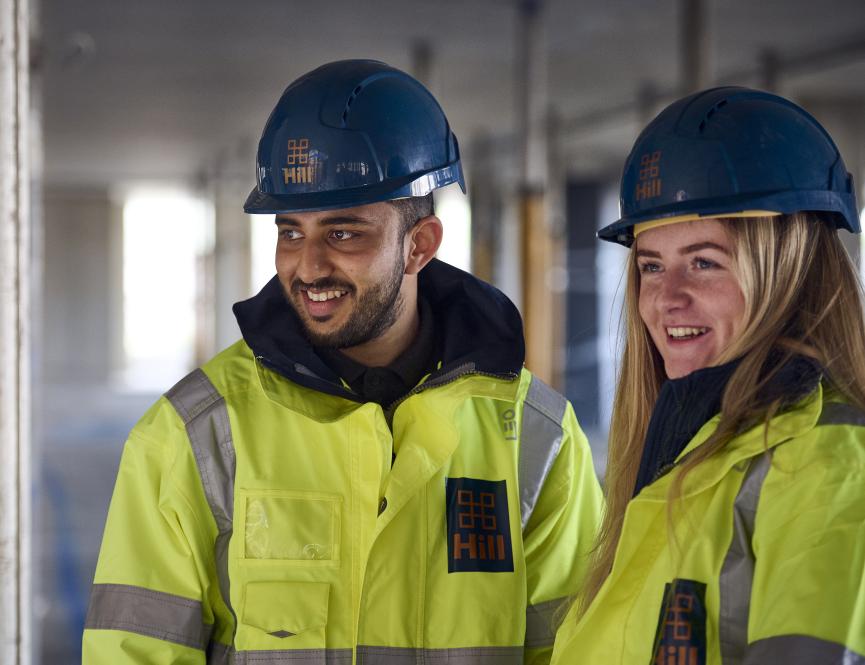 Image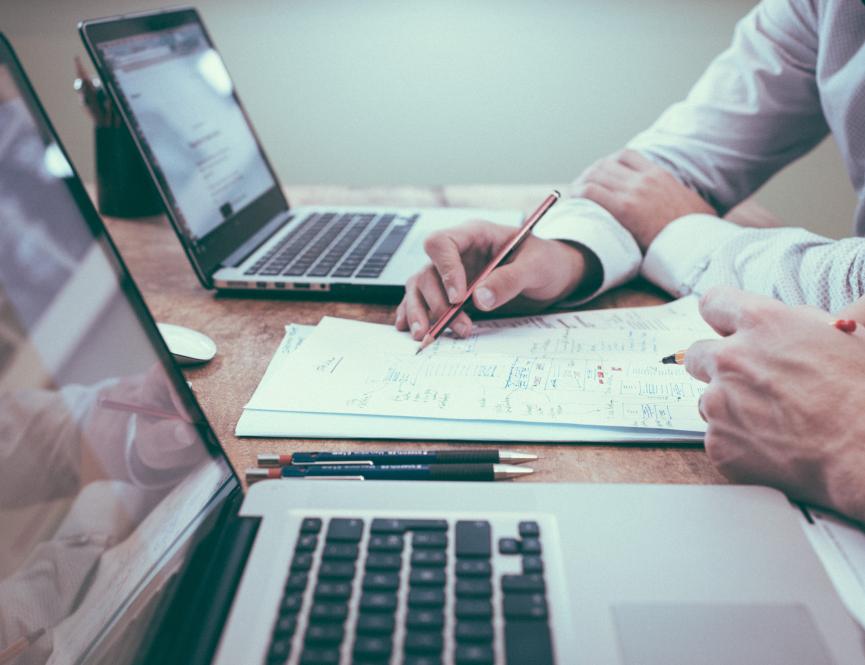 About you 
The ideal candidate for a Site Manager will have a HND/Degree level qualification or equivalent and experience of delivering projects up to £5m from inception to completion in multi-phase and mixed use projects.
You will have a broad knowledge of all trades, and thorough knowledge of the construction process. The Site Manager will also have excellent delegation skills and experience of leading and motivating teams. You will also be able to demonstrate strong knowledge or experience within the following: 
Demonstrate sound understanding of relevant H&S practices and regulations, and is able to promote a safe working environment
Site Management experience including management of contractors and external partners
Demonstrate people management experience at minimum supervisory level in a Construction setting
Demonstrate the ability to prepare site-specific risk assessments and method statements
Demonstrate a full understanding of the sub-contractor order to minimise sub-contractor variation instructions
Experience of engaging and consulting with contract surveyors, sub-contractors and relevant partners/stakeholder to work collaboratively to deliver the project
Demonstrate competency with project planning, with commercial
About us
Hill is an award-winning housebuilder and one of the leading developers in London, the home counties, and the south, delivering both private for sale and affordable homes.  
Now in its 23rd year, this family-owned and operated company has grown to establish itself as the UK's second-largest privately-owned housebuilder, with an impressive and diverse portfolio of schemes ranging from landmark, mixed-use regeneration schemes and inner-city apartments to homes in rural communities. 
Employing over 730 staff, the company operates from five strategically located regional offices, with its head office based in Waltham Abbey. 
Image