Image

Environment

Creating new-zero carbon homes
Taking care of our natural resources
Reducing our environmental impacts

Image

Social

People come first
Communities and customers
Tackling homelessness

Image

Governance

Strategy and responsible business
Reporting and assurance
Future proofing
Carbon
Hill is committed to reaching net zero carbon in our business operations and in the homes we build.  
We will reach net zero carbon in our Scope 1 and 2 business operations by 2030 and net zero operational carbon in the homes we build by 2030. 
Image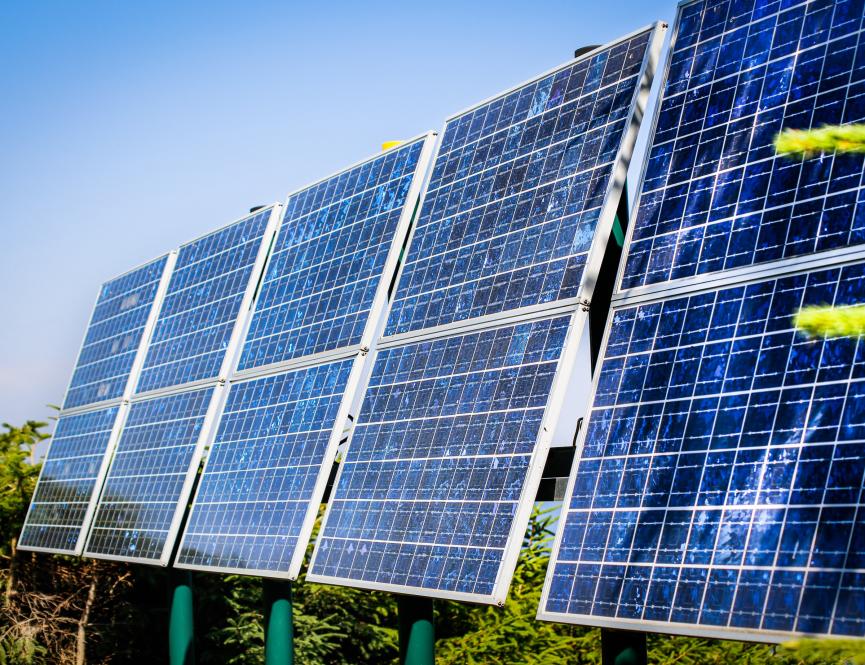 Image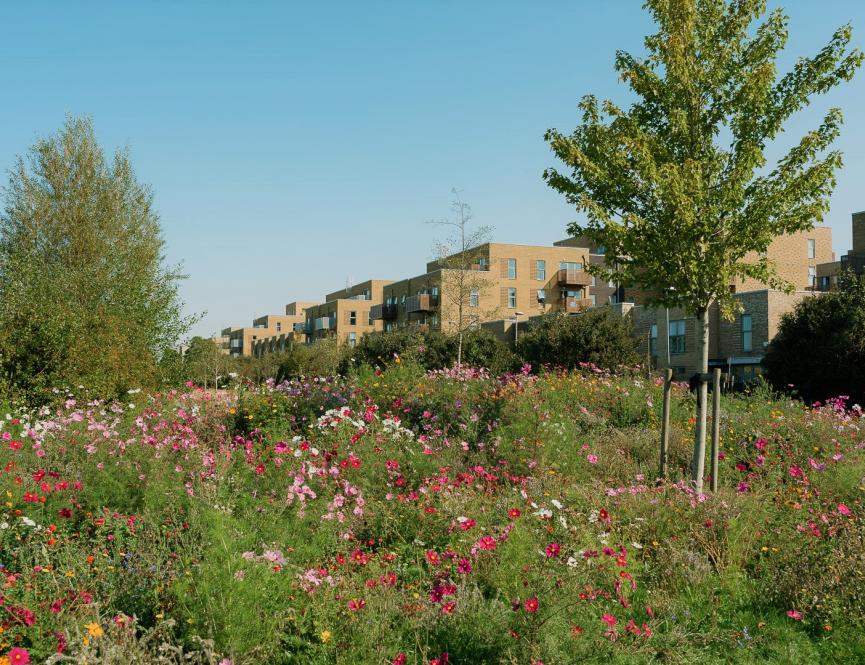 Biodiversity
We will leave a positive environmental legacy by achieving Biodiversity Net Gain (BNG) across our portfolio of land. 
Social Value
We are dedicated to having a positive impact on every community we have the privilege to work in and in 2021 we will measure our social value added on all Hill activities and report on it. This will allow us to create a Social Value Plan and set targets for 2022 and beyond.
Image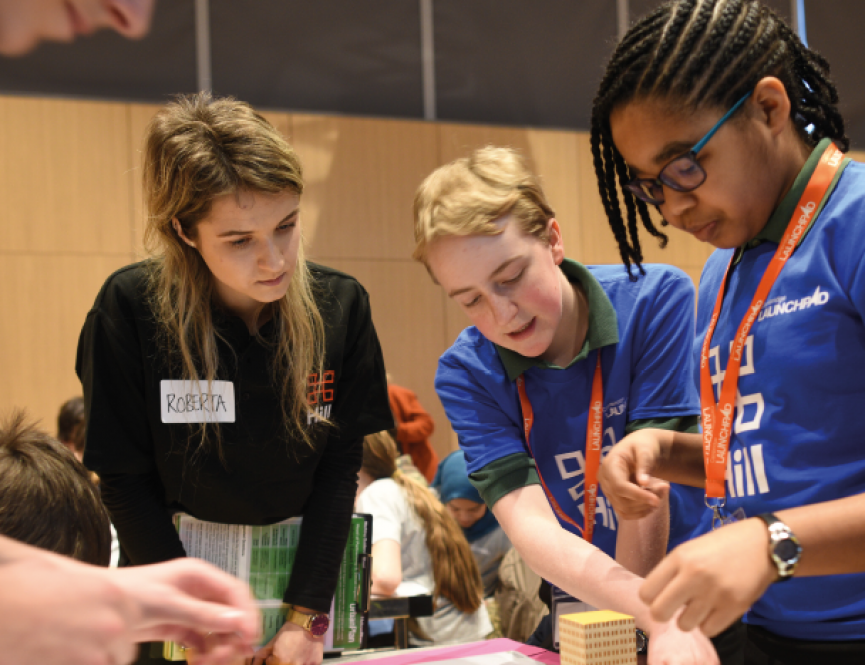 Image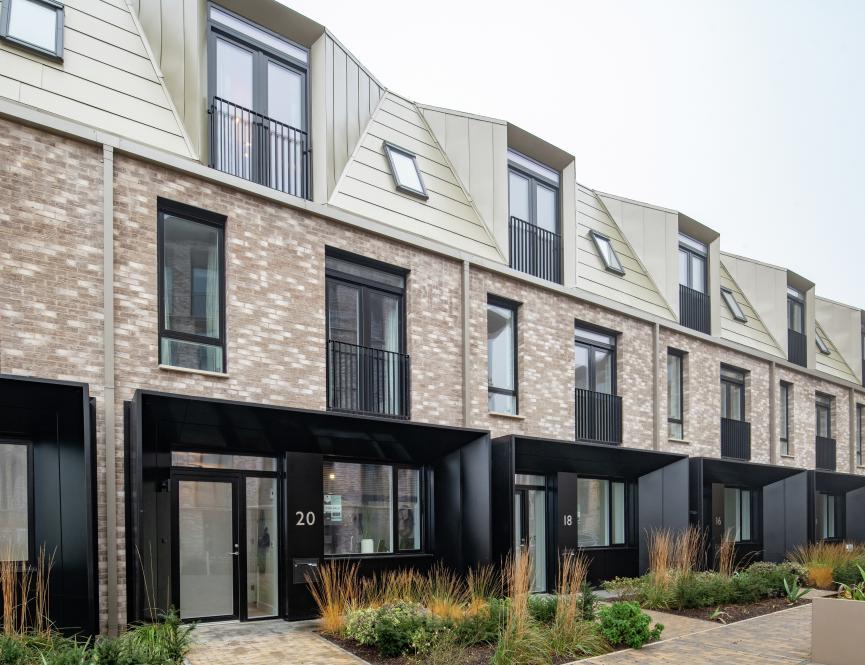 Caring for Our Planet
The energy centre in Eddington delivers heat and hot water to residents, with major system efficiencies reducing C02 and energy wastage. The development-wide rainwater harvesting and sustainable urban drainage system is currently the largest in the UK and recycles rainwater through natural drainage features before filtering it and returning it to our new homes  for use in washing machines and flushing toilets. 
An underground refuse system negates the need for wheelie bins and promotes recycling, and the development was designed to cater for pedestrians and cyclists, with interconnecting foot and  
cycle paths.
We have installed innovative recycling and household waste systems below ground at some of our developments.
Sustainability staff survey
Sustainability is becoming an increasingly important aspect of how we do business. It is often referenced by our stakeholders, who of course include our staff, as a measure of what running a responsible business means.
With this new strategic focus in mind, we took the opportunity to carry out our very first staff survey dedicated solely to sustainability in autumn 2020.
Image