Creating net zero carbon homes
We have made timely progress in meeting the emerging expectations of the Future Homes Standard through our application of certified Passivhaus homes, Active Homes, and equivalent performance standards. We have reduced our scope 1 and 2 greenhouse gas emissions by 40.4% and are achieving Biodiversity Gain standards in advance of the Environmental Act objectives. We are also increasing the use of onsite renewables and embracing sustainable modern methods of construction.
Image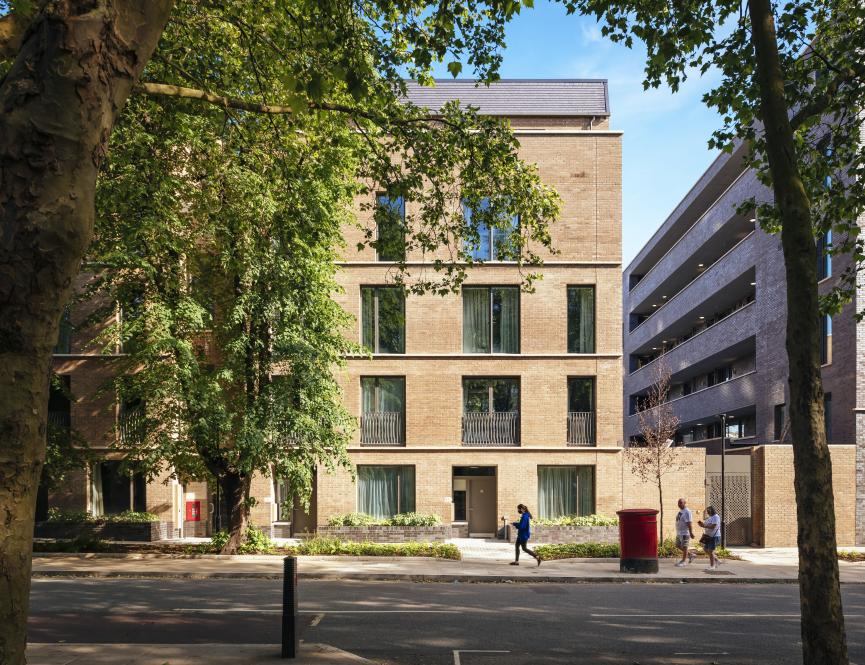 Image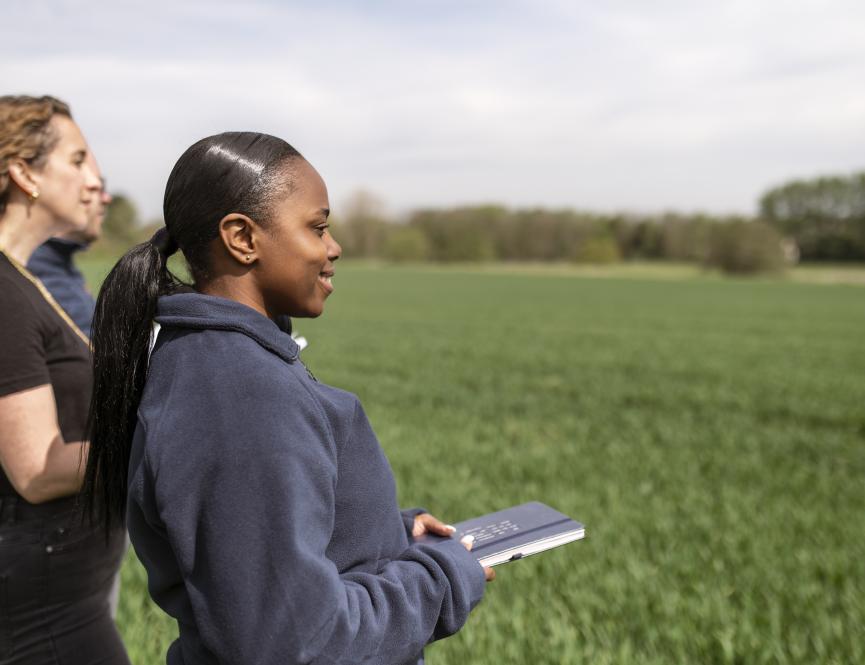 Taking Care of Our Natural Resources
We create inspiring award-winning places for people to live, work and play in. Through landscape-led placemaking, we aim to create a sense of place, foster community, improve well-being and promote a better quality of life.
We want to give our residents a sense of connection to the places they live in, where they can be close to nature and amenities, such as nurseries, shops, and sustainable transport options.
We create communities that reflect their own unique identity in response to their social and cultural heritage and character. During the year, we adopted and applied the Building for a Healthy Life (BHL) design tool across four new garden suburbs and regeneration schemes to help create places that are better for people and nature. 
Reducing our Scope 1 and 2 business operations
We aim to reach net zero carbon in our Scope 1 and 2 business operations and the homes we build by 2030.
We achieved a 40.4% reduction in scope 1 and 2 emissions in 2022, thanks to the introduction of efficient site measures and the move to green biofuels. We also purchased green renewable energy tariffs, pivoted towards a greener car fleet, and introduced a green salary sacrifice vehicle leasing scheme.
Our scope 1, 2, and 3 GHG emissions, excluding completed homes energy in use, decreased by 31.15%. While homes completed during the period produced 0.92 t CO2 e per dwelling, we are working to reduce completed homes' energy in use through whole-life carbon and circular economy assessments on selected projects.
Image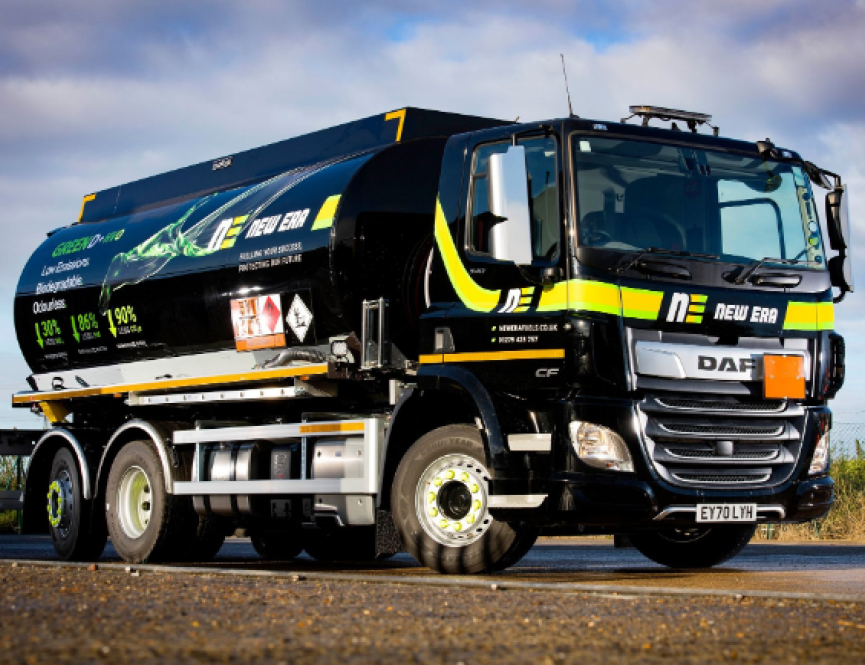 Image