A Genuine Partnership Model
Our business is based upon the principle of people and community first. We have developed a proven model of genuine partnership with councils to help deliver their regeneration objectives.
Our model can support a wide range of development from affordable housing, private sale, market rent, estate regeneration to a wide range of commercial development.
Image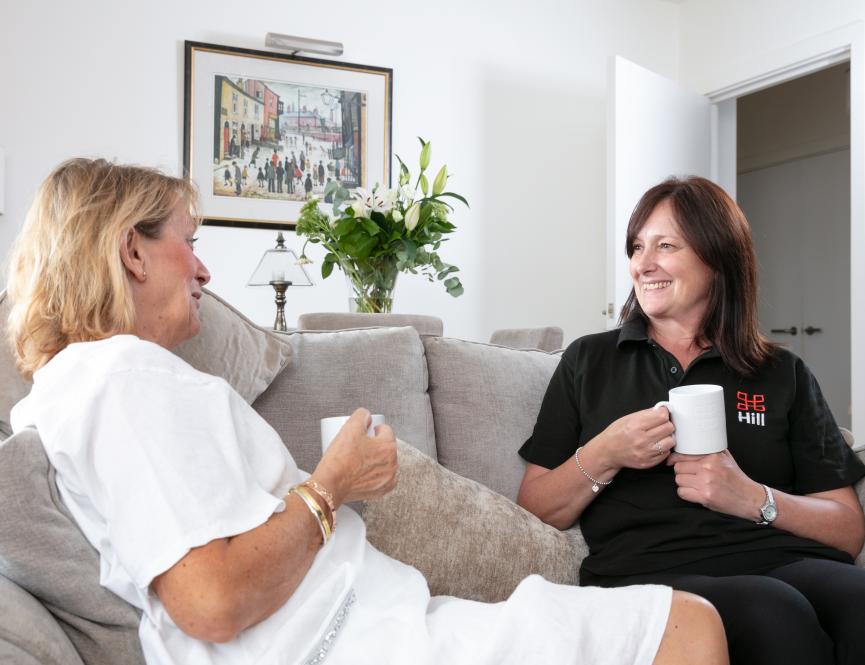 Image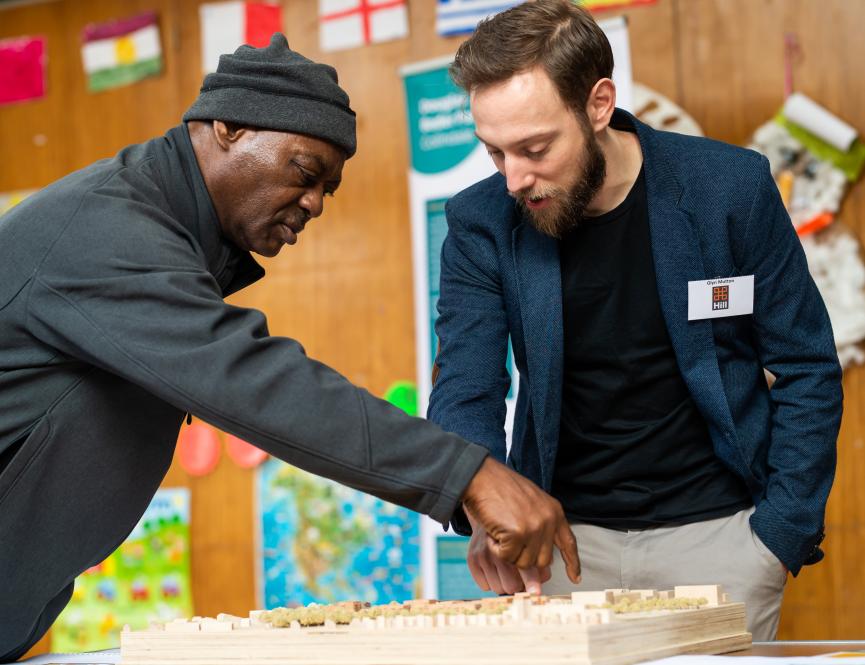 The Key Advantages
We see this model as a strong area of growth for our business and a vital route for councils to address the current challenges they face in meeting their community objectives. The key advantages of an Investment Partnership for a council include low set-up costs, with a timescale of three to six months and the ability to proceed at pace.
The council has an equal voice around land development and secures a land value equal to what it could be sold for, as well as receiving half of the development profit.
Hill cashflows all the planning risk and provides the partnership running costs, while a joint investment team from both partners works collaboratively to develop projects, each providing their own expertise.
Benefits
A fundamental advantage of our Investment Partnership is that it is a flexible model, not a one size fits all delivery structure. It can be adapted to suit local circumstances or to a council's specific requirements and is not constrained by land value. 
Quick and easy to set up
The partners have an equal share
Councils retain control on development options
Forward funding is provided to progress planning and design
An enhanced return for the council – land receipt plus equal share of the development profit
Guaranteed delivery of regeneration and new housing to support the local economy
Image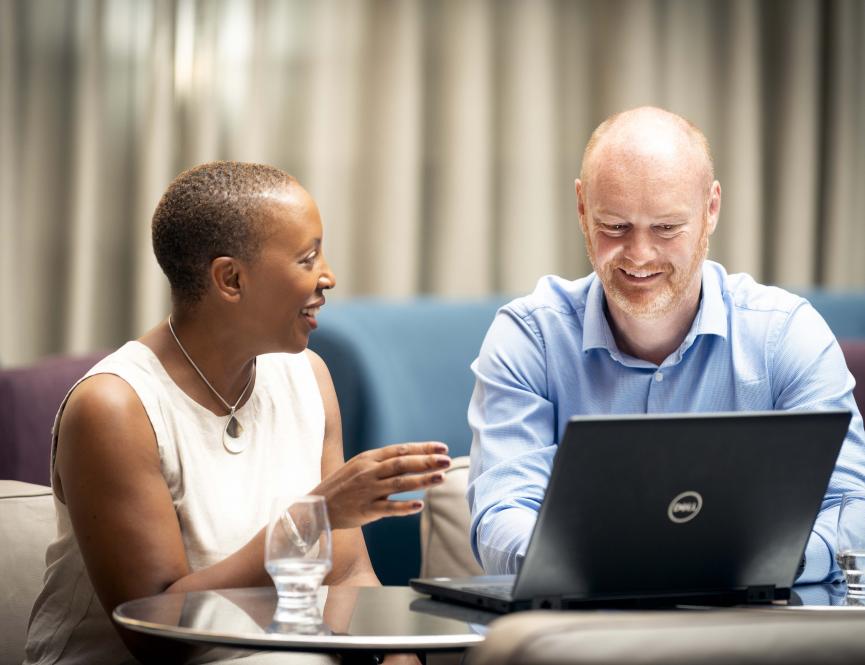 Image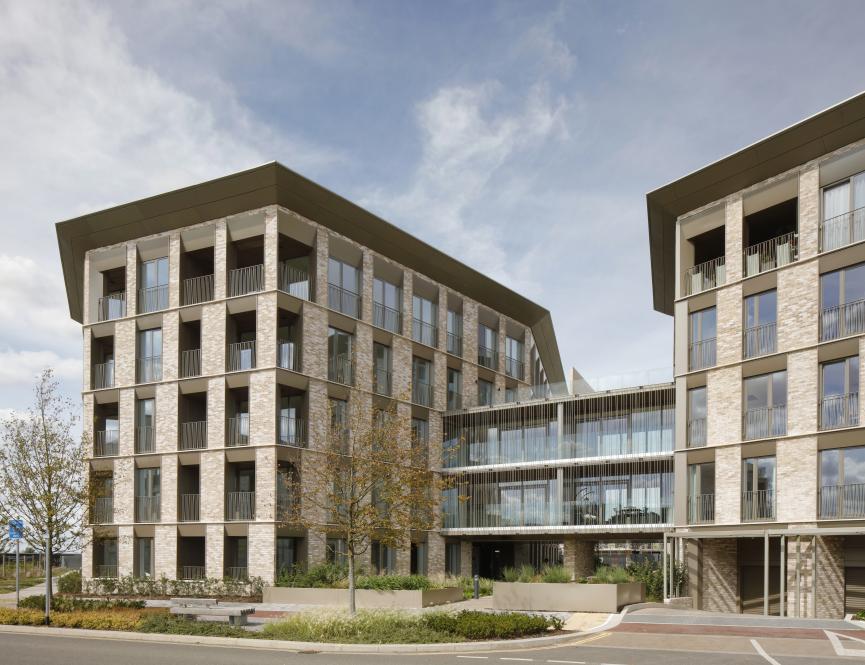 Unlocking Expertise and Initiatives
Working alongside us, partners have full access to Hill development expertise and a range of evolving initiatives including:
Employment and training
Management trainee programme 
Branding, sales and marketing
Making great places
Local business growth
Community land trusts 
Building community trust
Get in Touch
If you are interested in finding out how our Hill Investment Partnerships team can assist with your project please get in touch.
Image