THE HILL GROUP'S ANNUAL RESULTS FOR 2022 SHOW ANOTHER YEAR OF STRONG GROWTH
Image
Today, we revealed our financial report and accounts for 2022, marking another year of significant performance across all areas of our business. We posted record profits of £65.6m from revenues of £716m as we continue to make progress towards our vision of doubling the size of our business by 2025 while growing headline turnover to £1.25bn.
In 2022, we delivered 2,203 new homes and continued to enhance our development pipeline, which now comprises around 8,500 homes. Our accounts show a £315m land bank of over 12,300 homes, representing £4.6bn of future income, and a balance sheet of £322m together with net cash of £132m.
Our strong cash position combined with our £220m development funding facility with four high street banks, which remains untouched, puts the business in an excellent position to take advantage of future market opportunities and pursue further strategic investments to add to our development pipeline.
Image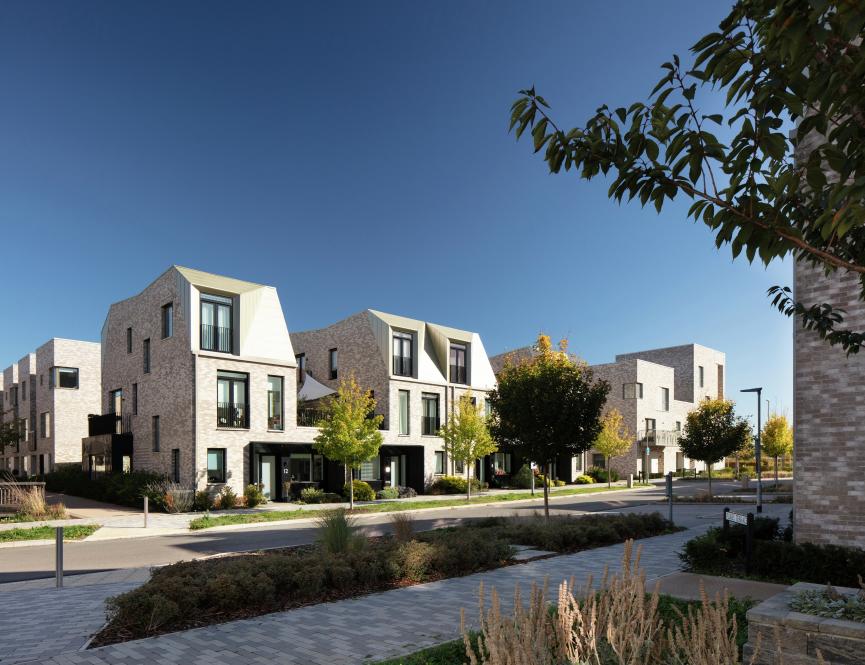 I am most grateful for the performance of my leadership team and our employees for their hard work and dedication over the past year. The impressive results we have achieved, coupled with significant investments and the structural improvements we have made against a backdrop of various economic and sector-specific challenges, demonstrates The Hill Group's resilience and position for sustained long-term success.
Andy Hill, Group Chief Executive Officer
Image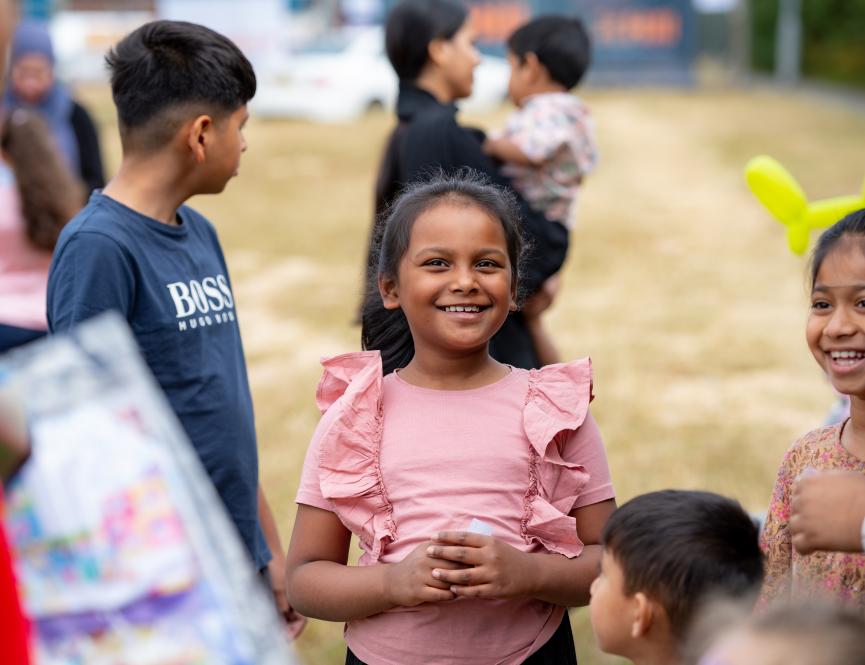 As the UK's second largest privately owned housebuilder, our expertise and operations span a range of key sectors. This diversified approach is one of our major strengths, and the past year has seen us reinforce all areas of our business model.
Particular progress has been made in our joint-venture partnerships with Housing Associations, Local Authorities, and private landowners to deliver large-scale redevelopment and complex Estate Regeneration projects, transforming deprived areas into thriving communities.
In London, construction started on a landmark 10-year regeneration programme at the DBP Estate in Colindale, to deliver over 750 new homes for existing residents and local people. In Brentford, West London, we commenced construction of 441 new homes at Kew Bridge Rise, a substantial project to revitalise the former Citroen garage site located at the heart of the Brentford regeneration area.
Image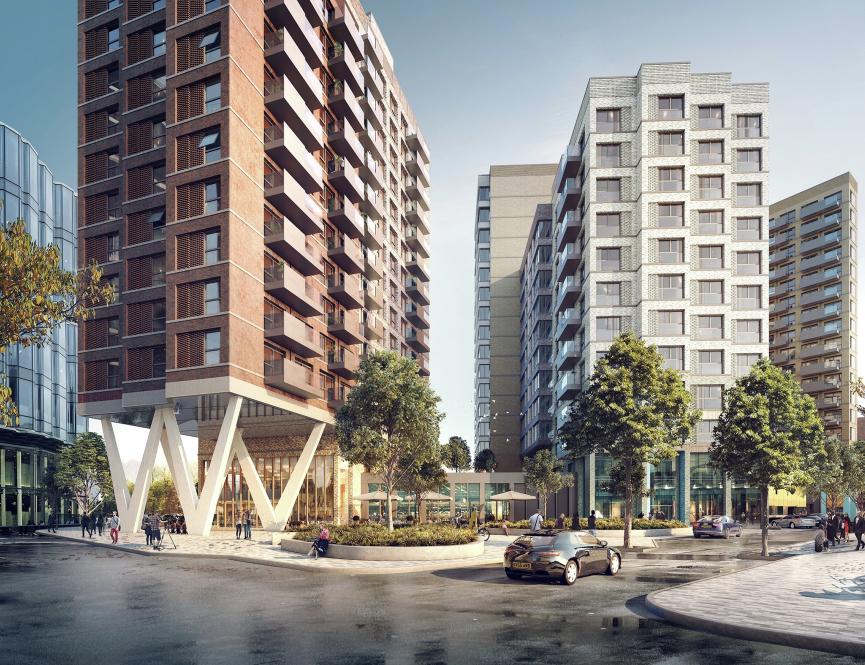 Image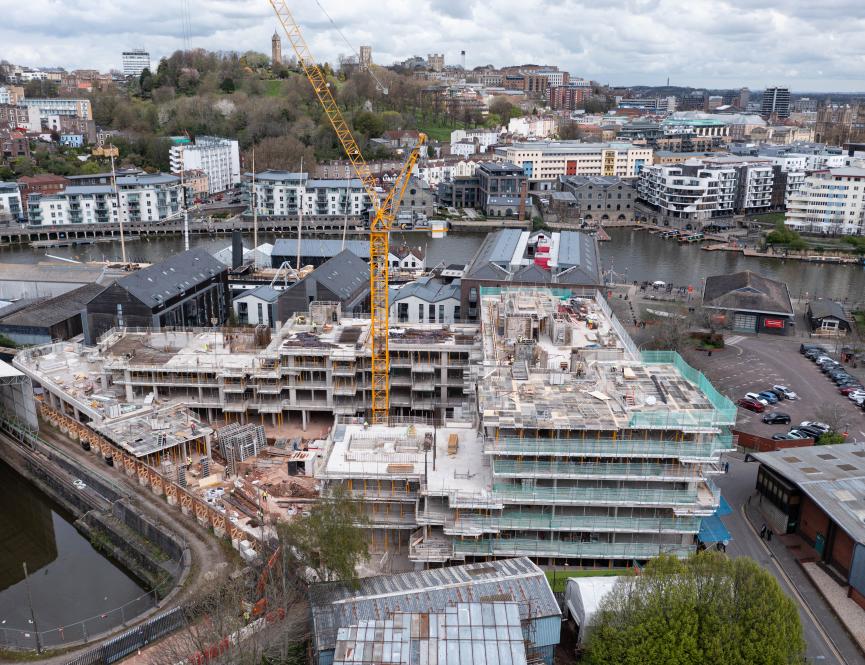 We have made remarkable progress in our expansion into Bristol and the South West region during the past year, with two live developments progressing well and several more development projects in the pipeline. In addition, we have secured a significant city centre regeneration scheme in the centre of Coventry which comprises 1,500 homes of mixed tenure, with up to 215,000sqft of commercial space for food, beverage, retail, and leisure uses.
We reinforced our commitment to sustainability and released our first full ESG report in 2022 setting out a number of bold targets for the future, including an ambition to reach net-zero carbon in Scope 1 and 2 business operations and net-zero operational carbon in all homes built by 2030.
Our excellent performance in this field was recognised in the 2022 NextGeneration benchmarking report, in which we moved up a place to fifth position overall, and rank as the highest placed privately-held company in the league table.
Image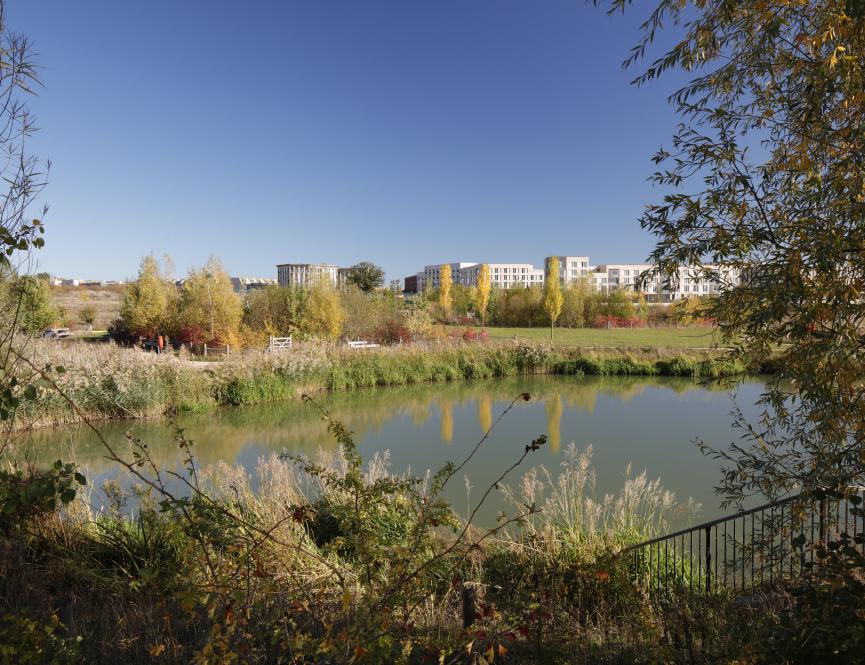 Our strong performance over many years has been built on a mission to be the UK's most trusted housebuilder, creating exceptional homes and sustainable communities. I am confident this outlook will continue to bring us success in the years to come.
Our diversified business model and strong development pipeline, along with our resilience to short-term economic impacts, means we are well-positioned to maintain a positive trajectory and achieve our five-year business targets.
Andy Hill
Image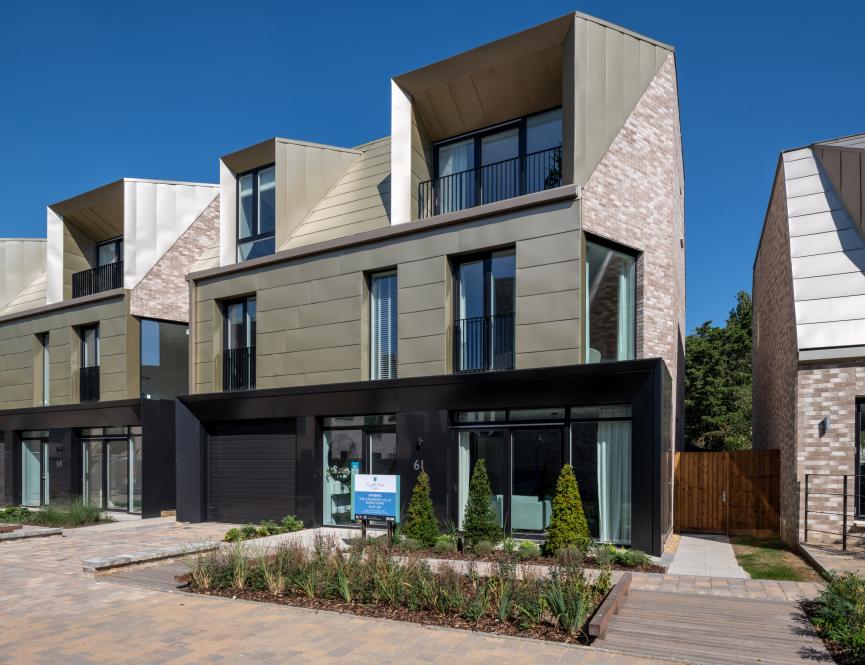 We were recognised with several industry awards throughout the year, including Medium Housebuilder of the Year at the Housebuilder Awards and Best Family Home at the Evening Standard Awards for the Cavendish Villas at Knights Park, an exemplar development renowned for its state-of-the-art sustainable design.
We also continued our success with the HBF as a five-star home builder for the sixth consecutive year. Our founder and Chief Executive, Andy Hill, was recognised in the 2023 New Year Honours List with an OBE for services to affordable housing in the UK. 
FINANCIAL RESULTS SUMMARY FOR 2022:
Revenues of £716m

£65.6m profit

2,203 new homes delivered in 2022

18% increase in net assets from previous year to £322m

Land bank of 12,300 homes generating £4.6bn of future gross income

Net cash of £132m at year end

On track to double turnover and profitability by 2025
We are proud to release the publication of our Annual Review 2022, a year in which Hill overcame various economic and sector-specific challenges to achieve considerable growth across all areas of our business.
Image