PA Housing appoints The Hill Group to deliver 100% affordable housing scheme
Image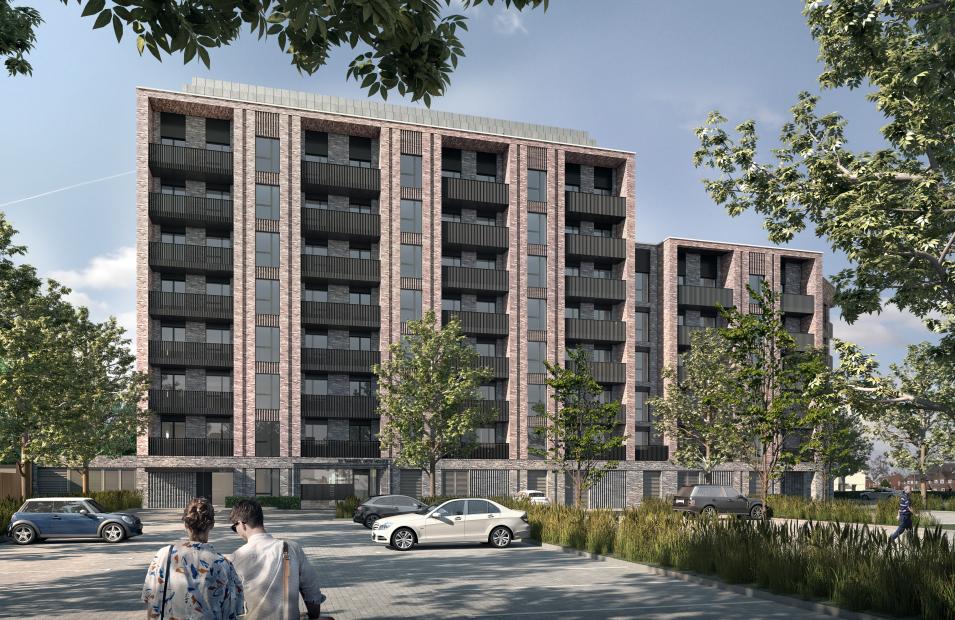 PA Housing has appointed housebuilder The Hill Group to deliver 97 high-quality, affordable homes in Walton on Thames, Elmbridge.
The £20 million development will replace the outdated Thames View House with a new contemporary building, delivering 45 homes available for social rent and 52 for shared ownership – making the scheme wholly affordable.
This forms part of PA's ambitious plans to build 6,000 high-quality, affordable homes over the next 10 years, regenerating the area and building attractive new homes to replace Thames View House.
Hill is due to start work on site on this flagship development in September 2022, following selection as the delivery partner.
Image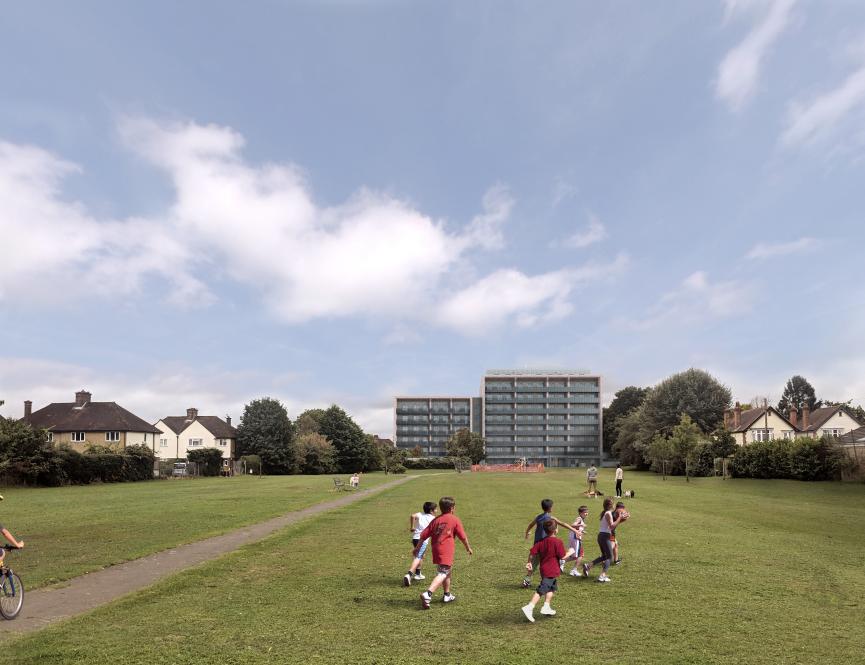 Image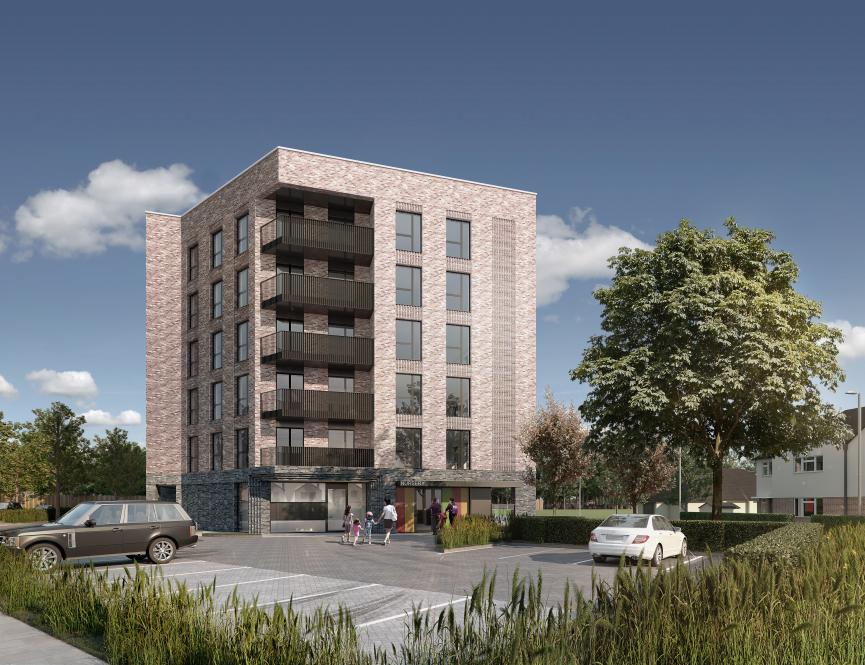 The new development provides an opportunity to improve the area surrounding the building, making a safer and more attractive environment for the community and a better setting for the neighbouring recreation ground, which connects the site to the River Thames tow path.
The current building comprises 64 homes in a nine-storey residential block. Thames View House was built in 1972 and has come to the end of its life after years of investment and adaptation – failing to achieve the high standard of accommodation that PA wishes to provide for its customers.
Measures to minimise carbon emissions, promote renewable energy and manage water effectively will be integral parts of the scheme to align with PA Housing's aim for homes to be net zero-carbon before the government's 2050 target.
We are proud to be partnering with PA Housing to deliver these much-needed new homes for local people. Investing in the regeneration of this site will not only ensure that we are building high-quality, energy-efficient new homes that are fit for future generations.
The partnership will also enable us to create a wider positive impact through buying local; engaging; educating and employing the local community, demonstrating our credentials as a 5-star housebuilder. We believe that everyone deserves a great place to live, and we look forward to bringing this vision to life for the residents of PA Housing.
David Eardley, Managing Director for The Hill Group
Working with Hill Partnership is a great fit for PA Housing in helping us achieve our housing and sustainability strategy goals. These 97 new homes in Elmbridge will help ensure more of our residents can afford to live in well-designed, energy-efficient homes. We look forward to work starting in Autumn 2022.
Chris Whelan, Exec. Director of Development & Sales for PA Housing Ltd