Hill keeps up momentum, climbing to 38th place in the Sunday Times Top Track 250!
Image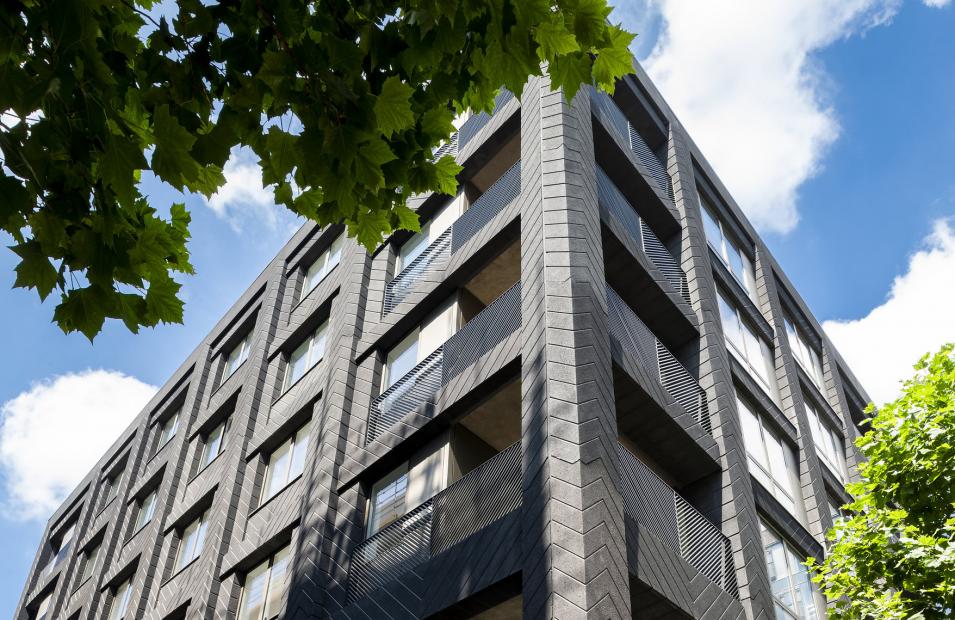 We are delighted to announce that we have achieved 38th place in the Sunday Times Top Track 250 – climbing up nine places from 2017! The placement keeps us in the top 20% of the list amongst Britain's leading private mid-market growth companies.
Of the 38 companies appearing on the list headquartered in the South East, Hill is third-highest ranking, thanks to our work building both private sale and affordable homes and our commitment to joint venture partnerships.
We proudly reported that we grew to become the UK's third largest privately owned housebuilder in our 2017 annual results, with an increase in turnover by £416 million and a profit increase of 27% to £42.7 million. As part of our 2020 strategy we intend to grow turnover to £850m, with profits approaching £100m.
Find out more about Hill and the work we have completed here.