Commitment to partnerships sees substantial growth for the 2018 financial year
Image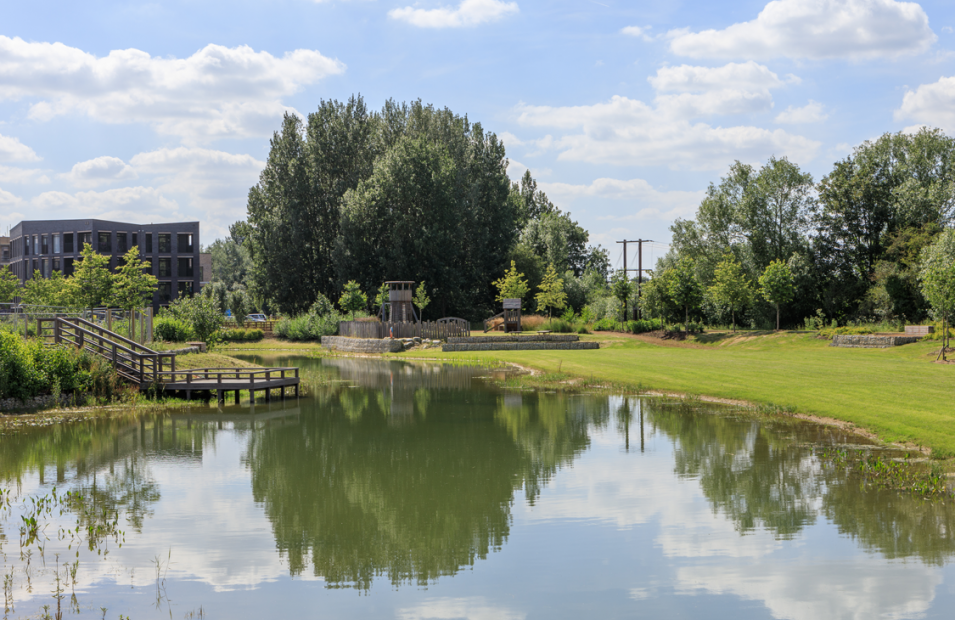 We are delighted to announce substantial financial growth from our annual results for 2018.
There was a 21% rise in turnover from last year to £501.5m – an exceptional milestone for the business. We continue to be the UK's third largest privately-owned housebuilder, maintaining significant joint ventures and partnerships as core attributes of our success.
As a family-run business, our commitment to delivering high-quality homes in the private sector and being a trusted delivery partner in the public sector has been a major factor for the impressive turnover, with profits rising to £48.4m. Our development pipeline continues to grow with an estimated sales value of £1.61bn.
A large part of our success in 2018 was driven by our continued investment in joint ventures, reaffirming our reputation as the "partner of choice" in the housebuilding sector. Our diverse portfolio of award-winning joint ventures includes partnerships with housing associations, local authorities and government agencies, bringing combined knowledge and expertise to maximise land and regeneration opportunities. Our proficiency in delivering high-quality homes at scale and speed ensures our partners are able to make best use of assets and deliver on local needs.
2018 has been another strong year for Hill, seeing a rise in turnover to hit the £500m mark is a proud milestone for our highly talented and ambitious teams. Building on our position as the country's third largest private housebuilder, we're ambitious to strive for more despite the challenges of the current market. We remain incredibly focused to deliver high quality homes and the significant growth of our pipeline proves our commitment to the cause. "Our dedication has resulted in us maintaining our 5* housebuilder status in the HBF's annual customer satisfaction survey. Knowing over 90% of our customers would recommend us to a friend is just another factor that keeps us focussed on our objective, which will always remain providing high quality levels of build to both our customers and partners. These satisfaction levels are fundamental to us as a business and we'll be continuing to drive this forward. "As well as the 5* status, other 2018 achievements for Hill include winning Large Housebuilder of the Year at the Housebuilder Awards and signing new partnerships as a result of our reputation in successful joint ventures. Our goals for 2019 are continuing to expand our working relationships and playing our part in delivering much-needed new homes for our country.
Andy Hill, Chief Executive at Hill
An overview of our financial performance is as follows:
Turnover: £501.5 million
Net Assets: £166 million
Profit before tax: £48.4 million
Pipeline units: 6,270
Sales value of development pipeline: £2.4bn
2019 is looking to be an equally promising year for us, with 6,270 private plots in the pipeline and 1,350 plots under negotiation. For more information about our work, visit www.hill.co.uk.