"We are not just designing for today; we are designing for the future": Jeremy Thurlby on why to choose a new build home
Image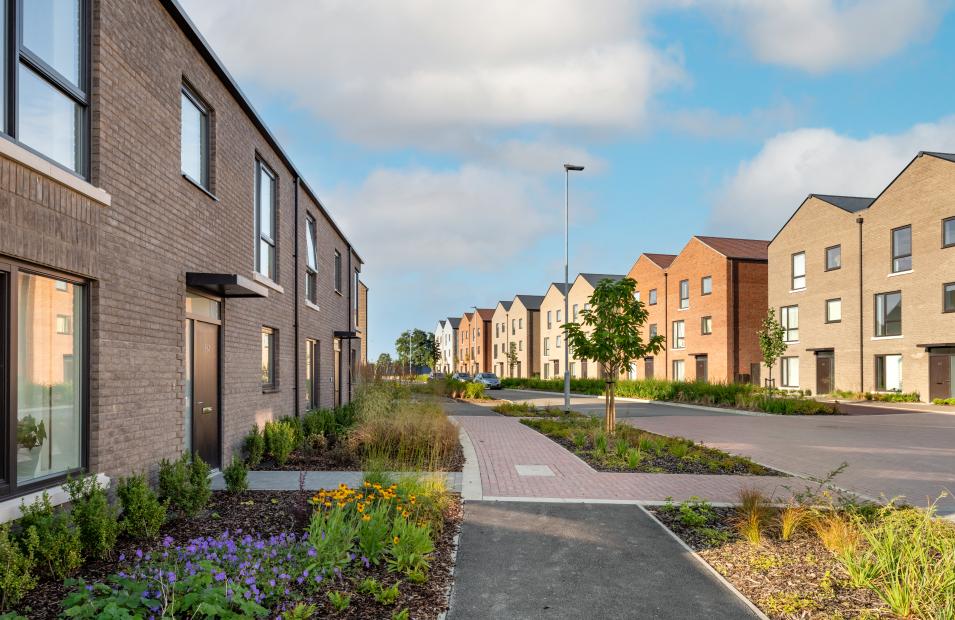 Jeremy Thurlby, our Head of Design, has been with Hill for nearly 5 years. Jeremy had always thought of Hill as a high-quality company and was excited about the prospect of joining our team in 2018 and has felt rooted in The Hill Way ever since.
To kick off New Homes Week, we sat down with Jeremy to discuss some of the design influences, current thinking, and future trends that are shaping how we develop and deliver beautiful homes for people in the UK.
Futureproofing
Homes have changed and will change further in the future, so future proofing must be considered when designing new homes. Something Jeremy and his team are looking at is the use of the car. Autonomous cars are likely to exist in the future, so the use of cars will decrease, reducing the need for home garages.   
Image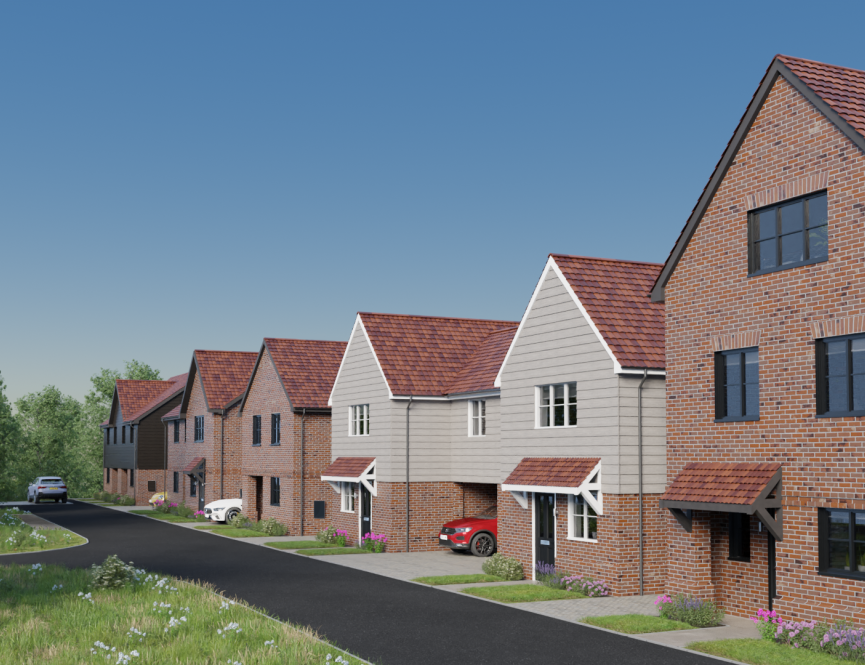 It's looking at what would happen in future. Could that space be repurposed within the demise of the house? Could it become part of the garden? Could it become a raised planter? All these things that we are starting to look at are really quite interesting and exciting.
Jeremy Thurlby, Head of Design
Image
Saving on energy bills
With climate change affecting building regulations, our approach to facades now needs to consider the prevention of overheating. With our designs, we ensure that the insulation and wall thickness are of the highest standard, so the home barely needs to be heated, cutting down on running energy costs.
Ultimately, we need to reduce the costs for the future generation", Jeremy commented, "It's the biggest purchase you're ever going to make in your life (a home), so if we can reduce the ongoing costs, then that has got to be of paramount importance.
Jeremy Thurlby, Head of Design
Repurposing space
Jeremy believes that one of the biggest changes in housing design over the past 3 years is the added flexibility for home working. The ever-present need for work-from-home spaces has influenced the design of dedicated workspaces. Lobbies are now looking to be repurposed as dedicated home working spaces, so residents can have that sense of collaboration, and not feel isolated.
Image
You're not just buying that house; you're buying into a new developing community.
Jeremy Thurlby, Head of Design
We are not just designing for today; we are designing for the future.
Jeremy Thurlby, Head of Design