hansgrohe's top tips on how to keep your new bathroom appliances squeaky clean
Image
We understand the importance of keeping your new bathroom appliances looking fresh. So, we reached out to hansgrohe, one of our valued bathroom suppliers, to give us their top tips and tricks to make your new bathroom shine.
Taps
Because your bathroom taps are likely to be used every day, they'll come into day-to-day contact with the grease residue from hands and particles of dirt, and the water itself will leave limescale deposits. But thanks to the high-quality craftsmanship of a hansgrohe tap, we've made it easy to clean, descale and maintain your tap.
Image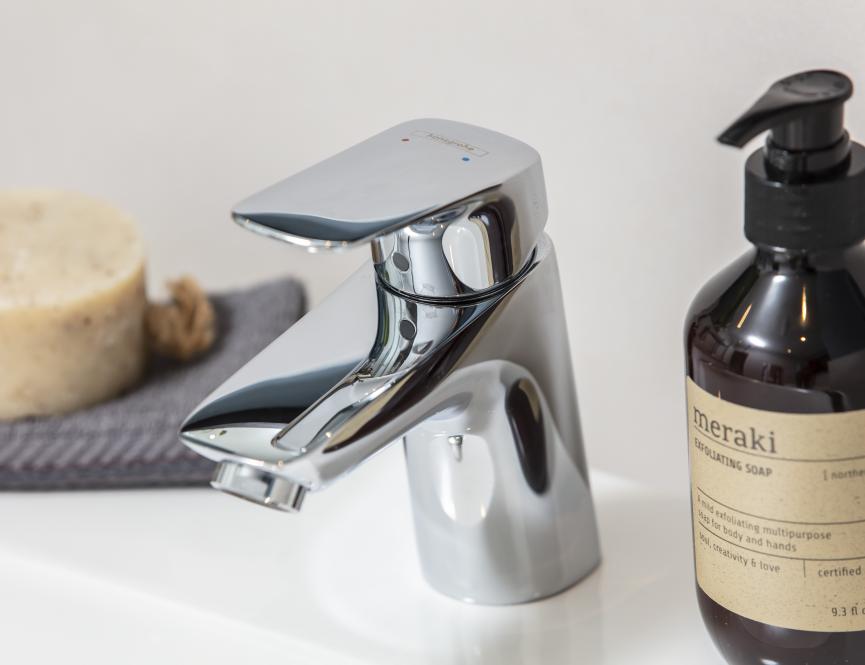 Image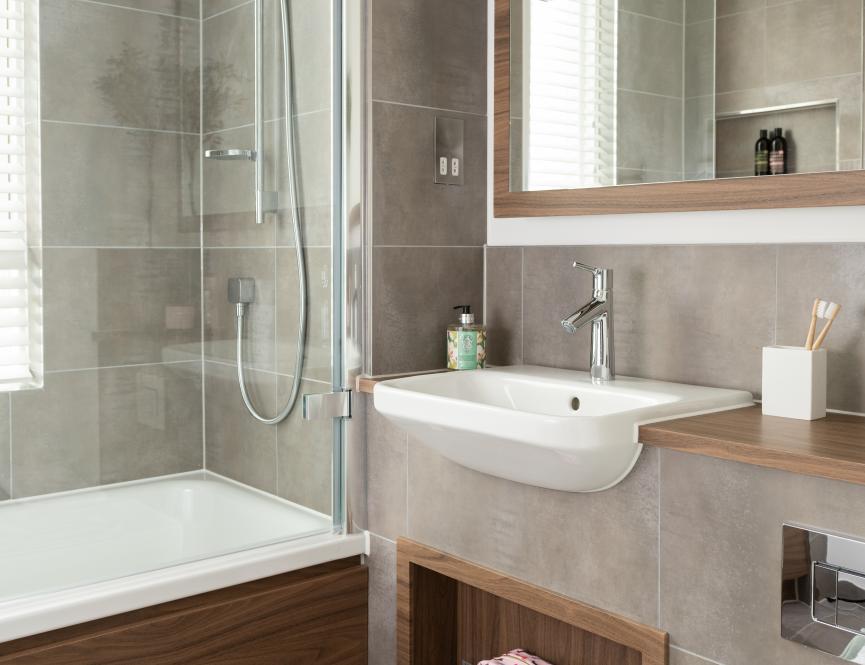 Simple steps for years of use:
Follow these steps to clean your taps:
Step 1: It's best to clean the surface of your taps with a soft moistened cotton cloth, which you can use to gently wipe away dirt, without damaging the tap. Do not use any metal sponges, brushes, or micro-fibre cloths, as these are abrasive.

Step 2: Limescale residues tend to be deposited in corners and grooves. Use a mild citric acid-based cleaner. Do not spray the concentrate directly onto the tap. Spray it onto a cloth and then use that to wipe.

Step 3: The aerator is easy to remove for cleaning. If you put it into hot water with a little bit of detergent, this gets rid of the deposits after about ten minutes. Lots of hansgrohe products are equipped with 

QuickClean

 technology. This fast anti-limescale function makes it easy to rub off any limescale on the tap, by just wiping it with a cloth.

Step 4: Thoroughly rinse the tap with clean water.

Step 5: Repeat Step 1 again to completely remove any residues of the detergent and to give the surface a shine.
Shower heads
Limescale build-up has the power to reduce water flow, reducing your shower enjoyment and making a once shiny surface look dull. But de-scaling is quick and simple. However, using the wrong cleaning methods and agents can damage your shower head, so, read on for our approved guide.
Image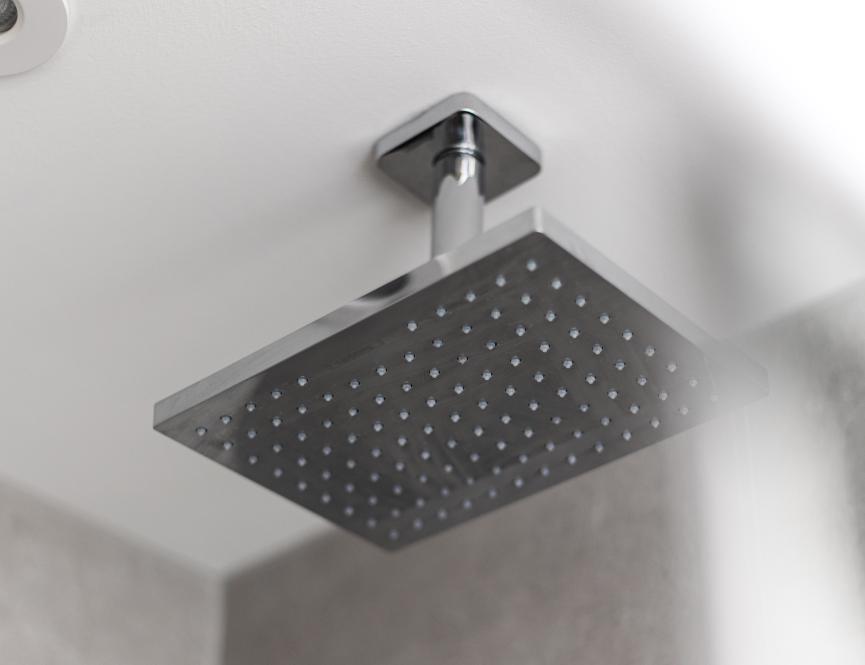 Image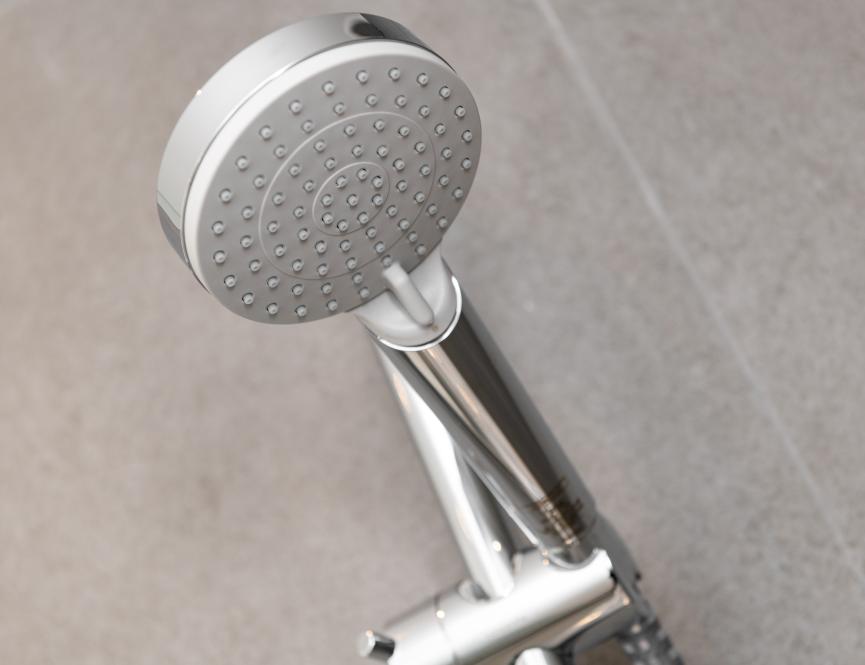 Approved cleaning materials, agents, and methods
Use a soft, clean cloth, and never use abrasive agents, such as sponge scourers or microfibre cloths. Do not use any steam cleaners since high temperatures can damage your shower

Use only mild detergents, such as something citric acid based.

Do not use any cleaning agents containing hydrochloric acid, formic acid, chlorine bleach or acetic acid, as these can lead to significant damage. Cleaners containing phosphoric acid can only be used to a limited extent.

Never mix cleaning agents.

Never spray cleaning agents directly onto showers since the spray mist can get into the shower and cause damage. Instead, spray the cleaning agent onto a soft cloth, and use this to wipe the surfaces.

Thoroughly rinse your showers with clean water after cleaning, and thoroughly flush the shower head through with water.
We hope these valuable tips will help to keep your bathroom appliances looking new, all day, every day.