Fish Island Village celebrates with local artist Michael Worobec
Image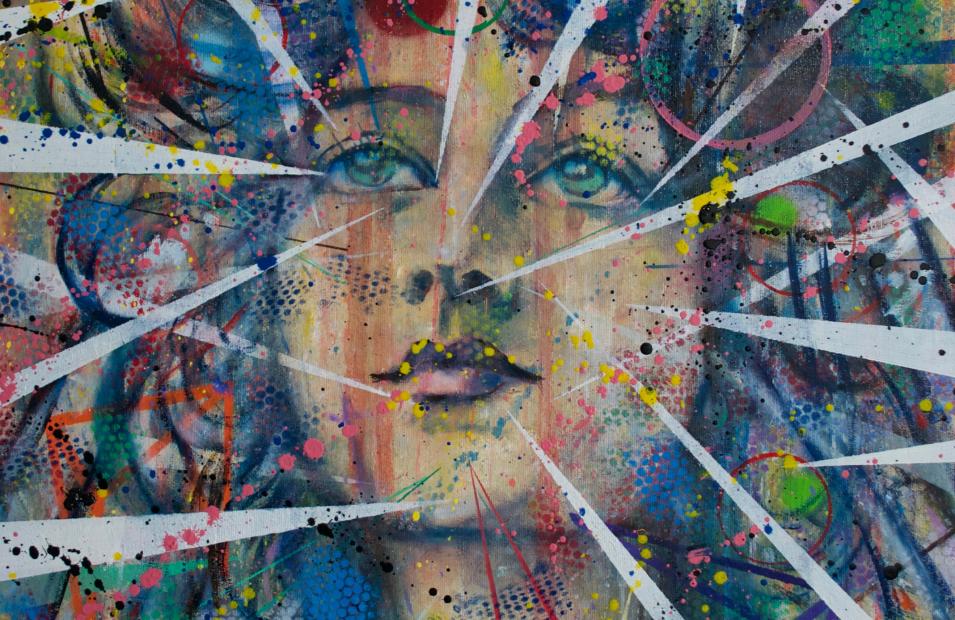 Fish Island Village, our development created in partnership with housing association Peabody in Hackney Wick, was delighted to sponsor local artist Michael Worobec, as he launched his first solo exhibition 'Fragments' hosted at Stour Space.
Having been supportive of local artists in the past with a hoarding project and a gallery of artwork available for purchase in the Marketing Suite, Fish Island Village works hard to reflect the collaborative and creative nature of Fish Island and Hackney Wick.
Worobec, whose art was championed in Fish Island Village's hoarding project 'Your Work Here' in 2016, won the Unit G Gallery Hackney WickED Art Prize, with his exhibition 'Fragments' running until 5th November.
Art and creativity are the lifeblood of the area and while change is inevitable, we need to make sure we keep the magic of Hackney Wick in Hackney Wick. That means working with new organisations, such as Peabody and Hill who come to the area in the spirit of partnership and who are looking to offer local creatives new places to live, work and exhibit. Working with Fish Island Village has been hugely rewarding, and it is great to see a developer work with the local community and put art at the core of the scheme. Fragments is a very special collection for me and I was delighted to be awarded the Hackney WickED Art Prize for it by Unit G Gallery. The inspiration for my work is structures: personal, societal, psychological, emotional and biological. I use abstract and figurative elements to create pieces that bear testament to our journey through life. I've been part of the local artistic community for eight years experimenting with different ideas across a range of mediums, including painting, digital art and photography and it is fantastic to be recognised by my peers for these pieces.
Michael Worobec
We are delighted to have sponsored Michael and that he has created such a great collection of work for his first solo show at Stour Space. We love his work and are thrilled to be able to showcase it. He was one of the original artists to be involved in the purpose-built gallery, and helped us bring to life our vision for Fish Island Village. When the development is complete, his artwork will live in one of the blocks for residents to enjoy for years to come. Our vision for the development is to complement the already established local community, offering local artists new spaces to display their work, and create new pieces.
A spokesperson from Fish Island Village
In addition to providing 434 stylish one, two and three bedroom apartments, Fish Island Village is also partnering with The Trampery to provide unique new workspaces, including 62 studios; an open-plan workspace with 50 desks; a 1000sq foot shared fabrication workshop; and workspace facilities for 500 people.
For further information on Michael Worobec, you can visit his website or attend his exhibition, held at Stour Space, London E3 2PA until the 5th November. Find out more about the exhibition here.
To discover more about our beautiful new homes at Fish Island Village, you can visit our website or call our sales team on 020 3906 1950. Alternatively, you can follow Fish Island Village on Twitter and Instagram.