Artist set to transform our Magna development
Image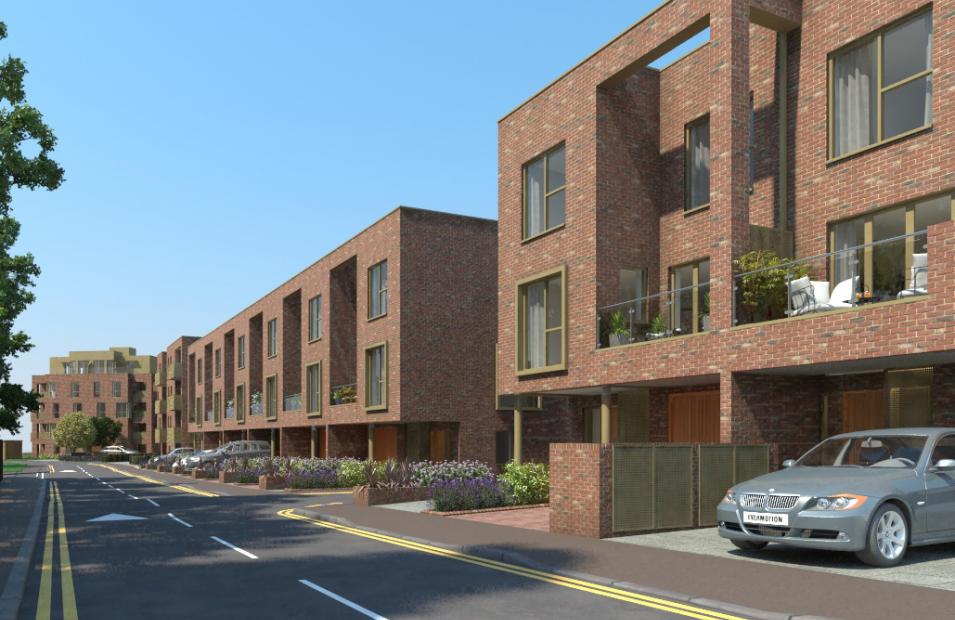 We are delighted to announce that artist Harry Gray has been appointed to create a public art display, which will be installed at our latest development in Cambridge.
Known nationally for his public art projects across the UK, Harry will be working with us and the University of Cambridge's Homerton College to create a contemporary and eye-catching piece of artwork for the residents of Magna to enjoy.
This development, which is our first joint venture with the Cambridge College, is situated on Harrison Drive, a private road within the college grounds located just off Hills Road.
Harry Gray started his career as an apprentice at the world renowned stone masons, Rattee and Kett, which was based at this site for over 150 years. He will now return to help us transform the site through a striking public art project.
Harry now specialises in artworks that reflect the heritage of their location, so his strong connection with the site will guarantee that his creation is informative, thought-provoking and original.
One of Harry Gray's most well-known pieces is located in Newmarket and celebrates the work of codebreaker Professor William Tutte at Bletchley Park during World War II. The artist created the piece with a brief to transform an unmanaged carpark into a space which people could enjoy for many years to come. When viewed from close up, the monument shows the famous enigma code which was cracked at the Government Code and Cypher School, while from a distance, the artwork displays an image of William Tutte's face.
Magna comprises 95 new homes, including 87 one, two and three bedroom apartments and maisonettes, and eight four and five bedroom houses. Residents can benefit from close links to Cambridge train station, with trains transporting commuters directly to London's Kings Cross in under an hour. The development is also just a short walk from the historic City Centre, which plays host to an array of independent shops, food and drink venues and cultural events.
Make sure to keep an eye out for Harry's artwork, which will be installed at the site during the summer of 2017.