Our NextGeneration approach
NextGeneration enables homebuilders, Government, registered providers, investors, employees and the public to understand the sustainability of homebuilders' operations and the new homes they build.
It aligns very closely with the Environmental, Social and Governance (ESG) pillars upon which we have based our approach to sustainability and as such, provides a robust framework against which we can measure our performance.
NextGeneration, the benchmark which assesses 
and ranks the UK's 25 largest homebuilders on their sustainability performance, released its 2020 annual report on 17th March and, as new members in our first year, we were delighted to be ranked in 9th place. 
NextGeneration has been developed in collaboration with the industry for over 15 years but, for the first time, Hill took part in the 2020 exercise, which assessed the homes we completed in 2019. NextGeneration works by inspiring companies to report against a range of criteria relating to high quality sustainable homebuilding. 
Image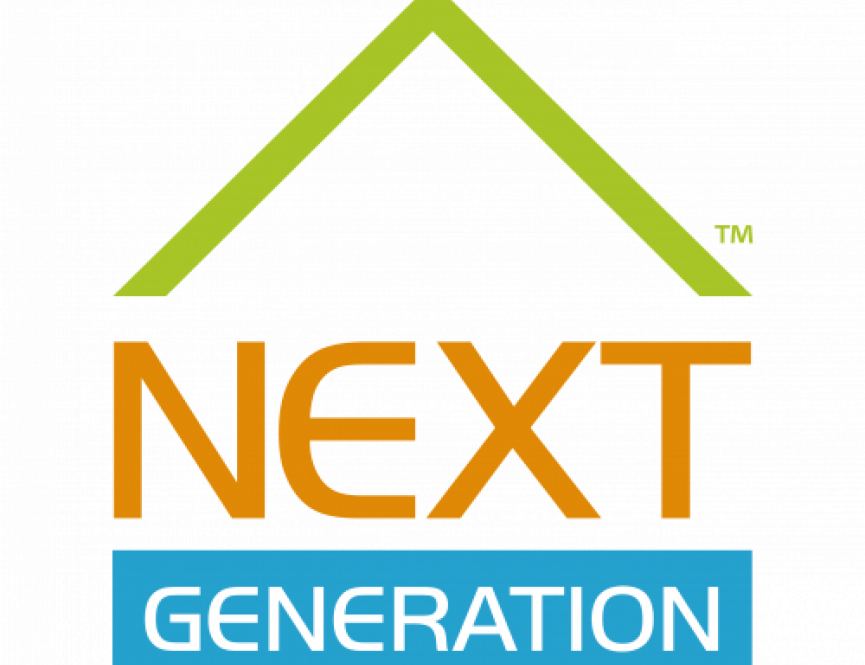 Image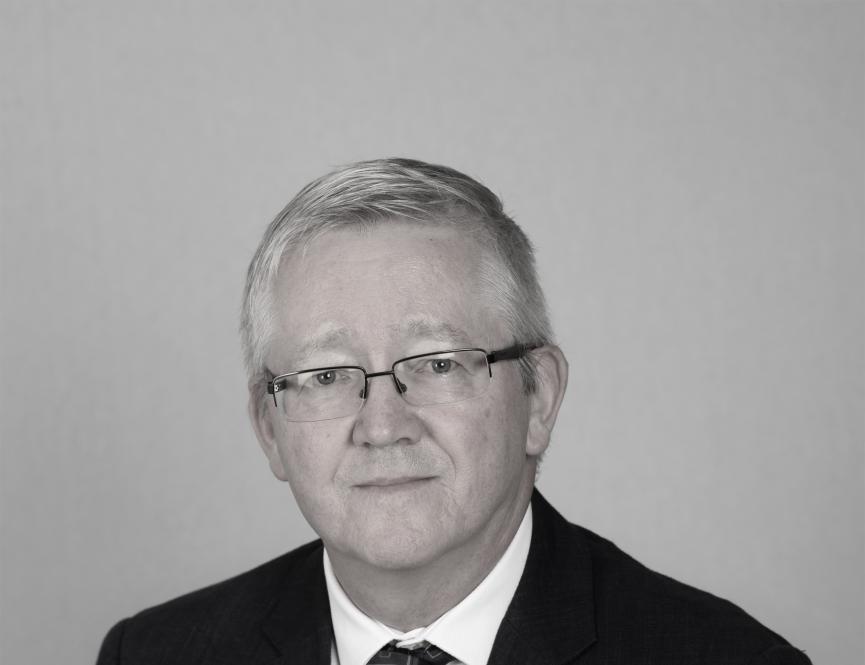 On balance we have achieved a creditable result in our first year of taking part as a full member of the NextGeneration exercise. Despite being the UK's most sustainable privately-owned housebuilder, it is important for us, of course, to strive to achieve a higher ranking in the future and, with the feedback from our 2020 involvement, that's exactly what we will be aiming for going forward.
Brendan Ritchie, Head of Sustainability
Hill had an impressive debut year as members of the NextGeneration Benchmark, which assesses the sustainability of the largest 25 housebuilders in the UK. After substantially improving their ranking (from 19th in 2016 to 9th this year), Hill is now the most sustainable privately-owned housebuilder in the UK according to the benchmark.
Iona Deacon, Programme Manager for JLL