Knights Park, winner of the Eco- Living Award at the Evening Standard New Homes Awards 2019, is a collection of new homes in Eddington, a new district in Cambridge developed by the University of Cambridge which is setting the standards in sustainable living. The houses and apartments at Knights Park have each been built to Code for Sustainable Homes Level 5, and includes the following features as standard: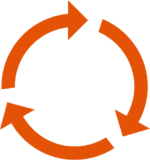 Mechanical ventilation and heat recovery (MVHR) installed within each home. The MVHR units take heat from stale air from the house, particularly from kitchens and bathrooms and use it to warm fresh,filtered air bought in from outside, reducing the demand on the heating system.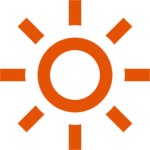 Solar photovoltaic (PV) panels are included on each house at Knights Park, and for apartments the panels are located on top of each building. The solar PV panels on the apartments are used to provide lighting and power for communal areas.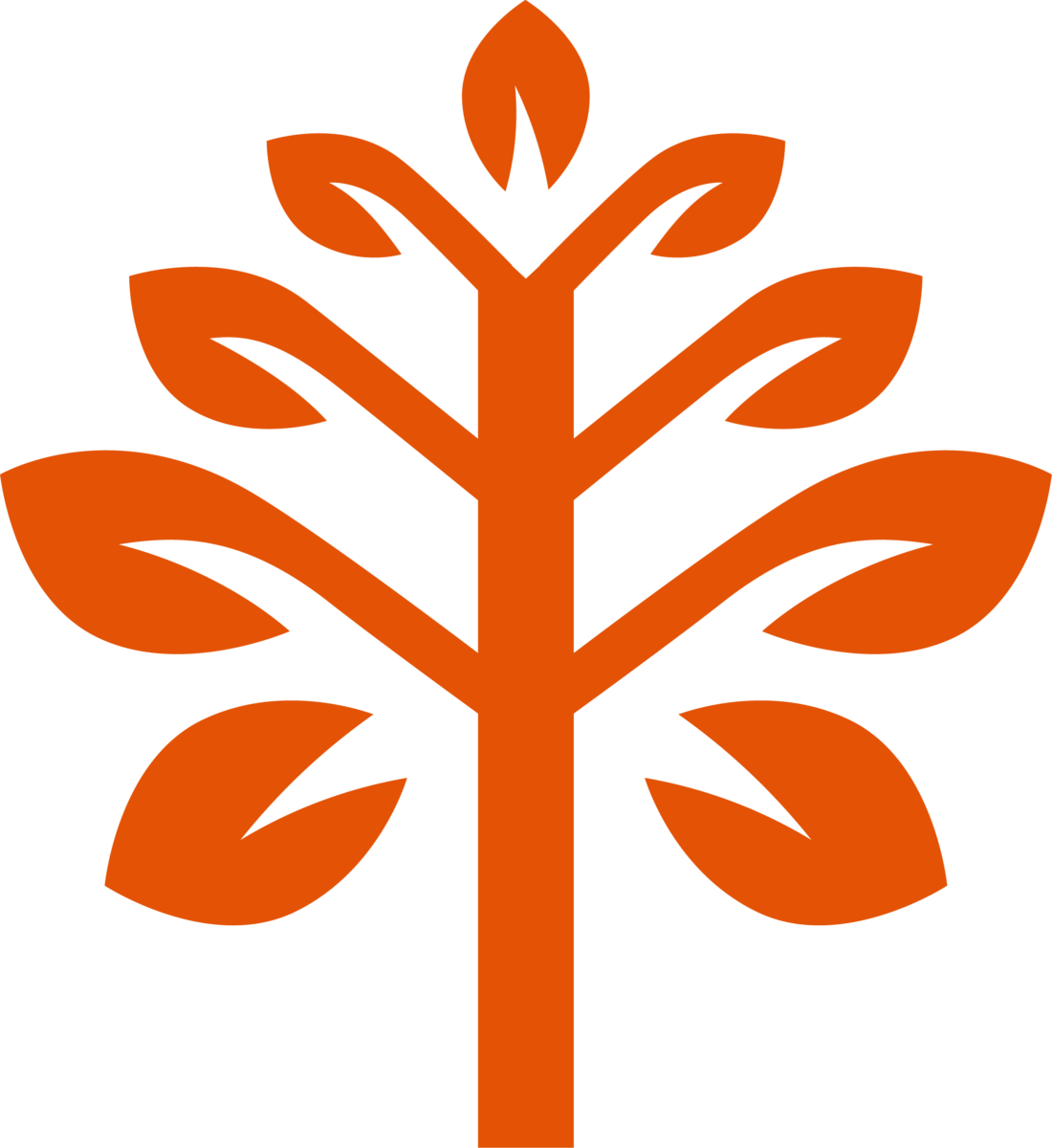 Green roofs benefit Eddington's ecology and slows rain run-off to help prevent flooding.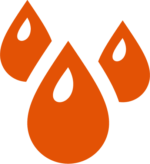 Aerated showerheads and taps, as well as baths with a limited capacity of water, help to keep water consumption low.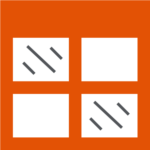 Each property has high levels of insulation measuring 140mm, as well as triple glazing, ensuring warmth is kept in.
Quality of life at the forefront of design
Homes at Knights Park also benefit from Eddington's development-wide initiatives, which put residents' quality of life at the forefront of the design
Image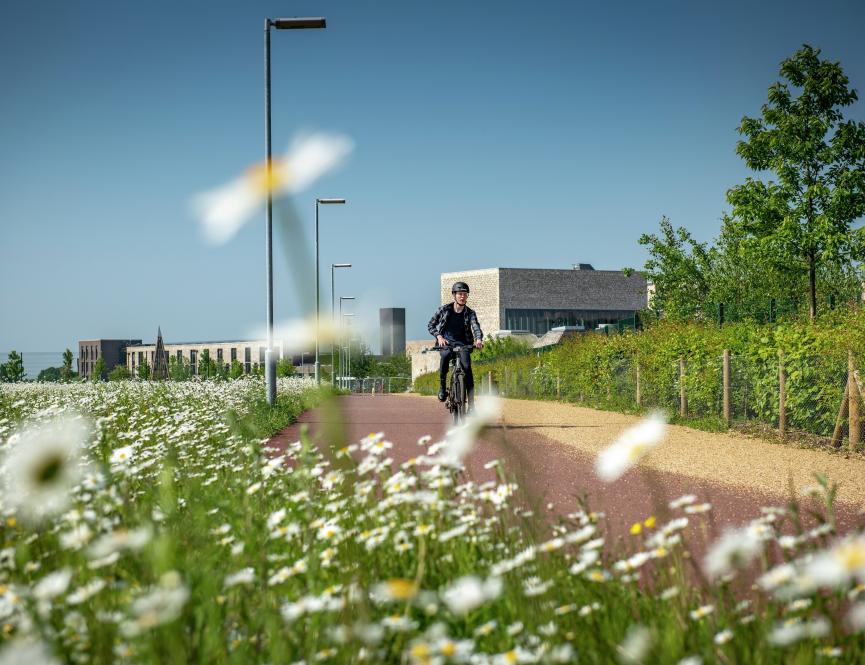 Image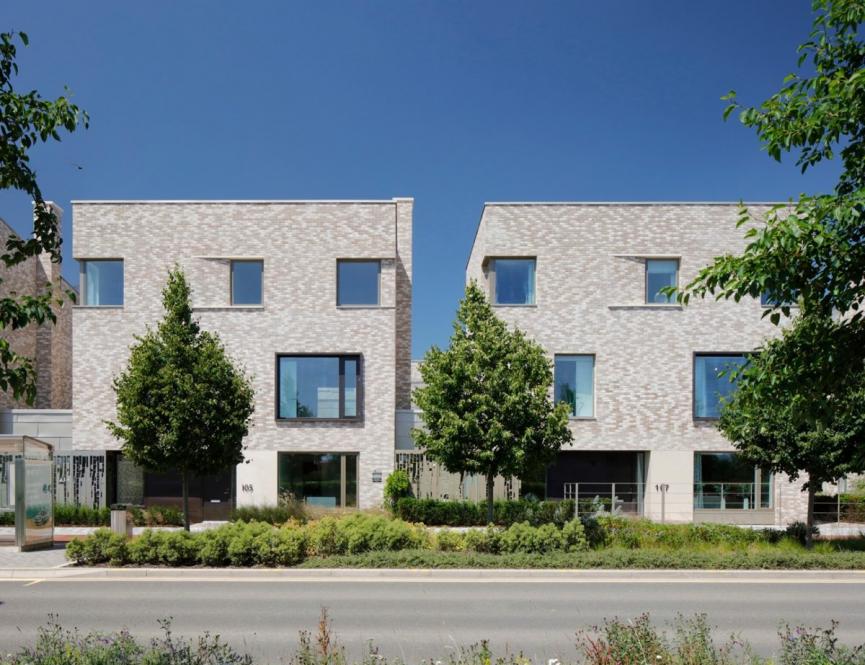 Sustainability features at Knights Park
A development-wide rainwater harvesting and sustainable urban drainage system, one of the largest systems in the UK, recycles rainwater through a combination of drainage features including green corridors, permeable paving and swales. After passing through reed beds and being filtered, the water is then treated with ultraviolet light and chlorinated before being pumped back into the development for use in washing machines, flushing toilets and watering gardens.
An innovative underground refuse system negates the need for wheelie bins and reduces the number of costly, energy consuming collections, as well as promoting recycling. Chutes are located less than 50m from a resident's front door and are placed on top of an underground sealed container, which automatically signals the collection company when it is 80% full.
Eddington's site-wide energy centre delivers heat and hot water to homes across the development, which connect to a large district heating system. Residents have control of the temperature in their property with smart control systems in each room, which are metered.