The Rayner family completes their year in our Virido Concept House
Image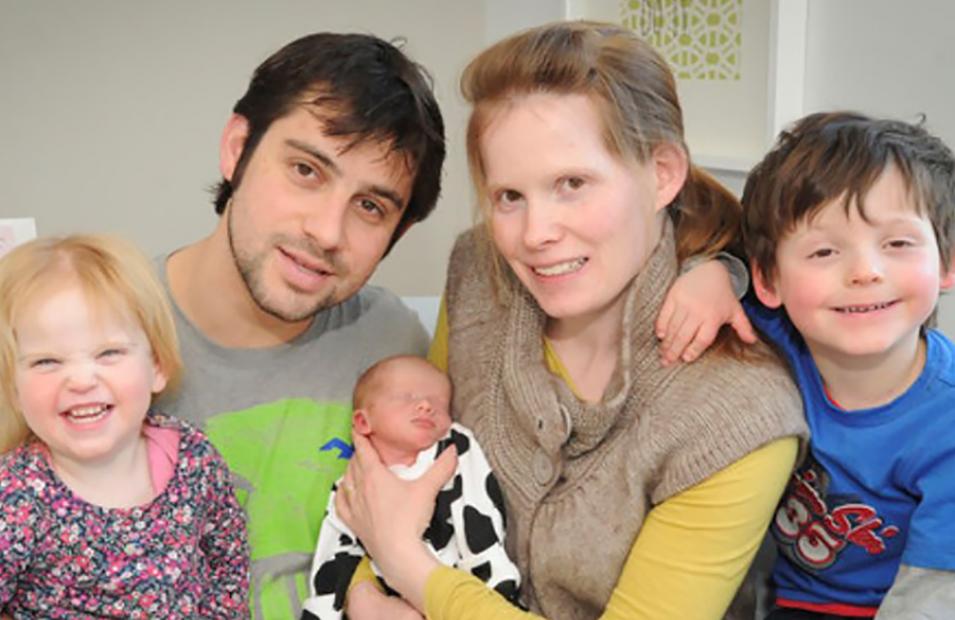 As we enter the first few weeks of 2016, it's almost time to bid our Rayner family farewell as they move out of our Virido Concept House and begin their next adventure at their new home in Newmarket.
Lorna and Dave Rayner, and their three children, were chosen as part of our competition to find a family to live in a zero carbon concept house in the Trumpington area of Cambridge, rent and bill free for one year.
The purpose of the project was to observe how the Rayners interacted with the sustainable technology in the home, whether they found it easy to use and whether any adaptations were required to Hill's upcoming development comprising 208 zero carbon homes, called Virido.
Virido will be the latest phase of the Great Kneighton development, and will incorporate the sustainable features at the Virido Concept House, including triple glazing to ensure the home maintains a comfortable temperate and to reduce energy wastage, and heat recovery ventilation systems which pump warm air out and bring clean, cool air in.
This development, set for the first completions in autumn 2016, is to be delivered in conjunction with Cambridge City Council, who are set to deliver 2,300 much-needed new homes between Trumpington and Addenbrooke's hospital.
As a result of the savings made during the year, through rent and bills, Lorna and Dave have managed to save enough money to purchase a family home in Newmarket when their year in the Concept House comes to an end.
Our year spent at the Virido Concept House has been eye opening and when we move into our new home, we are looking forward to adapting it to incorporate some of the features that have been so helpful this year.
Lorna Rayner