Celebrating Her Majesty's Platinum Jubilee: Top Tips For Celebrating At Home
Image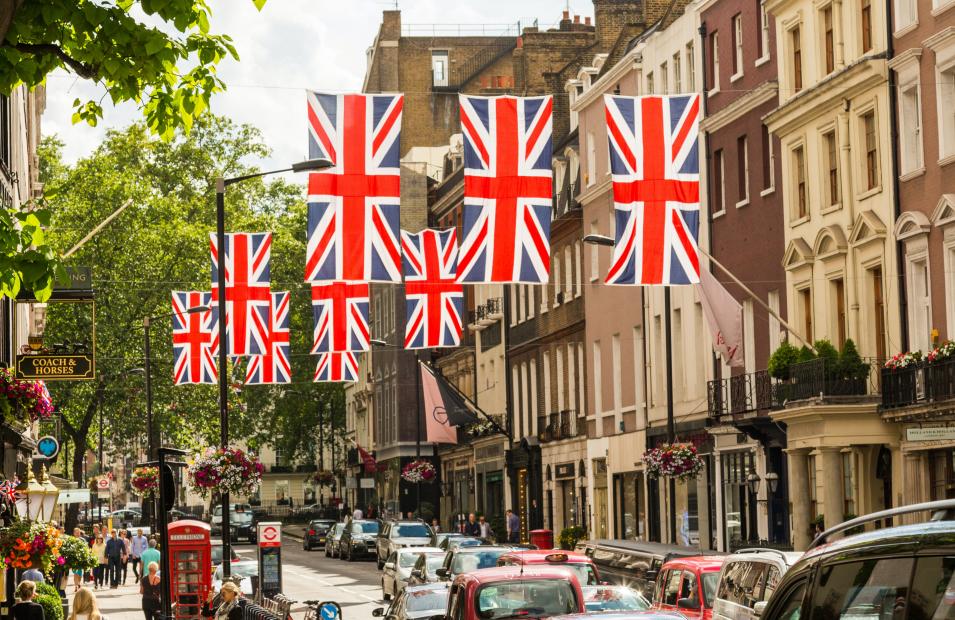 Hosting guests at home this Jubilee weekend? Take a look at Hill's top tips to ensure your jolly Jubilee celebrations go with a bang!
With Her Majesty's Platinum Jubilee celebrations just around the corner, the nation is gearing up for a weekend of celebration. Whether it's a full-blown street party or just a small gathering with close friends and family, at Hill we recognise that there's no place like home.
Today we're sharing our top tips for ensuring that your Jubilee celebrations will create a weekend to remember!
Maximise your space
You don't need masses of indoor space to have a party. Even apartments and flats provide great opportunities for indoor gatherings. A little forward planning on how best to utilise the space you have available will work wonders. Clear the decks, and remember that for smaller spaces, less is sometimes more.
Open plan apartments are ideal, as this design layout will allow guests to flow through your home with ease. However, if your living space isn't as light and airy as it could be, it can still be a great entertaining space. Simply consider the key areas where your guests will congregate and remove unnecessary furniture from these areas to maximise space. A simple twist on classic party features will suffice. Instead of a full-on drinks bar, why not lay out a couple of Jubilee-themed options for guests to choose from?
Image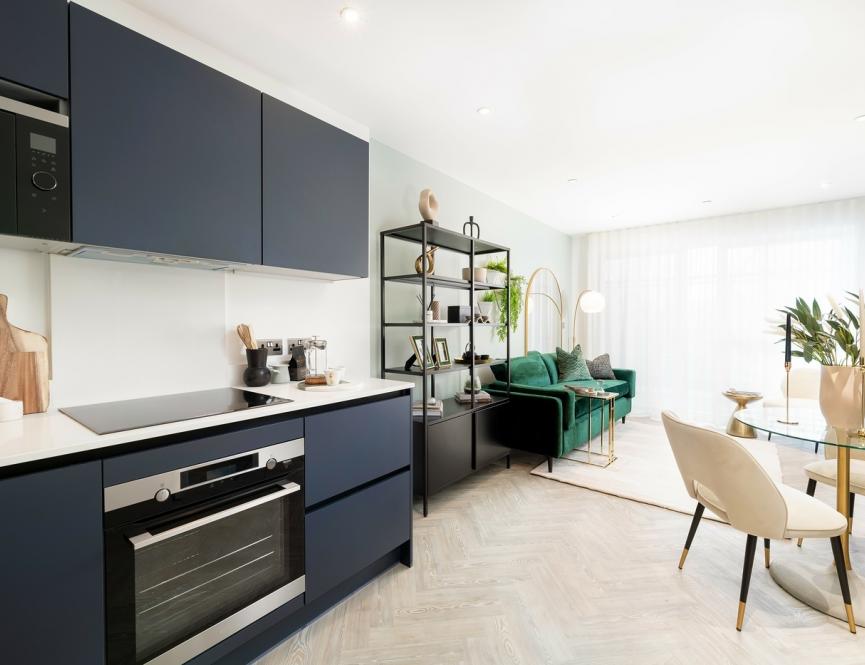 Image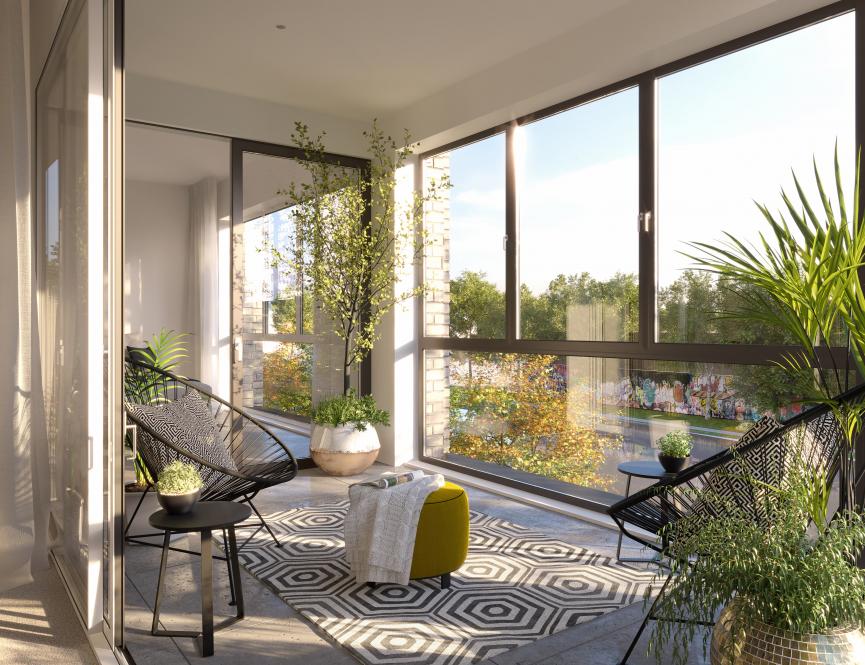 Jubilee fun in the sun
If your apartment benefits from balcony or outdoor space, set up some relaxation spots for guests here so that they can make the most of the June sunshine with a drink in hand. Our apartments at Fish Island Village are perfect for this, as they feature outdoor areas that extend on from light and airy living space, ideal for spending time with family and friends over the Jubilee period.
At Fish Island Village, residents also benefit from a rooftop garden area. With attractive feature planting and stunning views over London, this would be the perfect outdoor space to relax and unwind with friends and neighbours – a contemporary twist on the classic street party. A little Union Jack bunting can add a patriotic touch to your Jubilee celebration, or perhaps source some cut-out corgis for a fun decorative twist?
Gorgeous garden parties and terrific table-scapes
If you have the luxury of a larger home with a garden, such as the dreamy homes at our Knights Park development, utilise outdoor space with picnic tables across your lawn or a summery BBQ set up. Tablescaping will transform your Jubilee lunch spreads and will make the occasion memorable for guests. A patriotic tablecloth and royal colour scheme for placemats and a centrepiece such as a floral bouquet or patriotic flag will not go unnoticed. 
Alternatively, keep it simple with a few silver hues in your tableware to nod to Her Majesty's Platinum celebrations. At Knights Park in Eddington, guests need not travel home, as select properties benefit from 5 bedrooms and four bathrooms, ample space for hosting guests for overnight stays.
From all of us at Hill, we hope you enjoy a great Jubilee weekend, however you spend it!
Image