We have been selected by A2Dominion to deliver key worker accommodation at John Radcliffe Hospital
Image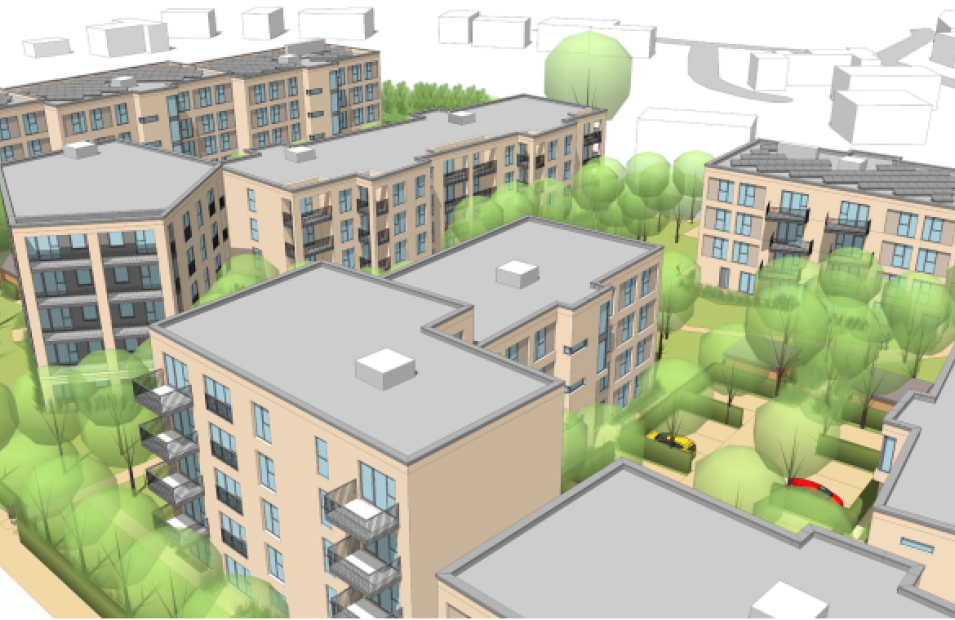 Housing provider A2Dominion has signed a contract with award-winning housebuilder, The Hill Group, to deliver a scheme of 125 units to house a minimum of 340 key workers at the John Radcliffe Hospital in Oxford.
Due for completion in October 2025, the residential scheme replaces the existing Ivy Lane accommodation and includes seven new apartment buildings, ranging from three to five storeys high.
Designed to meet the needs of the Trust's staff, the site is made up of 68 apartments and 57 cluster units, each shared unit comprises of either four or five bedrooms and a communal kitchen.
This contemporary scheme also includes facilities such as management offices, a meeting area, bike and car parking, and landscaped communal green open space for residents to enjoy.
The John Radcliffe Hospital is part of Oxford University Hospitals NHS Foundation Trust (OUH) and is a world-renowned centre of clinical excellence and one of the largest NHS teaching trusts in the UK.
A2Dominion is also redeveloping the existing key worker accommodation at Churchill Drive at the Churchill Hospital, also in Oxford.
The scheme is made up of 19 cluster flats and will provide 91 en-suite rooms for OUH staff.
We are proud to be joining A2Dominion to deliver high quality, energy efficient accommodation for staff at the John Radcliffe Hospital. We bring 20 years' experience in residential development project delivery, combined with our local knowledge and recent work at Mosaics, Oxford.
Ryan Harris, Regional Director
We selected The Hill Group as our development partner from our new Oxford and Bristol Contractor Framework and due to their impressive regeneration experience, knowledge of the local area and strong sustainability credentials. They will be delivering this essential scheme to replace outdated accommodation with high quality, energy efficient homes that meet the needs of key workers in our local hospitals.
Jo Evans, Director of Specialist Housing at A2Dominion
Ivy Lane is due to commence in autumn this year, representing Hill's eighth residential development in the Oxfordshire area following the major success of Mosaics at Barton Park, and Newman Place in Littlemore. Hill is also delivering infrastructure and residential at Oxford North.