L&Q and Hill toast the completion of New Union Wharf
Image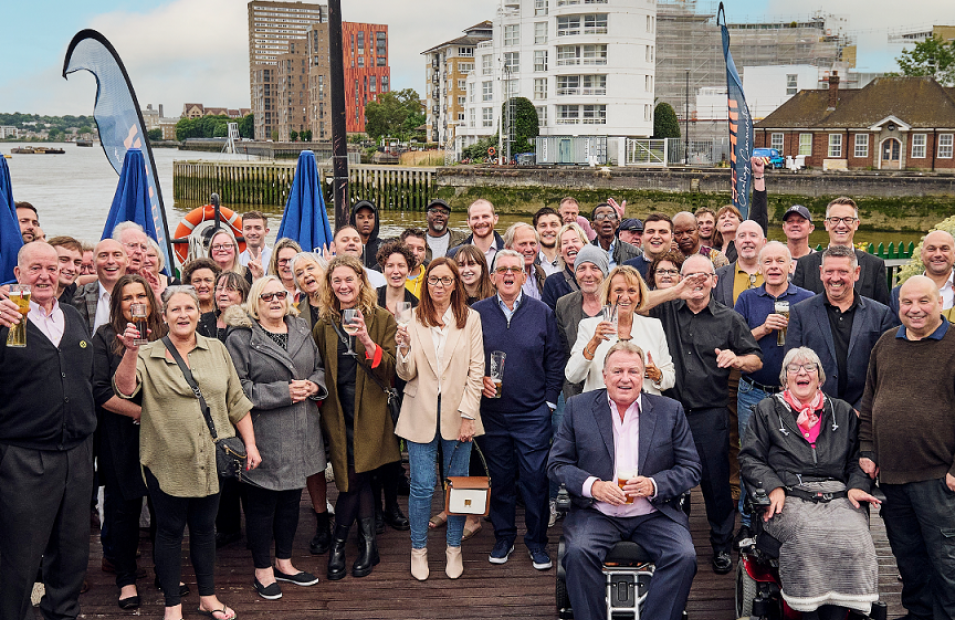 Earlier this month, L&Q and The Hill Group celebrated the successful completion of the regeneration of New Union Wharf with local residents.
The culmination of the ambitious eight-year scheme in the Docklands of East London saw 399 modern energy efficient new homes delivered, of which 60% are affordable with a mix of social rent and Shared Ownership, along with a new energy centre, enhanced public realm areas and improvements to the Thames River Wall.  
Image
Image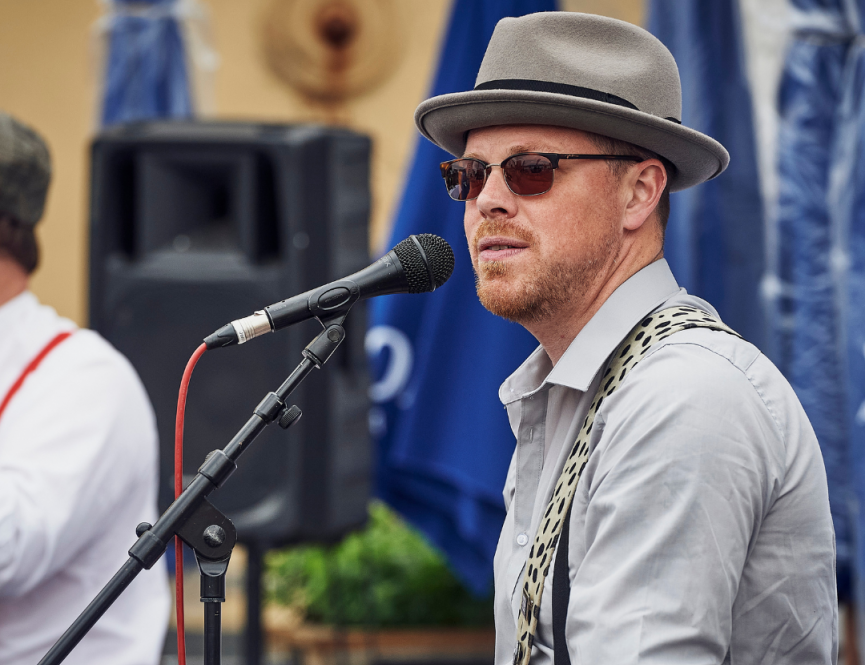 Community engagement has been at the heart of this vibrant new development, which has breathed new life into a 1970's estate. In fitting style, the project's completion was marked with a spectacular event for local residents on the bank of the River Thames, featuring live entertainment, canapes and speeches by key stakeholders. The completed development will be managed by L&Q, one of the UK's leading housing associations.
The impressive completion of this project is a demonstration of the power of collaboration. The Hill Group, L&Q and the local community here on the Isle of Dogs came together eight years ago to set out a new vision for this historic part of London. It's a vision that we have now fully delivered with a modern scheme that has revitalised the area.
Andy Hill, Chief Executive at The Hill Group
We were delighted to celebrate the completion of New Union Wharf with residents and our construction partner The Hill Group. The place you live should offer you an opportunity to live a better life, and residents helped shape this regeneration from the very start. We couldn't be prouder of the result – high quality homes in a beautiful neighbourhood with fantastic views across the Thames.
Vicky Savage, Group Director for Development and Sales at L&Q
New Union Wharf is located on the east bank of the Isle of Dogs, bordering the River Thames with sweeping views across the water to the O2 Arena in North Greenwich. Central to the project are five landmark apartment buildings which are strikingly modern in their design and maximise views of the river for residents.
This corner of Docklands was a hub for shipbuilding in the 18th and 19th Century but its fortunes had faded in more recent years. The regeneration plans by L&Q pay homage to the area's history with a pattern of terraces and blocks around wide streets and landscaped gardens which call to mind old East End neighbourhoods. The project also includes new public areas for the community to enjoy, including shared podium courtyards, children's play areas and the riverside walkway.
Image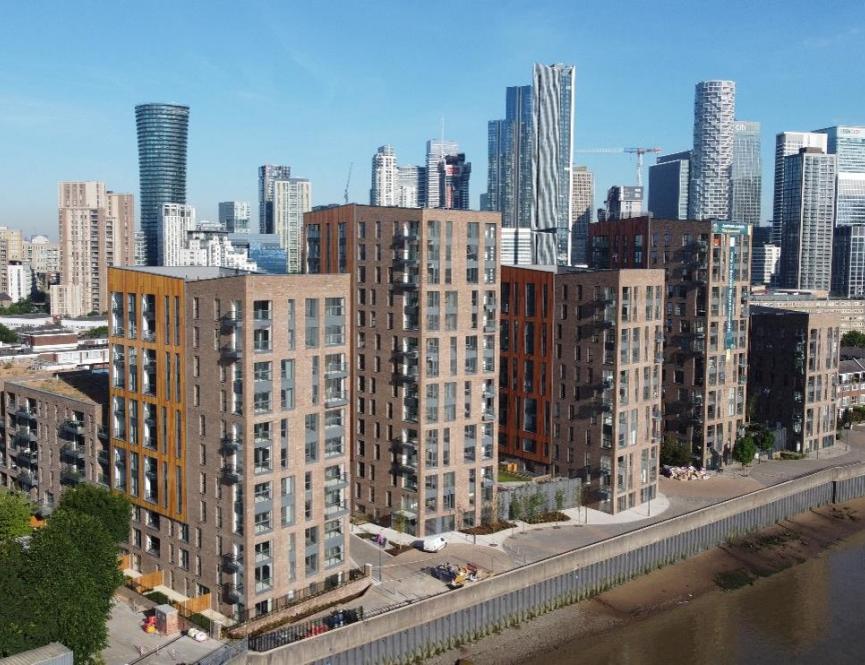 Image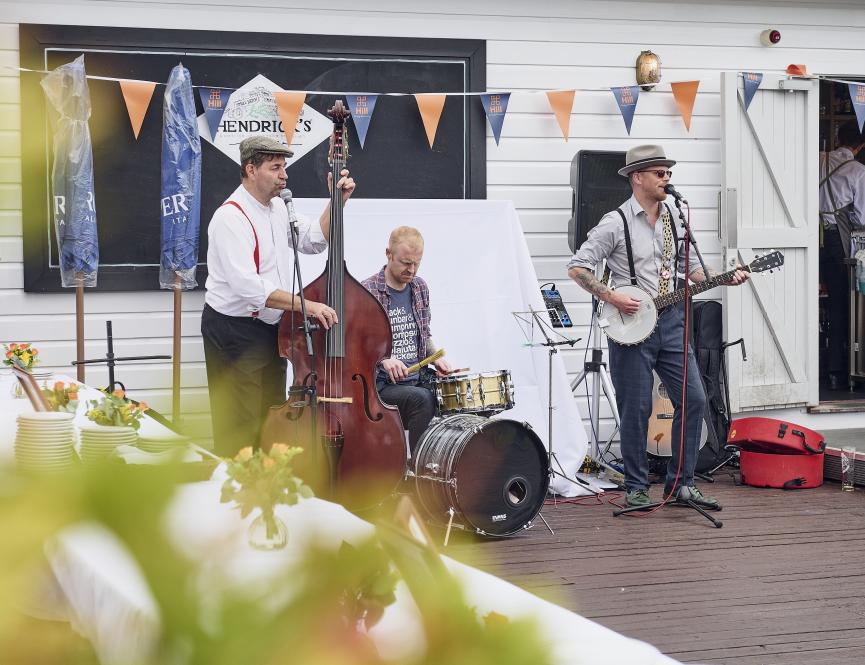 Local residents at New Union Wharf have played a key role in shaping the development, including the selection of Hill as a construction partner when the project began 2013. A dedicated liaison officer has been present on-site to engage residents throughout the project, and regular consultation opportunities have enabled the community to be part of the decision-making process.
For more information about homes at New Union Wharf, please visit https://lqhomes.com/newunionwharf/