Hill reacts to the 2017 Autumn Budget
Image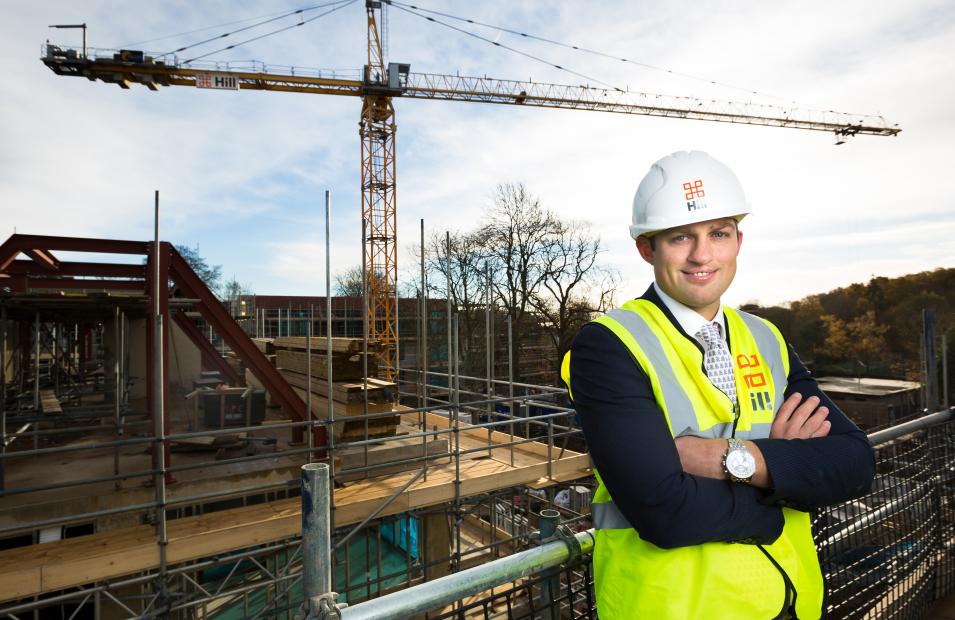 Last week, Chancellor Phillip Hammond unveiled the 2017 Autumn Budget, which paid a significant amount of attention to the housing industry.
With announcements consisting of: abolishing stamp duty for first time buyers purchasing a property of up to £300,000, in addition to cutting stamp duty for first time buyers on properties up to £500,000; building up to one million homes in the Cambridge-Milton Keynes-Oxford Corridor; a pledge to build 300,000 new homes a year by 2025; and the Help to Buy scheme being extended until 2021, this year's budget promised a lot for housebuilders and home buyers.
Today's stamp duty cut certainly comes as positive news to first-time buyers who can now benefit from reduced tax in addition to recent boosts from the Government's Help to Buy scheme. In London and the South East, where affordability is a key issue for this demographic, this will be particularly welcome for those purchasing under the £500,000 threshold, yet it is disappointing to see the rest of the market neglected, including second-steppers and downsizers, who will continue to find it difficult to buy a home that best fits their needs under the current stamp duty regime. Looking to the South-East, today's commitment from Government to build 1 million new homes along the Cambridge – Milton Keynes – Oxford corridor is particularly pleasing. As a leading housebuilder in Cambridge and Oxford, having built almost 2,000 homes in both cities combined and more than 3,000 new homes in the pipeline, we are committed to the growth and prosperity of this new corridor. This popular part of the country will benefit not only from new homes but also greater connectivity and the supporting infrastructure it desperately needs, giving the region a vital economic boost and providing housing to a broad base of people who need it most. However, these new homes must be built in the right places, where people truly want to live, rather than where meets the least political opposition. Oxfordshire has benefitted greatly from today's budget. Having long suffered from a significant shortage of housing, news that the county will also benefit from a further 100,000 new homes by 2031 will be music to the ears of local residents and allow it to compete with other successful areas like Cambridge which have already benefitted from growth and investment in recent years. In order to truly to deliver the right homes to the right people however, private and public partnerships between housebuilders and local government will be key, as will listening to the needs and concerns of local residents so that we create true communities where people aspire and want to live for generations. Of course, building hundreds of thousands of new homes requires more than just Government support. Attracting and retaining the right talent and resource to build the homes is crucial. Whilst recent government announcements may have some medium term benefit, the impact of Brexit on the supply chain still remains the elephant in the room. Housebuilding must be prioritised as part of Brexit negotiations on migration and workers' rights otherwise we will never hit the Government's housing volume aspirations no matter the quantum of funding measures announced to support housebuilding.
Greg Hill, our Deputy Chief Executive
We have a variety of projects in both Oxford and Cambridge, ranging from delivering homes in the hundreds to smaller, bespoke developments. Mosaics, our flagship development in Oxford, will bring 237 much needed new homes in the area, while Athena, our newest collection of homes at Eddington, the University of Cambridge's newest neighbourhood, will provide 240 new homes. Find out more about our new homes on our website.