Foundry Place and new village parking comes to Burnham Market
Image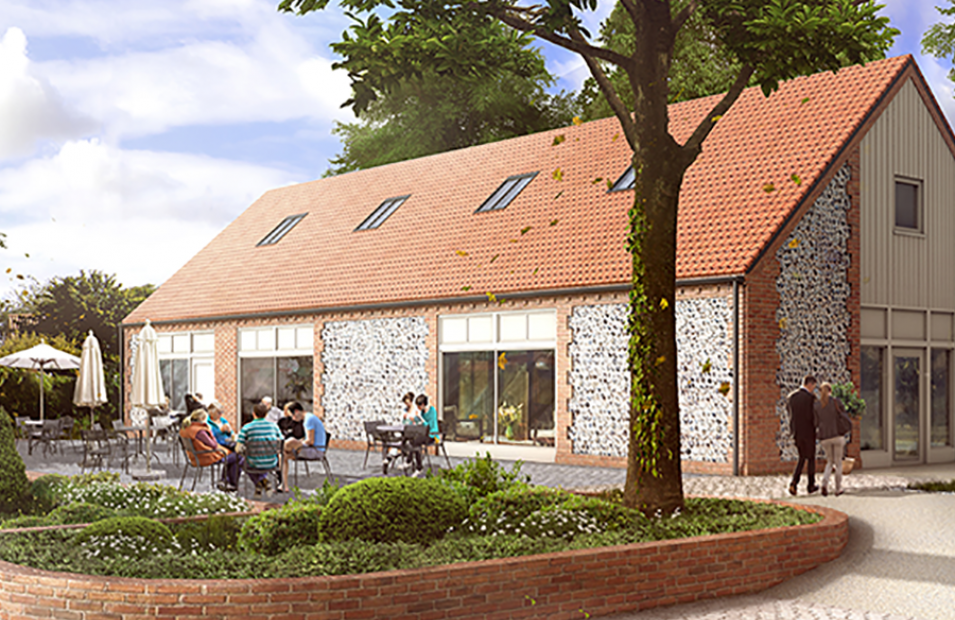 As one of the most desirable and popular spots on the north Norfolk coast, Burnham Market is busy the year round.
As part of Fleur Hill's Foundry Field development, we are launching a new car park to keep the centre of Norfolk's loveliest village as car-free as possible and to ensure everyone can enjoy this vibrant and charming village.
Located just a two minute walk from the centre of Burnham Market and close to Foundry Field, the extra parking will allow up to 187 cars. Thoughtfully landscaped, the car park is interspersed with open green spaces and plentiful trees to help it blend with rural surroundings.
Just along from the car park is an exciting new shopping courtyard – Foundry Place. Consisting of two charming brick and flint barns, which each offer over 200 square metres of retail space covering two floors and can accommodate up to 5 outlets.  Benefitting from pretty terraces, it is also an ideal spot to meet friends.
From Foundry Place, a newly constructed walkway leads to the centre of Burnham, which offers a timeline that details Burnham Market's history.
For leasing enquires please contact Francis Darrah Chartered Surveyors on [email protected]
There are currently nine homes available at our Foundry Field development, with prices starting from £525,000 for a two bedroom home.
For more information, please contact our sales team on 01328 730340.