Easy sustainable swaps that save pounds and the planet
Image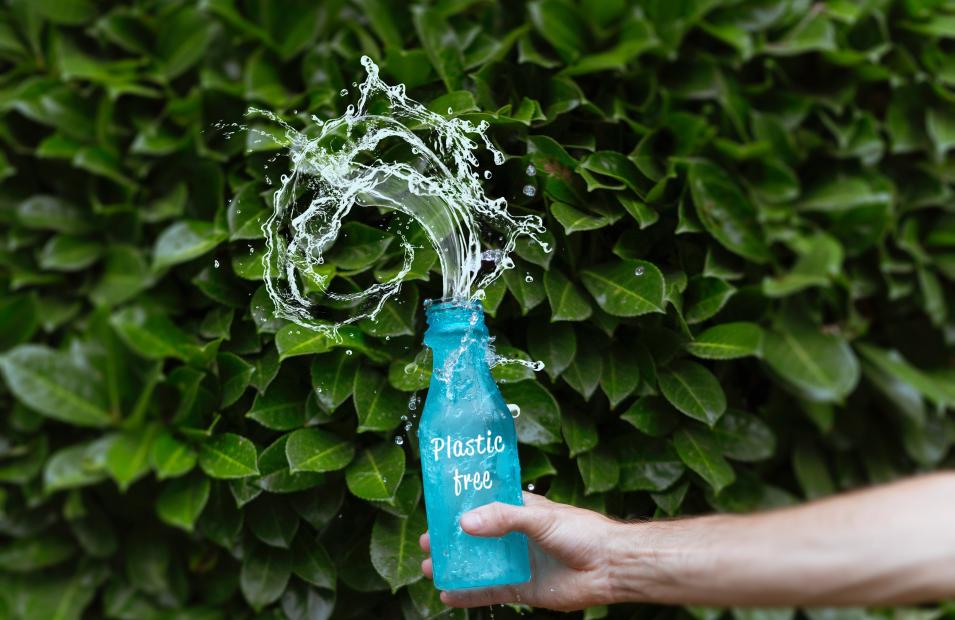 Plastic packaging in the UK accounts for almost 70% of Britain's plastic waste - making the reduction of unsuitable packaging a key focus across the UK. With so many of us now becoming ever more mindful about positively contributing to the environment, Plastic Free July provides the ideal opportunity to implement sustainable alternatives in the home and be a part of the solution to plastic pollution – creating cleaner streets, oceans, beaches, and communities.
What is plastic free July?
Plastic Free July is a global movement that gets millions of people to help reduce single-use plastic waste in the home, at work, school and even at your local café! Choosing to refuse single-use plastics in July, and beyond, will encourage all of us to find a range of alternatives that are kinder to our planet. The biggest place we can start making small changes is in our homes and here is how you can do it.
We have highlighted how you can get involved, and how making small changes at home can make a big difference to the way we live. 
Image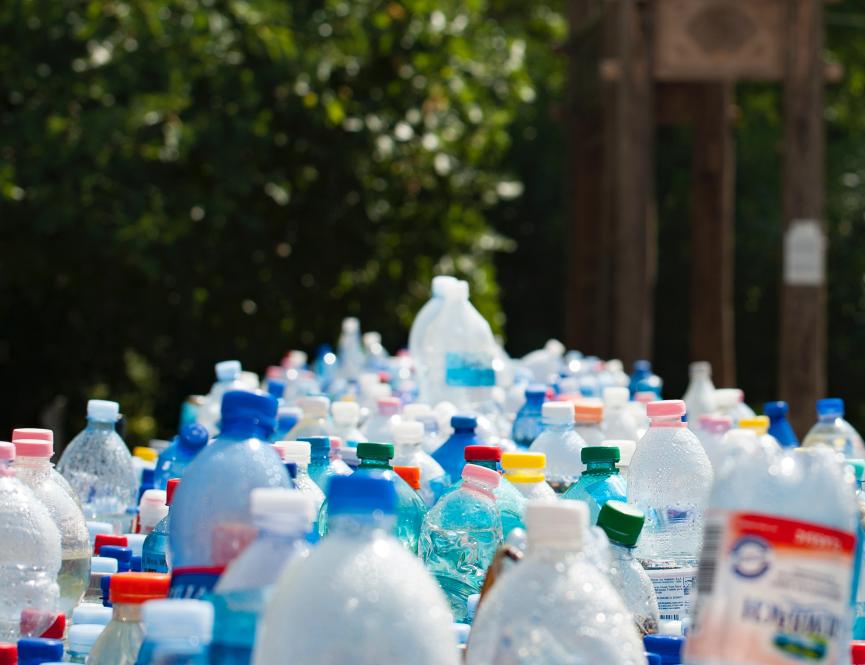 Image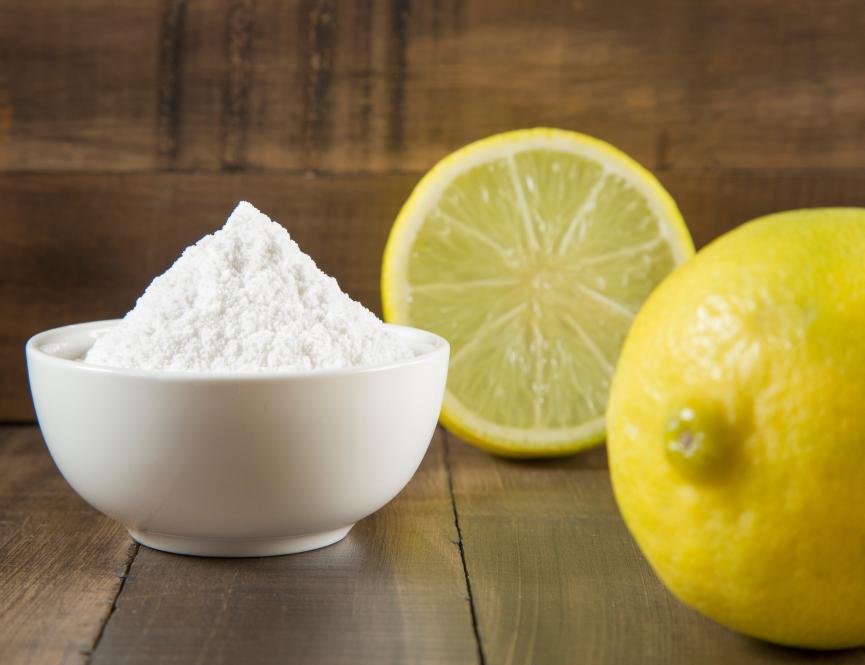 When next topping up the cleaning cupboard ready to hinch your home – opt for products packaged in recyclable materials. Swap out a plastic packet for a cardboard box, or even change to using natural options like bicarbonate of soda with white vinegar or lemons for making all those surfaces sparkly fresh! Rather than buying a new synthetic cleaning cloth, use one of the odd socks that seem to find their way into the washing pile!
When doing your weekly food shop, go for loose fruit and vegetables from your local grocery store or farmer's market. Better still, you can purchase a reusable lightweight netted bag or ask in-store for a cardboard box – an ideal alternative and easy to recycle too. Rather than using reusable plastic shopping bags, commit to using a strong canvas tote bag instead – and they don't have to be just for groceries either!
Image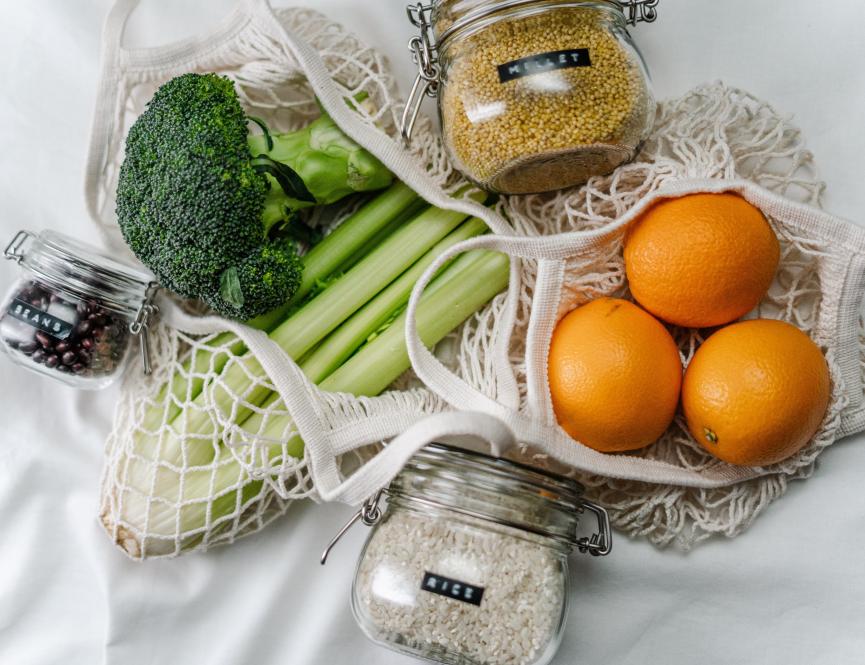 Image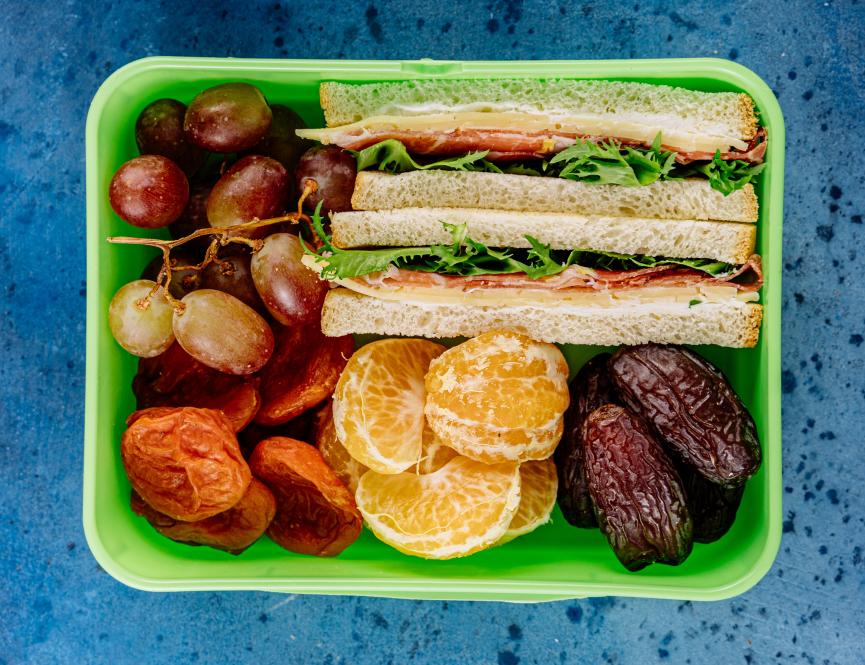 When it comes to finding the perfect lunchbox it's easy to opt for the brightly coloured plastic ones, however switching to a metal lunch box or an eco-friendly thermal lunch bag is a great alternative. Not only are they better for the environment and better for our health, but they are also reusable, have a longer lifespan and are easier to clean.
Getting organised at home can boost our mood and create a soothing environment. Living with less clutter, having labels on jars and food containers can make everyday tasks much more efficient – plus everything looks nice and tidy too. Bins, baskets, and boxes made from recycled materials like bamboo, cotton or cardboard are now a popular fixture within most home stores. Not only are sustainable organising products high-quality, but they are also often more durable than thin plastic alternatives that easily crack or break. This means you don't have to replace them as often, saving money in the long run and reducing waste.
Image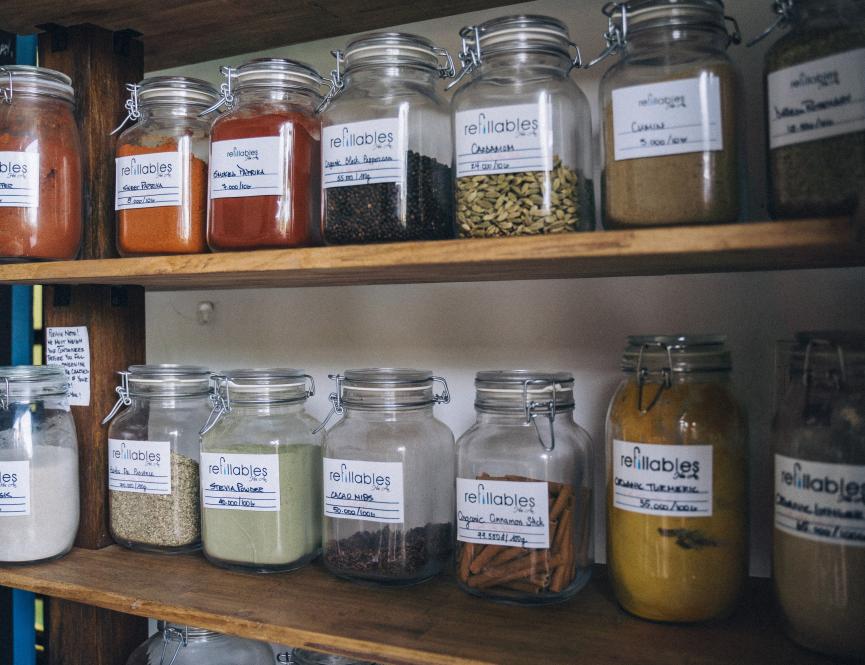 Image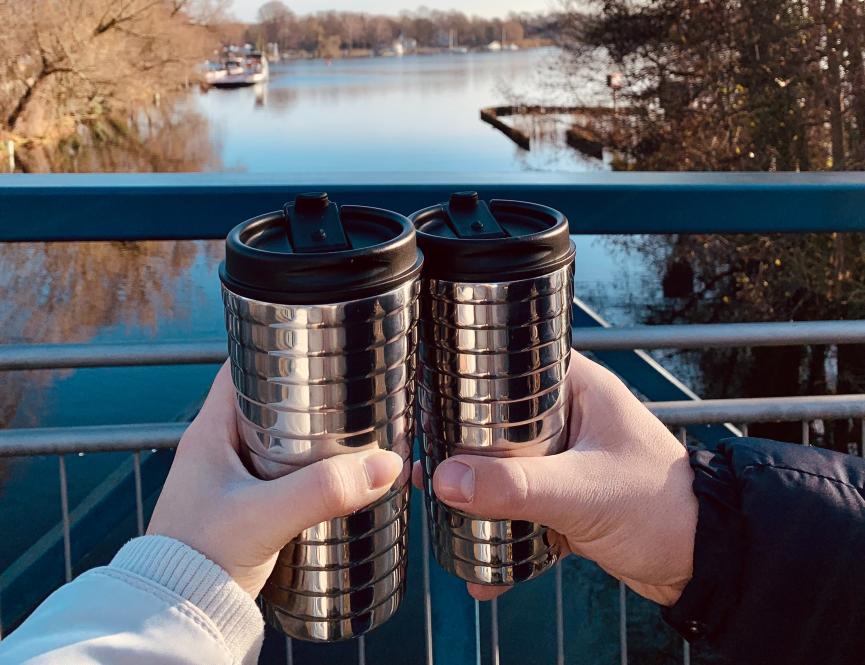 One other change you can make in the home, which will have an impact outside your home too, is to swap out disposable coffee cups from your local café with an eco-friendly reusable one. Buy two and keep one at home and one in the car or at work, that way you won't get caught without having one when the caffeine craving hits!