Benchmarking our progress
We believe that being a NextGeneration member brings three significant benefits: ensuring compliance with ESG-related statutory obligations, supporting our operating license, and adding value to our business plan while aligning with our net zero goals.
We are delighted to have achieved the fifth position, the highest rank among private developers, improving from sixth in 2021 and ninth in 2020, and receiving a bronze award. Our goal for 2023 is to enhance our score by a minimum of 2.5% and maintain collaboration with the Future Homes Hub and NextGeneration, aiming to incorporate their criteria into the Future Homes Standard.
Image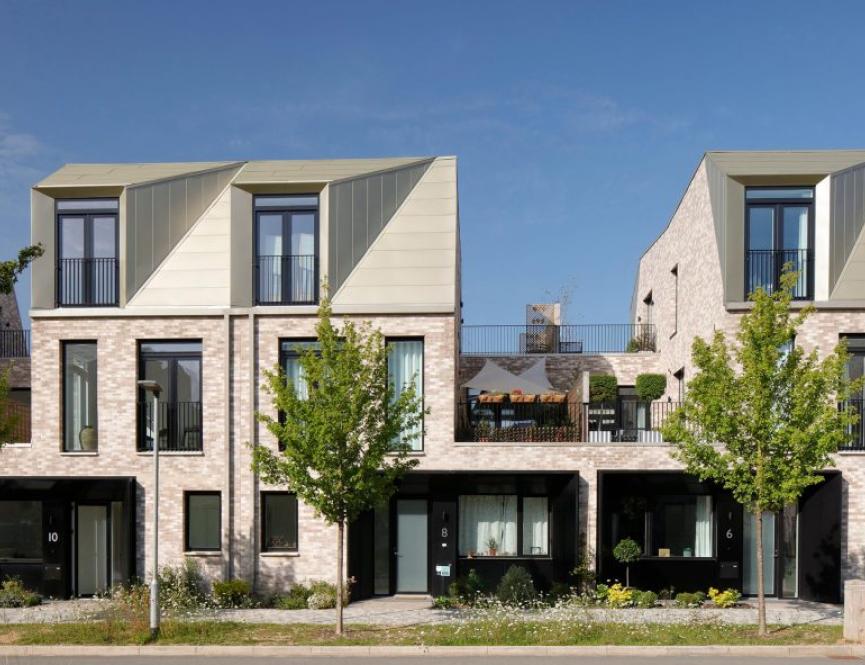 Image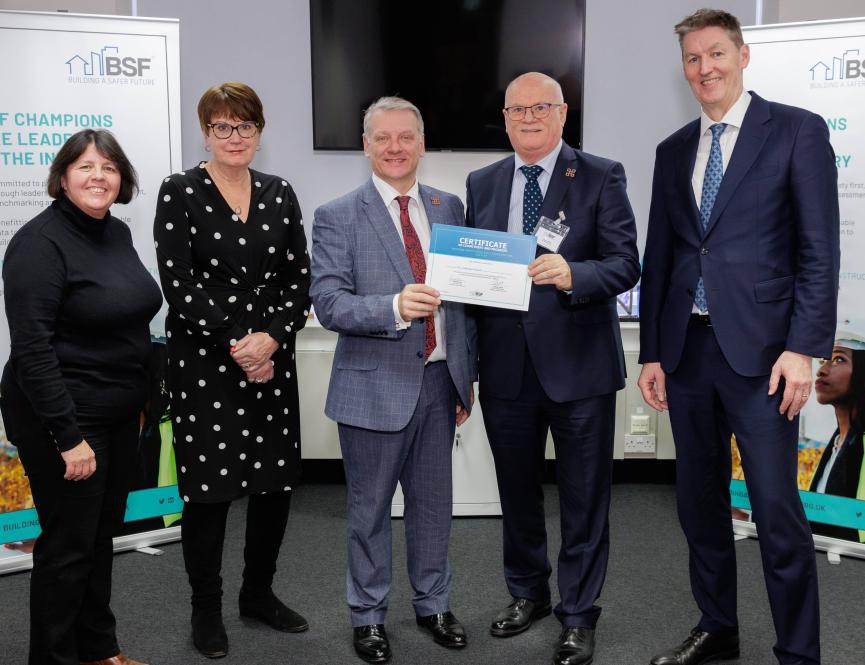 Building a safer future
Since 2021, we have been proud signatories of the Building a Safer Future Charter and have successfully completed the initial phase of the Charter Champion Process, a distinction achieved by only 10 organisations. Our commitment extends to supporting governmental and industry groups such as the HBF Tall Building Group and the NHBC Technical Forum. Furthermore, we are honoured that one of our managers was invited to join the inaugural Building Advisory Council, where we provide support to the HSE and the new Building Safety Regulator. These strong advocacy commitments reflect our dedication to creating a positive legacy for future generations of residents.
A Considerate Contractor
We are committed to prioritising the wellbeing of all individuals working for Hill and those residing in the local community. As a testament to this dedication, we have implemented project construction environmental management plans (CEMP) and we actively support the Considerate Constructor scheme along with its constitution. It is pleasing to note that our average score of 42/45 is higher than the industry average of 40/45, which is a positive reflection of our commitment to maintaining high standards.
Image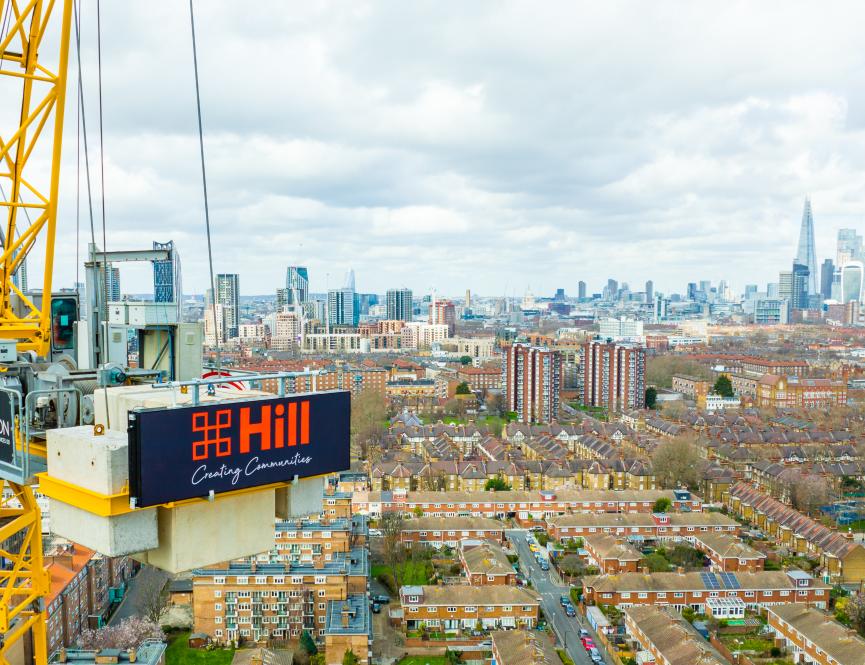 Image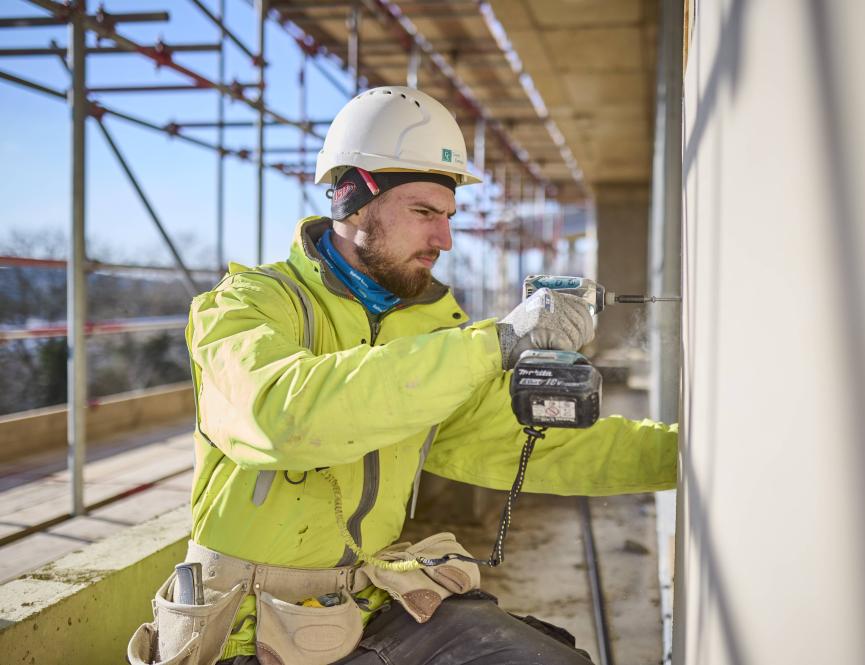 Responsible procurement
We have formulated and released a new Sustainable Procurement Policy to protect Hill against ESG risks. These encompass the ever-changing policy and regulatory environment in the sector, as we approach the publication of the FHS standard in 2025 and work towards our voluntary commitment to net zero pathways by 2030. We acknowledge the importance of enhancing supply chain capacity, fostering innovation, and cultivating resilience.
Taking an inclusive approach
Over 25% of our workforce comprises trainees or graduates from our Management Trainee Programme, many of whom have progressed to senior management and director positions. Our primary focus is on fostering an inclusive and learning culture where our employees feel valued for their unique contributions while realising their full potential. In collaboration with partners such as the Home Builders Federation and Women into Construction, we create meaningful employment opportunities for all, including lifelong learning and long term career prospects. With an emphasis on employee well-being and mental health, we actively contribute to building a safer and more inclusive industry. A notable initiative is our collaboration with Lighthouse Club and their Help Inside the Hard Hat campaign.
Image