LAUNCH into the construction industry
Start laying the foundations to a rewarding career in construction.
Our two-week paid summer work experience programme for over 16s provides a valuable insight to the sector, and demonstrates the possibilities for a rewarding career.
Get in touch with us to kick-start your career today!
Image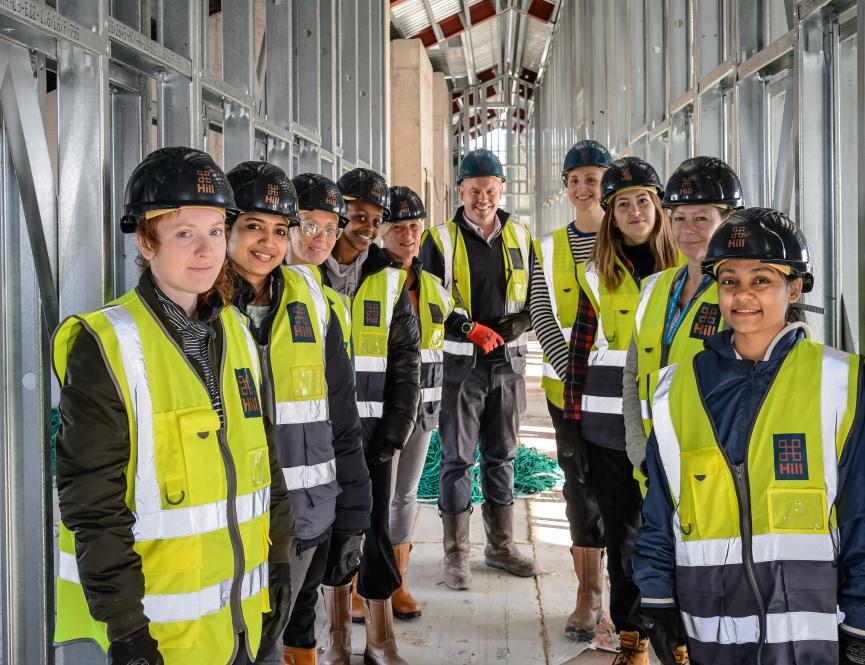 Image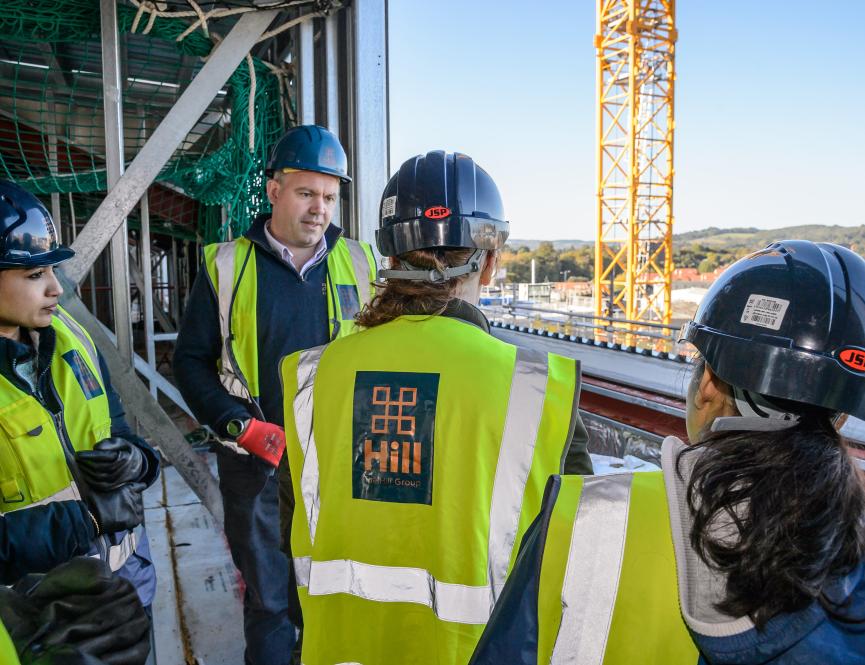 EXPLORE (industrial placement / Hill Academy)
We offer 2 options to kickstart your career and gain industry experience: 
Join us during your degree placement year to learn how the knowledge you have gained, is applied in practice

Start your career in our industry, working as a Hill Site Assistant and obtain a qualification which will open up a world of opportunities
ADVANCE
Our 12-month rotational graduate programme will see you progress both personally and professionally, as you immerse yourself in practical experience and build your legacy with Hill. 
Talk to us today about how you can enter your career in a number of core disciplines across our business, such as Technical, Commercial, Production, Land and Development, and many more!
Image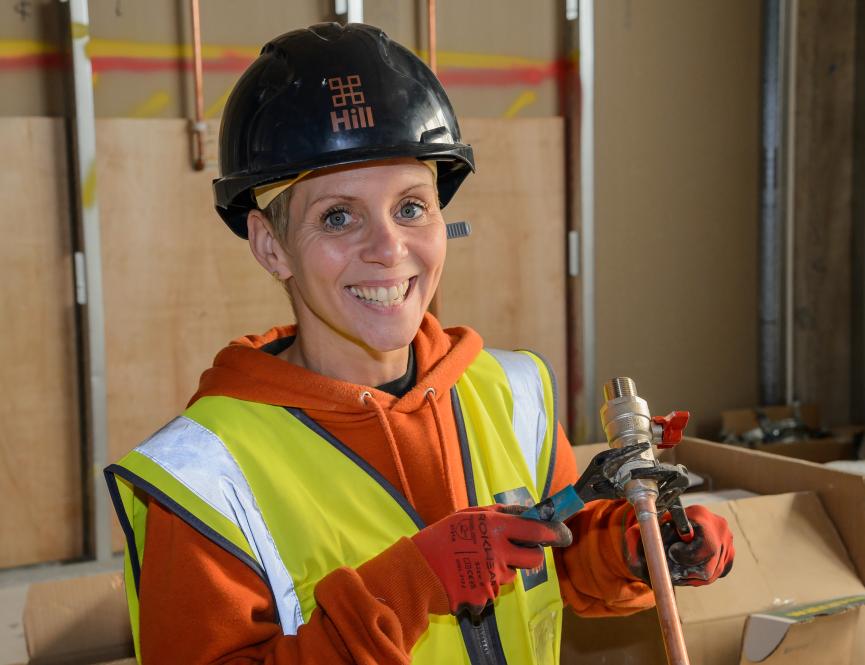 Image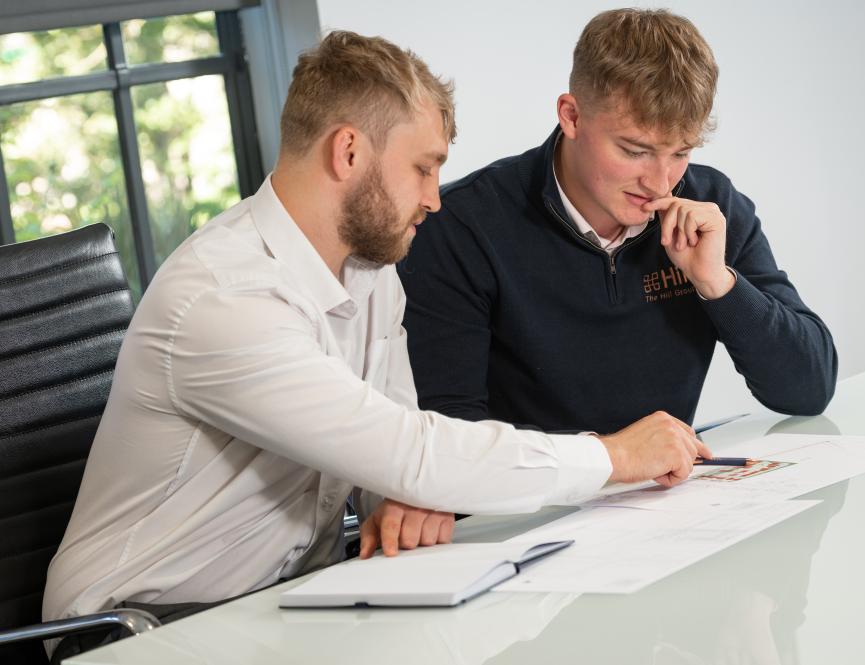 REACH
Our degree-level apprenticeship programme opens the doors to those who wish a obtain a degree whilst working in one of our core disciplines. Speak to our team about how we can support you in reaching your full potential with at career with Hill.
NURTURE
We believe in encouraging and supporting our talent. Our learning & development programme is designed to enable our staff to achieve their full potential and build their legacy with Hill.
Image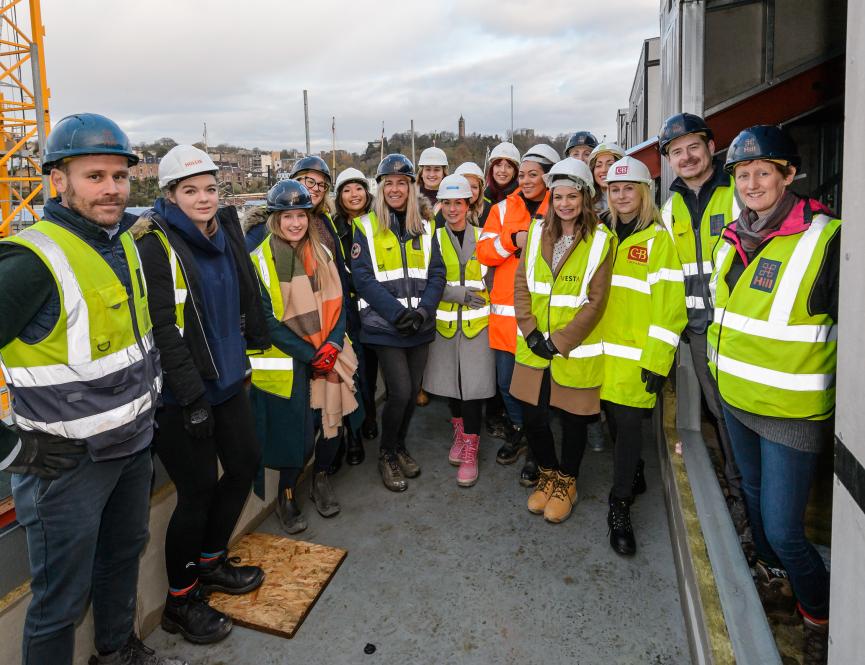 Image

5% Club

As members of the 5% Club we demonstrate our commitment to earn and learn opportunities, whether through apprenticeships, graduates or sponsored students. It demonstrates our commitment to helping the UK's growth agenda and acknowledging the importance of developing people both as an employer and a social imperative.