#NHW18 – Why Buy New Tuesday: Discover your dream home with Hill
Image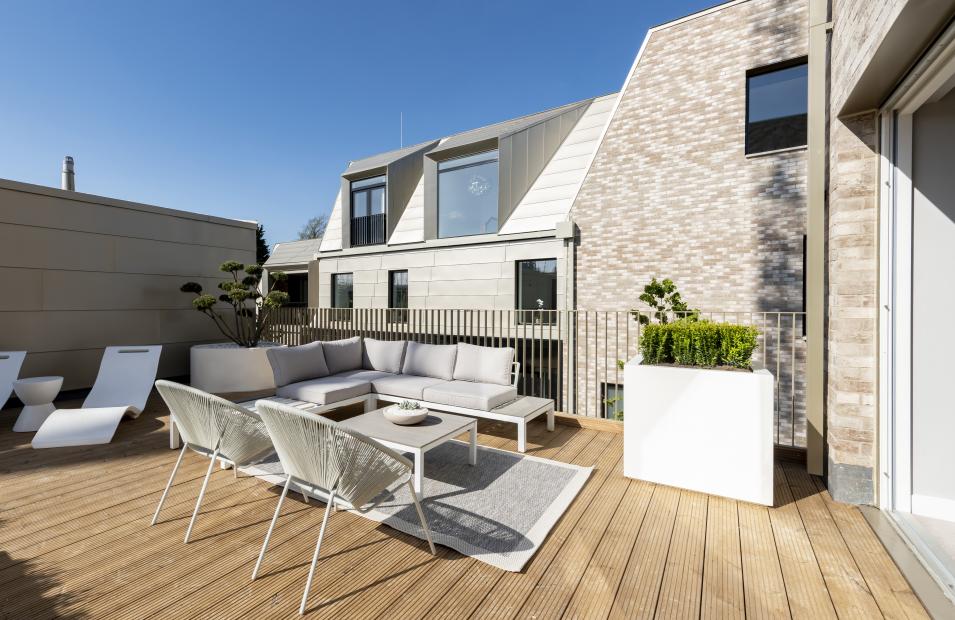 There are plenty of reasons that new build homes should be the first choice when it comes to buying a new home, and at Hill we ensure that our new homes are the perfect place for you to move.
Purchasing a new home first and foremost means a quicker home buying process – with no onward home buying chain, it is easier to purchase and also means you are able to move in as soon as your property has been completed.
Hill homes also come complete with brand new fixtures and fittings as well as the most up-to-date technology, meaning lower bills, and more energy-efficient standards. The energy-efficiency of new build homes means that they could be almost 60% cheaper to run – and with energy efficient appliances, double or triple glazing, increased insulation, ventilation and low energy lighting, your Hill home is guaranteed to be more environmentally friendly.
The new homes are designed for modern living and utilise a range of methods to provide for the needs of our homeowners. With plenty of storage space, open-plan living areas and multi-functional rooms, a Hill home will ensure you find your dream home without compromise.
In addition to all of the benefits of the above, buying a new build home also invites you to the many different ways to purchase a new home. Not only can you utilise Help to Buy, a government scheme where you only require a 5% deposit to buy your home if the home you are purchasing is valued at less than £600,000, but we also offer our own incentives to help you move on the property ladder. Our Assisted Move Scheme helps you with selling your current property while purchasing your Hill home, and with Share the Love if you recommend us to a friend you could both get up to £2,000 which you can put towards your new home!
Most importantly, when buying a new build from Hill you also gain peace of mind, knowing that you are buying a high-quality home – Hill homeowners are also protected by their our own warranty for the first two years, as well as an independent NHBC Buildmark Warranty. We are a 5* housebuilder and members of the Institute of Customer Service, and are committed to providing a strong relationship with our customers throughout their journey,
This blog is part of New Homes Week 2018 – stay tuned for #NHW18 activity on our blog and Twitter throughout the rest of the week.