New Homes Week 2017
Image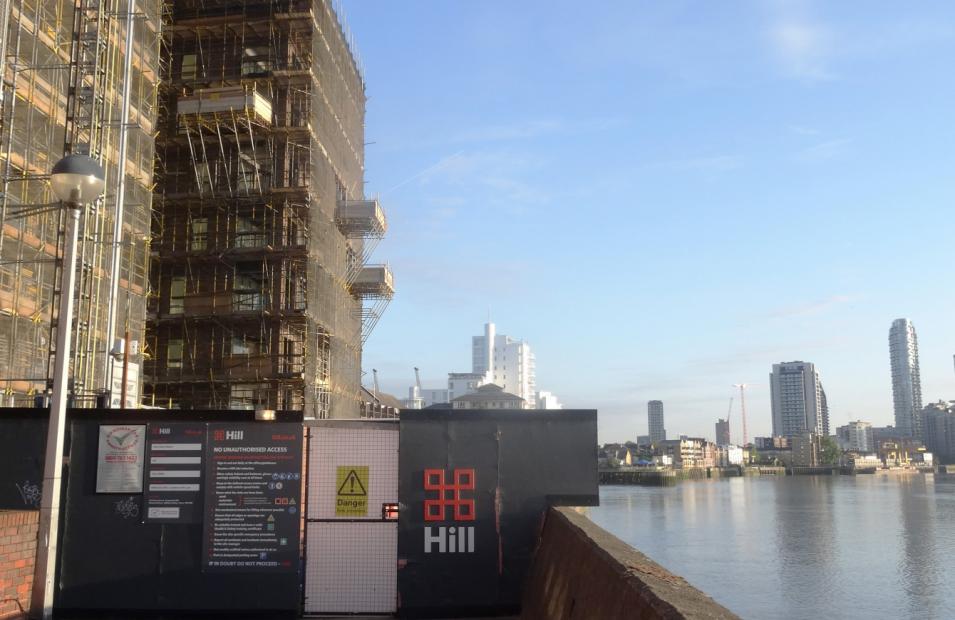 This week we took part in New-Homes 'New Homes Week' 2017 to help those considering buying a new build understand what the many benefits are.
From cost-effective solutions to sustainable features, our new homes  provide many advantages compared to older homes.
For myth-busting Monday, we focused on the idea that buying a new build home is more expensive than buying an older home. New build homes are more sustainable, and subsequently can help to save more money with energy-efficient initiative, with the potential to be almost 60% cheaper than older homes. New-build homes also provide a high build quality – compared to older homes, which could cost up to £45,000 to upgrade to the same specification.
On trust Tuesday, we bought attention to how we provide our customers with the best service possible. Our Customer Journey ensures that you will have a seamless experience when buying a new home from Hill. We also provide a Customer Charter, which details our promise to put customers at the forefront of our work, and we offer a 10 year NHBC warranty with all of our homes.
Working Wednesday put the spotlight on to our teams working on developments across London and the South East. From office-workers to those on-site, each Hill employee plays an important role in delivering distinctive, quality homes.
Throwback Thursday looked back on our concept houses that we created for Virido. We ran a competition which saw the Rayner family live in an eco-home rent and bill free for a year, which allowed us to test the sustainable design features within the home, such a triple glazing, drying cupboards and mechanical heat ventilation. The feedback from the test ensured that our sustainable homes at our larger Virido development would be cost-effective, sustainable and liveable.
Friday's focus was affordability: Help to Buy and Help to Buy London are schemes which first-time buyers can use to give themselves a step-up on to the property market – at Alto, a new development in South London, Help to Buy London means that you will only need a 5% deposit and will receive a 40% equity loan to secure a new home – so for an apartment of £417,500, you will only need to pay £20,875. Similarly, at our Magna development in Cambridge, we offer Help to Buy on our apartments. For a £21,750 deposit and 20% equity loan, you could own a beautiful new home in a city centre.
If you have any further questions about purchasing a new build property, contact our sales team on 0808 178 9063 or visit our website!