Introducing Hill's EPIC new values!
Image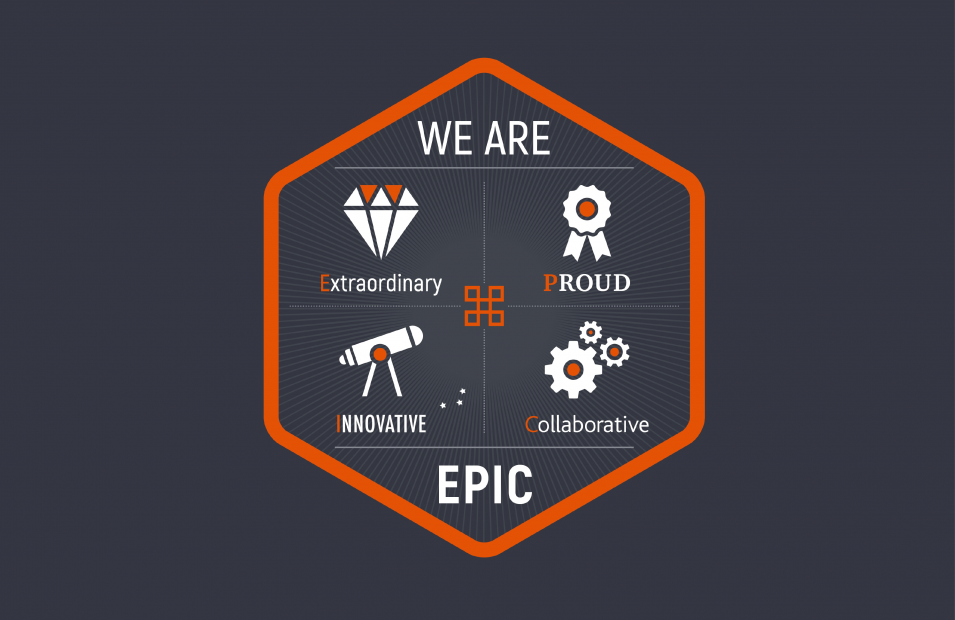 We are extremely excited to reveal our EPIC new Hill values, which confirm the behaviours important to us as an organisation and which are fundamental to our business.
These values reflect our history, our vision and our ambition, and define the way we interact with our clients, our partners, our customers and each other.
The new company values will be included in our recruitment processes, and well as internal appraisal processes, and will focus not just on what is achieved, but how results are achieved.
The new values, extraordinary, proud, innovative and collaborative, ensure that our teams are EPIC:
Extraordinary – our exceptional success to date inspired us to achieve our vision by embracing and creating opportunities, respecting our customers, community and partners, listening and engaging, and caring for our environments.
Proud – we are proud of our family business ethos, and are passionate and committed, accountable and responsible, focused on quality and honest, open and fair.
Innovative – we are forward thinking and create distinctive quality homes. We inspire and encourage ideas, embrace change, promote potential and offer flexible solutions.
Collaborative – we are one team, and we enjoy what we do. We champion enthusiasm and positivity, value our relationships, and achieve shared ambitions.
Learn more about our values by visiting the values page on our website.